Aug 29, 2023 / Author: China Glutathione suppliers & NMN manufacturers
In general, heart failure is a serious stage in the development of cardiovascular disease. Among them, diastolic heart failure is the most common manifestation of heart failure in the elderly. Due to its high incidence and lack of effective treatment methods, it has always been regarded as a typical aging-related terminal illness.
In order to overcome this problem, Professor Joseph Hill, Professor Eric Verdin and other international authoritative scholars launched a strong alliance, and they finally found that NMN substances may be our hope to overcome the terminal disease of heart failure.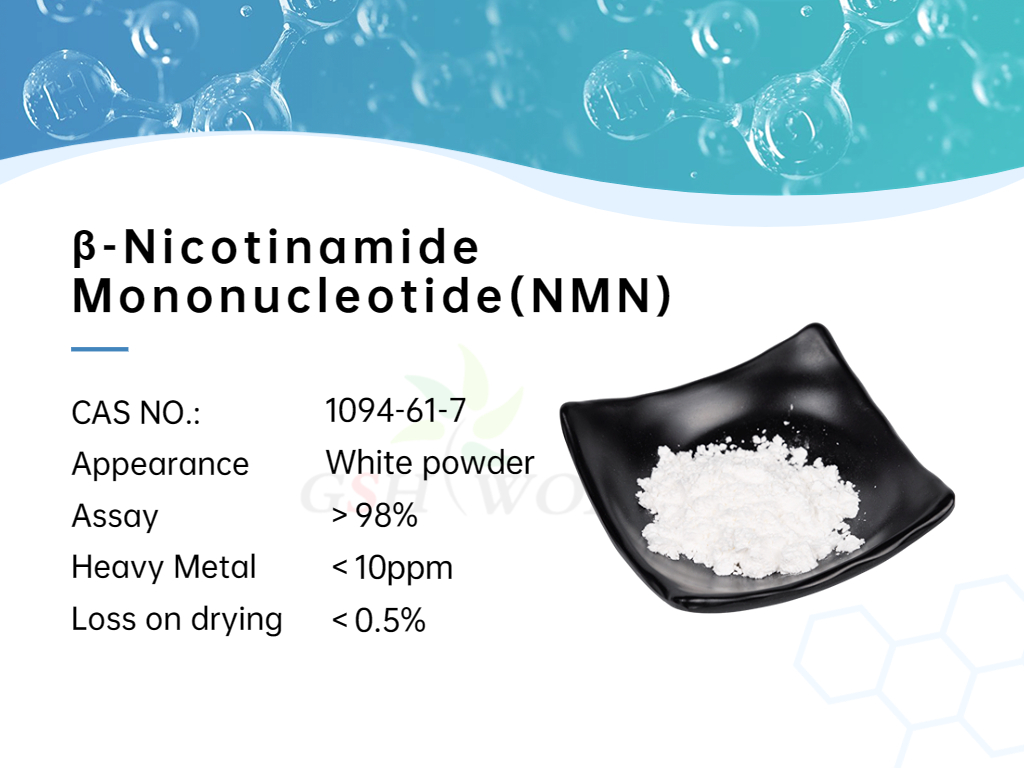 The major study was published in the April 22, 2021, issue of the journal Circulation Research.
Several authorities, including Professor Hill and Verdin, first reviewed the pathological features of diastolic heart failure. They found that mitochondrial dysfunction and reduced NAD+ biosynthesis are key mechanisms in the pathogenesis of diastolic heart failure.
In order to verify the correctness of this key mechanism, the researchers supplemented NAD+ with NMN-like substances to mice with diastolic heart failure. As predicted by this mechanism, after receiving NMN-like substances, the heart The aging condition has been significantly improved, and the mitochondrial function has been comprehensively improved.
Supplier Introduction: China glutathione supplier and NMN manufacturer GSHworld, the company mainly develops biotechnology and industrialization. As a global pioneer in enzymatic catalytic ATP regeneration technology, our company advocates green production and is committed to providing customers with better and more environmentally friendly products and services. Glutathione Manufacturer,NMN Factory,Citicoline Sodium supplier,China NMN manufacturers