May 31, 2022 / Author: China Glutathione suppliers & NMN manufacturers
Nicotinamide Mononucleotide (NMN) has a variety of biological functions, which are useful for heart and brain diseases, senile degenerative diseases, neurodegenerative diseases, and anti-aging.
The skeletal muscle treated with NMN has significantly preventive effect on the transcriptional changes related to aging, but the effect of NMN on the proliferation and differentiation of skeletal muscle is still unclear.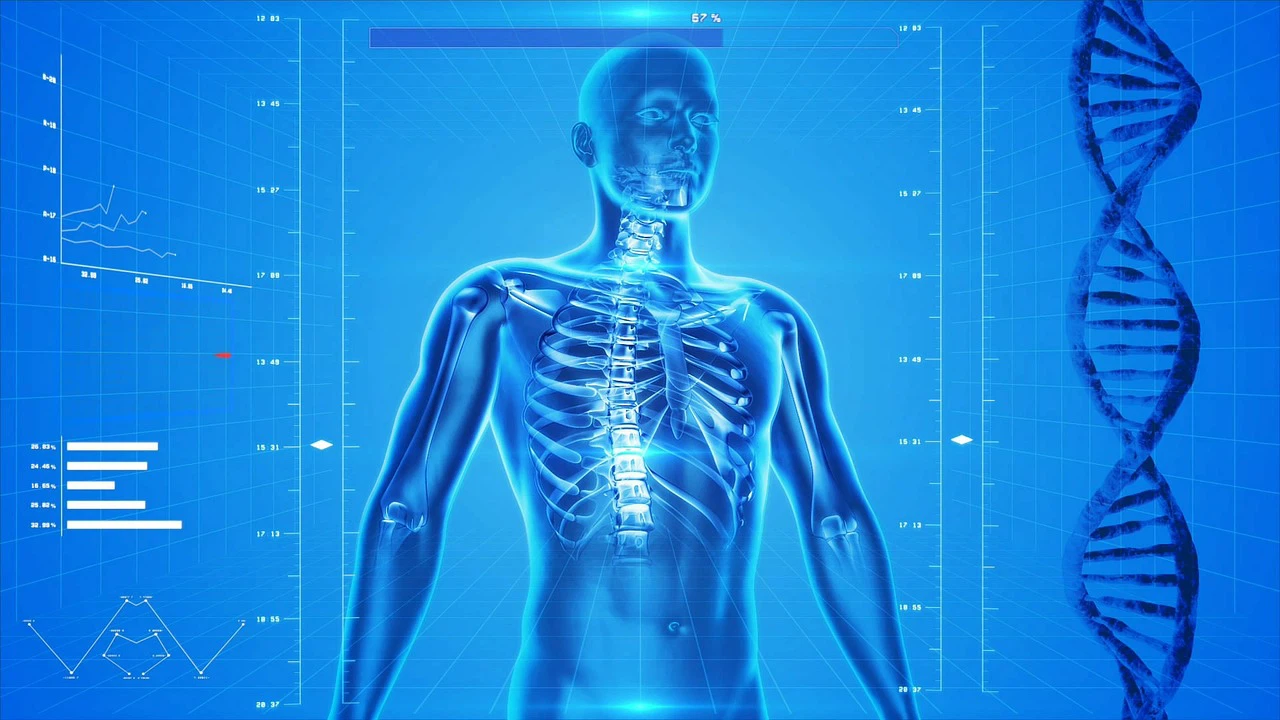 In order to understand the effect of NMN on cell myoblast differentiation and enrich the mechanism of muscle growth and development, this study used mouse ((Mus musculus) myoblasts (C2C12) as a model, and different concentrations of NMN (0, 0.1, 1 and 2 μg/mL) was applied to 2% horse serum (HS) to induce differentiation of C2C12. The Cell Counting Kit-8 method (CCK-8 method) was used to detect the viability of C2C12 cells after NMN treatment; The cells were stained by 2 fluorescent probes, 2', 7'-dichlorodi hydrofluorescein diacetate (DCFH-DA) and 5,5',6,6'-tetrachloro-1,1',3,3'-tetraethyl benzimidazole carbocyanine iodide (JC-1), respectively, the effects of NMN on mitochondrial membrane potential and reactive oxygen species (ROS) of C2C12 cells were detected; Western blot (WB) and immunofluorescence technique were used to detect the expression of myogenin (MyoG), myogenic differentiation 1 (MyoD1) and myosin heavy chain (MYH).
The results showed that 0, 0.1, 1 and 2 μg/mL NMN had no toxic effect on C2C12 cells, and a certain concentration of NMN could promote cell viability, increased mitochondrial membrane potential, and upregulated the expression of myogenic differentiation related proteins MyoG, MyoD1 and MYH within a certain period of time. The above research results indicated that a certain concentration of NMN could promote the myogenic differentiation of C2C12 cells within a certain period of time. This research enriches the physiological role of NMN by exploring the role of NMN in cell myogenic differentiation, and provides a new reference basis for the subsequent application of NMN in the animal husbandry industry.
Article source: Shen Longxian, Wang Liting, Wang Han, Yang Songbai, Li Xiangchen, Zhao Ayong, Zhou Xiaolong. Effects of nicotinamide mononucleotide (NMN) on myogenic differentiation of mouse C2C12 cells[J].Journal of Agricultural Biotechnology,2022,30 (04):695-703.
Supplier Introduction: China glutathione supplier and NMN manufacturer GSHworld, the company mainly develops biotechnology and industrialization. As a global pioneer in enzymatic catalytic ATP regeneration technology, our company advocates green production and is committed to providing customers with better and more environmentally friendly products and services. Glutathione Manufacturer,NMN Factory,Citicoline Sodium supplier,China NMN manufacturers