Compared with our peers, our S-Acetyl-L-Glutathione C12H19N3O7S, CAS 27025-41-8, s-acetyl-l-glutathione selfhacked are made of high-quality materials with long service life and exquisite processing technology. Our company wants to interpret dedicated, pragmatic and persevering corporate spirit to customers from all over the world. We will win the recognition of the public with our strict quality commitment and integrity attitude of maintaining the brand, and adhere to the principle of cooperation and development.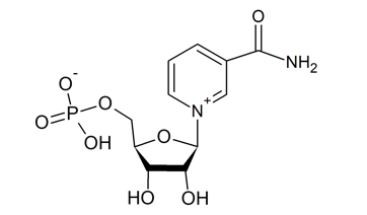 Nicotinamide Mononucleotide bulk belongs to Vitamin B, participating in metabolism in the body, can be used to prevent pellagra or other niacin defection disease.other niacin defection disease.
Beta-nicotinamide mononucleotide NMN could be used as feed/human nutrition, booth the growth and strengthen the immunity. NMN Powder Nicotinamide mononucleotides play an important role in the production of human cell energy, which is involved in the synthesis of intracellular NAD (nicotinamide adenine dinucleotide, an important coenzyme for cell energy conversion)

Application
1. Anti-aging
2. Improve body function status
3. Improve immunity
4. Protect blood vessel of brain and heart
Product Properties
CAS No.: 1094-61-7
Formula: C11H15N2O8P
Appearance: White or almost white powder
Appearance of solution: Clear and colorless
pH value of solution: 2~3
Heavy metals: Not more than 10ppm
Purity ( HPLC ): 98.0% ~ 100.0%
Loss on drying: Not more than 1%
Packing and transportation
Package detail:1kg/aluminum foil bag;20Kgs in Cardboard drum with two-plastic bags inside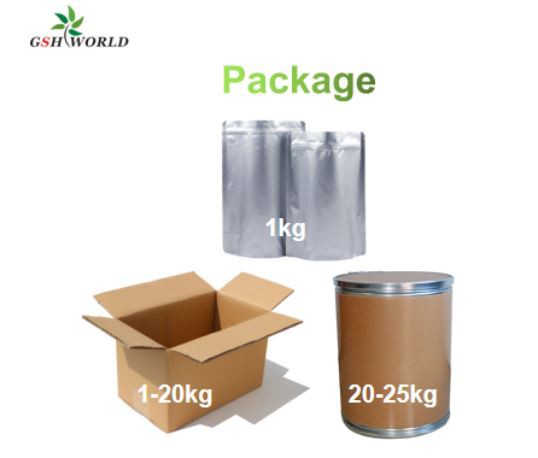 Transportation: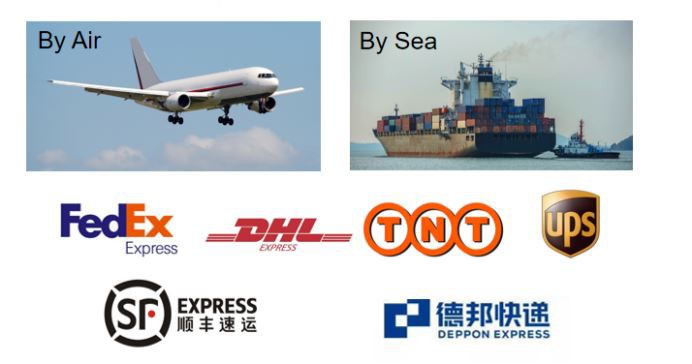 FAQ
Q: Competitive Price?
A:We provide high quality products with competitive price in China.
Q: Low MOQ?
A:No worry about the low MOQ, our MOQ is 1 kg.
Q: High Quality?
A:We have strict quality system to control every step of the production to guarantee best quality.
Our company is a modern enterprise, producing 98% Europe Grade Enzymatic Nmn Powder Beta-Nicotinamide Mononucleotide UK Warehouse CAS 1094-61-7 in many countries and regions and industrial globalization has been our strategic direction. Our products sell well all over the world and have won unanimous recognition and trust from customers, enabling us to establish a good corporate image. In line with the principle of doing our best to serve customers, we are not only willing to listen to customers' opinions, but also take customers' needs as our mission to provide customers with reliable product quality and delivery time.