Our Acetyl Glutathione, S-Adenosyl-L-methionine Disulfate Tosylate, oxidized glutathione assay is characterized by elaborate design, fine selection of materials and can be customized according to customers' requirements. From business negotiation to ordering, from raw material purchase to debugging, from product delivery to construction, we provide customers with professional, standardized and humanized services integrating consultation, planning, design, construction and after-sales. Our company will continue to introduce more high-quality products and establish cooperation with more international brands, constantly meet the needs of domestic and foreign customers, and comprehensively enhance the market share.

L-carnosine powder is a small molecule dipeptide composed of two amino acids β-alanine and L-histidine. It is widely found in skeletal muscle, heart, brain and other nerve tissues in the body. A natural antioxidant. Potential antioxidant and anti-glycosylation activity; prevent non-enzymatic glycosylation and protein coupling induced by acetaldehyde.
Function
1. Anti-aging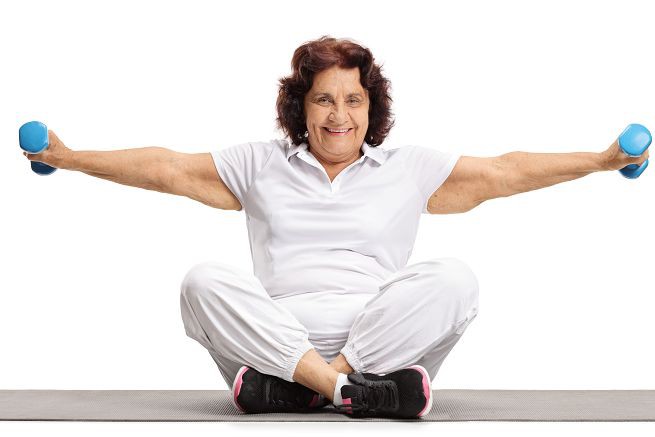 2. Protect cerebral vascular endothelial cells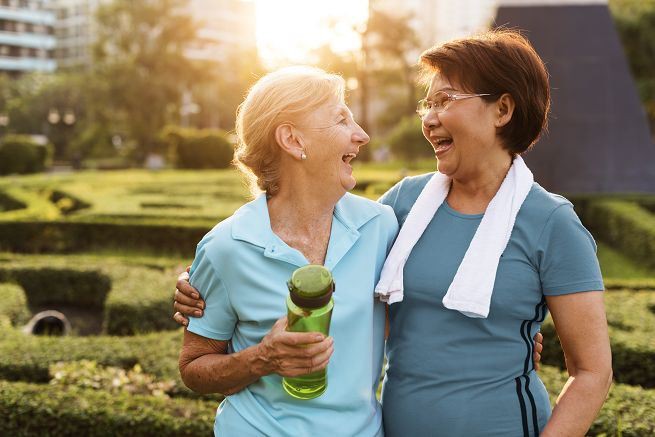 3. Enhance immunity and suppress inflammation
Product Properties
CAS No.: 305-84-0
Formula: C9H14N4O3
Appearance: White powder
Appearance of solution: Clear and colorless
Heavy metals: Not more than 10ppm
Purity ( HPLC ): 98.0% ~ 100.0%
Loss on drying: Not more than 1%
Packing and transportation
Transportation: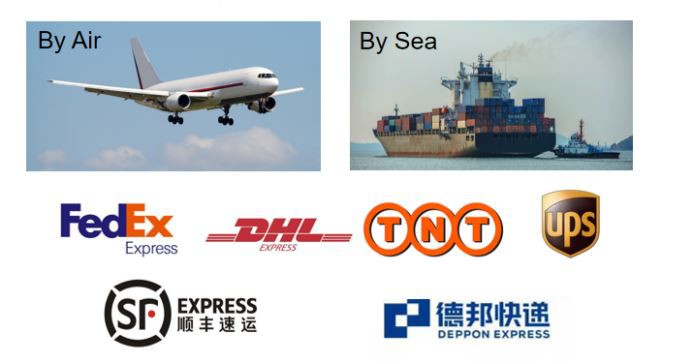 At present, what we need to do is to reduce the cost, improve the quality of our 99.9% Purity Ignotine Powder L-Ignotine CAS 305-84-0 with Best Price From Lab of Biocar, and improve the skills and competitiveness of our employees. We actively fulfill our social responsibilities, assume social obligations, and make contributions to building a harmonious society. We insist on focusing our energy on doing one thing well and creating value.
Hot Tags: l-carnosine, China, suppliers, manufacturers, factory, pricelist, quotation, free sample, made in China, lglutathione , ß-NMN Powder , nicotinamide mononucleotide aging , nicotinamide mononucleotide fertility , liposomal glutathione , glutathione for liver