We have been committed to the development and sales of CAS 97540-22-2, L-Glutathione, gluta white at home and abroad. With a clear direction of development, we focus on the construction of corporate culture and use culture to shape a unique corporate spirit, so our company keeps moving forward. We firmly establish the concept of safety development and further enhance the awareness of safety precautions for the whole staff in order to promote the sustainable stability of the enterprise's safety production situation. It is our company's unswerving purpose to revitalize the nation's high technology and benefit all humanity. We actively seize the commanding height of the market and lead our company to the road of international development.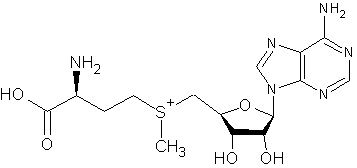 S-adenosyl-l-methionine disulfate p-toluenesulfonate is synthesized catalyzed by Adenosine Triphosphate and methionine. Due to its methyl transfer, sulfhydryl transfer and aminopropylation, it participates in a variety of metabolic reactions in the organism, such as the synthesis of nucleic acids, proteins, lipids and secondary metabolites. In addition, it is also a biologically active precursor of coenzyme A and glutathione.
Function
1. Food ingredient
As a dietary supplement, it has an obvious effect on protecting the liver, and it can also be used in nutrition and health products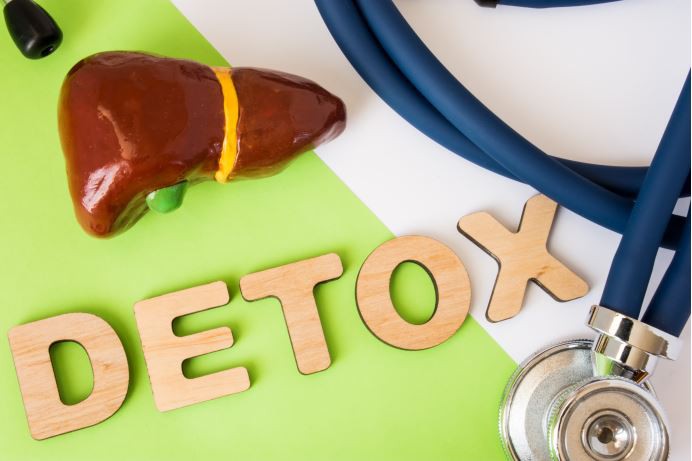 2. Medicine
Effective drugs for the treatment of clinical diseases such as liver disease, osteoarthritis, neurological syndrome and depression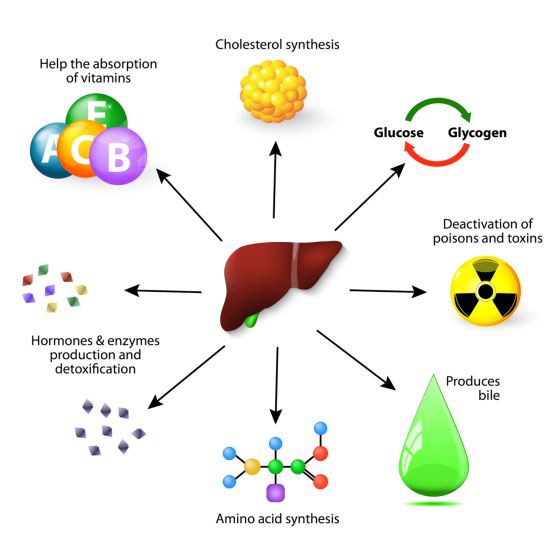 Product Properties
CAS No.: 97540-22-2
Formula: C22H34N6O16S4
Appearance: White or almost white powder
Appearance of solution: Colorless to light yellow
Heavy metals: Not more than 10ppm
Purity ( HPLC ): 98.0% ~ 105.0%
Loss on drying: Not more than 1%
Packing and transportation
According to conventional packaging or Customized.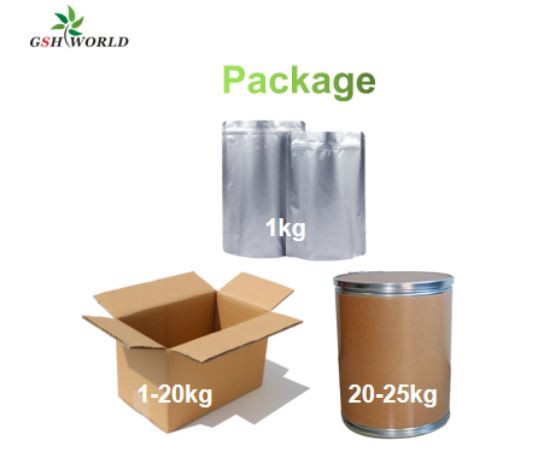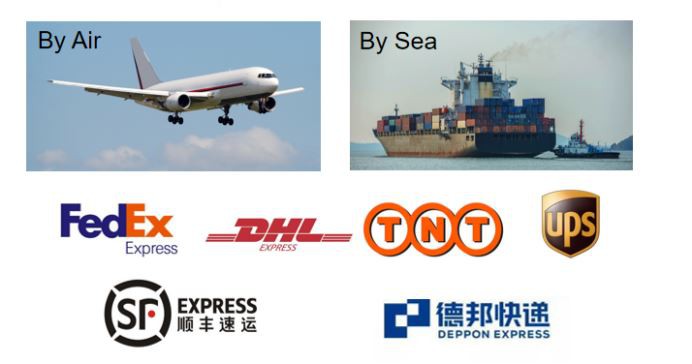 We will state with absolute certainty that for such excellent at such charges we are the lowest around for 99% S-Adenosyl-L-Methionine Disulfate Tosylate CAS 97540-22-2. The needs of our customers are the direction of our efforts, and the satisfaction of our customers is our unremitting pursuit. We sincerely hope that we can have cooperation with your esteemed company and develop our friendship. Your favorable inquires with us will be high appreciated!
Hot Tags: s-adenosyl-l-methionine disulfate tosylate, China, suppliers, manufacturers, factory, pricelist, quotation, free sample, made in China, l carnosine supplement , L-Glutathione Reduced, a glutathione tripeptide , CAS 3054-47-5 S-Acetyl-L-Glutathione, Oxidized Glutathione Powder , s-acetyl l-glutathione 300 mg