We are dedicated to the customers is not only high-quality zinc carnosine reddit, Purity 98% S-Acetyl-L-Glutathione, NMN supplement, but also high-efficiency, high-quality, reliable and timely service. During our company's growth, we are equipped with advanced technology as the leader, and quality service as the means to provide users with a full range of systemic solutions. We pay close attention to the development trend of the industry and the actual needs of customers, and use effective technology, materials and quality to standardize the product performance and function. Developed transportation, communication, information, and network closely connect the company with the world and provide a good opportunity for the further development of the company.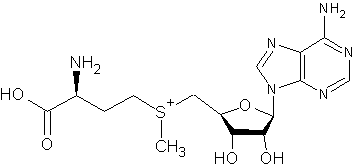 S-adenosyl-l-methionine disulfate p-toluenesulfonate is synthesized catalyzed by Adenosine Triphosphate and methionine. Due to its methyl transfer, sulfhydryl transfer and aminopropylation, it participates in a variety of metabolic reactions in the organism, such as the synthesis of nucleic acids, proteins, lipids and secondary metabolites. In addition, it is also a biologically active precursor of coenzyme A and glutathione.
Function
1. Food ingredient
As a dietary supplement, it has an obvious effect on protecting the liver, and it can also be used in nutrition and health products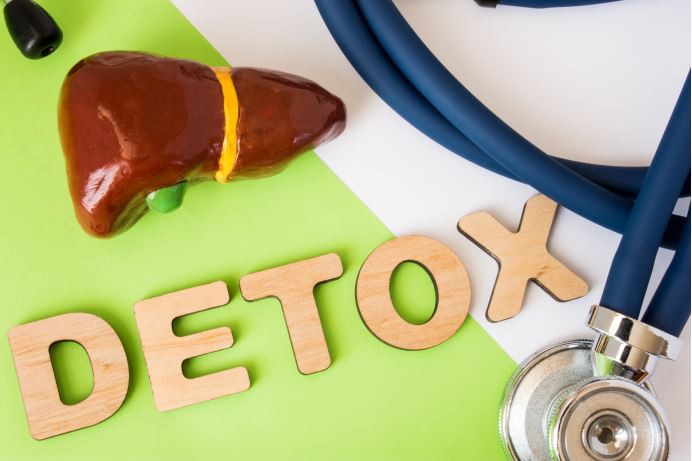 2. Medicine
Effective drugs for the treatment of clinical diseases such as liver disease, osteoarthritis, neurological syndrome and depression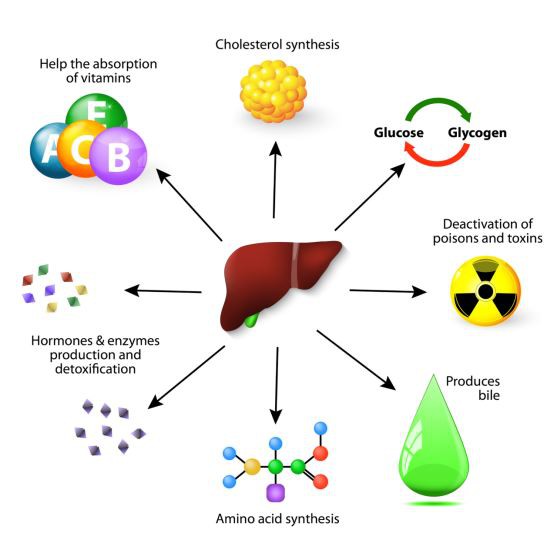 Product Properties
CAS No.: 97540-22-2
Formula: C22H34N6O16S4
Appearance: White or almost white powder
Appearance of solution: Colorless to light yellow
Heavy metals: Not more than 10ppm
Purity ( HPLC ): 98.0% ~ 105.0%
Loss on drying: Not more than 1%
Packing and transportation
According to conventional packaging or Customized.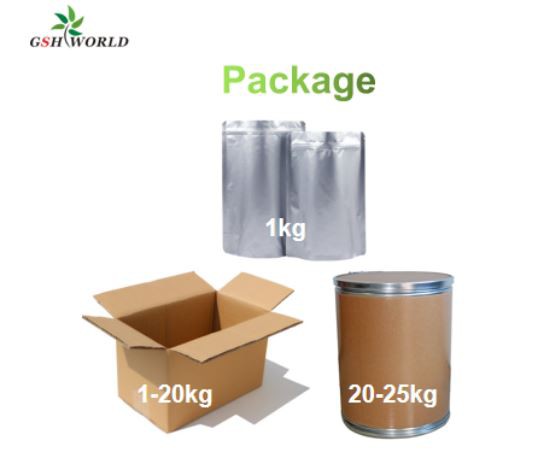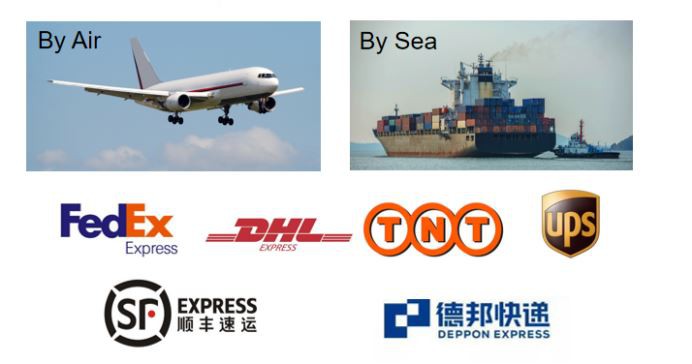 The company continues to promote product innovation and upgrades, and is committed to becoming the world's best Ademetionine Disulfate Tosylate CAS 97540-22-2 with The Latest Date of Production, 100% Pass Custom manufacturer. We expect to cooperate with you to develop a larger market. Our company will return new and old customers with civilized and efficient service, high quality and low price products.
Hot Tags: s-adenosyl-l-methionine disulfate tosylate, China, suppliers, manufacturers, factory, pricelist, quotation, free sample, made in China, santeva intense s-acetyl l-glutathione, glutathione booster , beta-nicotinamide mononucleotide nmn , S-Acetyl-Glutathione, Glutathione Disulfide GSSG , swanson zinc carnosine