We take design and development as the core, and constantly create creative and market value of new s-acetyl l-glutathione double wood, oxidized glutathione 27025-41-8, NMN aging. We also warmly welcome shoppers to visit our organization and purchase our merchandise. Our products are well sold all over the world and have established a good reputation among our customers. High quality is our foundation and good service is our obligation.

L-carnosine powder is a small molecule dipeptide composed of two amino acids β-alanine and L-histidine. It is widely found in skeletal muscle, heart, brain and other nerve tissues in the body. A natural antioxidant. Potential antioxidant and anti-glycosylation activity; prevent non-enzymatic glycosylation and protein coupling induced by acetaldehyde.
Function
1. Anti-aging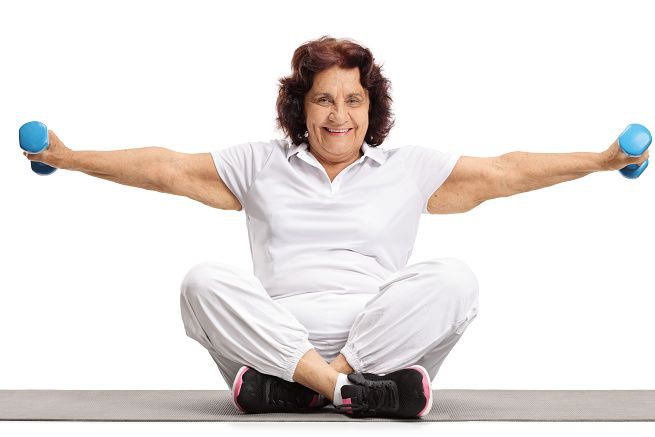 2. Protect cerebral vascular endothelial cells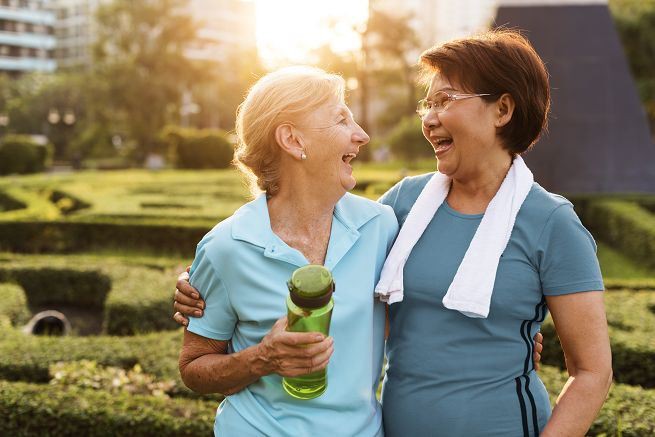 3. Enhance immunity and suppress inflammation
Product Properties
CAS No.: 305-84-0
Formula: C9H14N4O3
Appearance: White powder
Appearance of solution: Clear and colorless
Heavy metals: Not more than 10ppm
Purity ( HPLC ): 98.0% ~ 100.0%
Loss on drying: Not more than 1%
Packing and transportation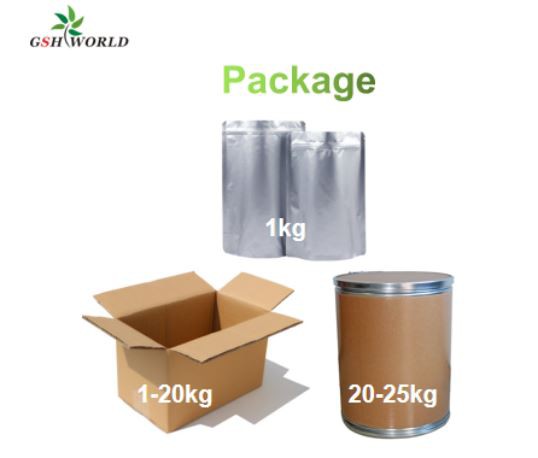 Transportation: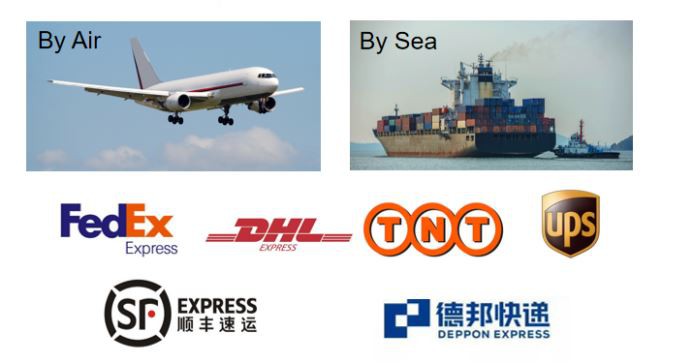 The company has engineers who have been engaged in the production of Anti-Aging Anti-Wrinkle Peptides CAS 960531-53-7/171263-26-6/928006-50-2/757942-88-4/1447824-23-8/823202-99-9/158563-45-2/87616-84-0/1036207-61-0/305-84-0 for many years. We will devote ourselves to improving product quality and business management, so as to enhance the competitiveness of the company's products on the market. Through the core slogan as the axis of the corporate culture and leading, we achieve everyone to identify, aspire to and share this value, so as to achieve the future development of the enterprise in the same direction, the goal of unity, the group sentiment, the will of the city.
Hot Tags: l-carnosine, China, suppliers, manufacturers, factory, pricelist, quotation, free sample, made in China, L-Glutathione Reduced Bulk Powder, glutathione injection , CAS 305-84-0 , s-acetyl-l-glutathione selfhacked , ß-Nicotinamide Mononucleotide, oxidized glutathione antioxidant