In line with the concept of 'success depends on products, credit comes from satisfactory service', we constantly provide users with excellent zinc carnosine, Ademetionine Disulfate Tosylate Powder, s-acetyl l-glutathione benefits and perfect after-sales service. The company insists on starting from customer needs, taking customer satisfaction as the end result, integrating multiple technical resources, and establishing a complete process and network. We hope that our employees should accumulate themselves technically and professionally and strive to improve their working ability in order to become great.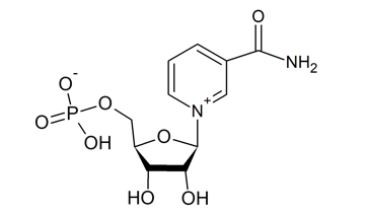 Nicotinamide Mononucleotide bulk belongs to Vitamin B, participating in metabolism in the body, can be used to prevent pellagra or other niacin defection disease.other niacin defection disease.
Beta-nicotinamide mononucleotide NMN could be used as feed/human nutrition, booth the growth and strengthen the immunity. NMN Powder Nicotinamide mononucleotides play an important role in the production of human cell energy, which is involved in the synthesis of intracellular NAD (nicotinamide adenine dinucleotide, an important coenzyme for cell energy conversion)

Application
1. Anti-aging
2. Improve body function status
3. Improve immunity
4. Protect blood vessel of brain and heart
Product Properties
CAS No.: 1094-61-7
Formula: C11H15N2O8P
Appearance: White or almost white powder
Appearance of solution: Clear and colorless
pH value of solution: 2~3
Heavy metals: Not more than 10ppm
Purity ( HPLC ): 98.0% ~ 100.0%
Loss on drying: Not more than 1%
Packing and transportation
Package detail:1kg/aluminum foil bag;20Kgs in Cardboard drum with two-plastic bags inside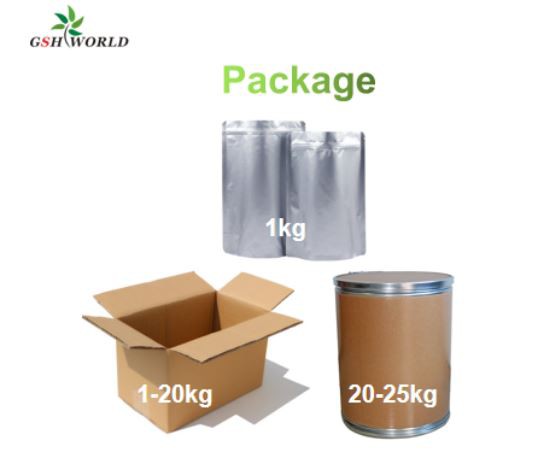 Transportation: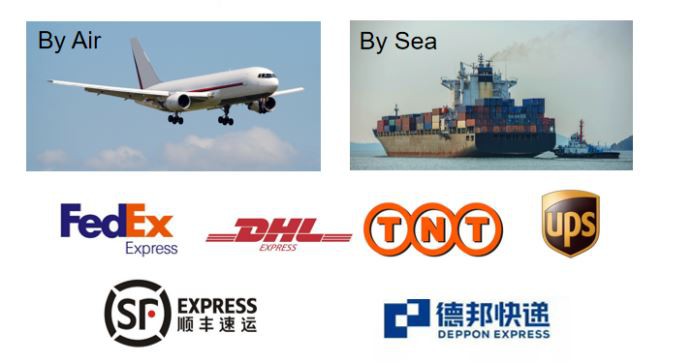 FAQ
Q: Competitive Price?
A:We provide high quality products with competitive price in China.
Q: Low MOQ?
A:No worry about the low MOQ, our MOQ is 1 kg.
Q: High Quality?
A:We have strict quality system to control every step of the production to guarantee best quality.