We continue to develop and innovate, and strive to become the industry's first-class manufacturer of oxidized glutathione gssg, s-acetyl l-glutathione 500mg, glutathione reductase assay. We fully implement the development strategy of "value-led, innovation-driven, resource co-ordination, openness and cooperation, green and low-carbon". We carry forward the spirit of unity, pragmatism, development and progress and strive to create a corporate image of integrity, vitality and efficiency. All activities of our company revolve around creating value to maximize employee value and shareholder value. We know that if we want to win in market competition, we need to adopt new strategies, such as product, concept, service and other differentiation, in order to gain a competitive advantage.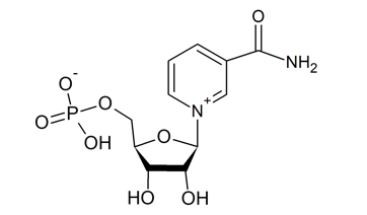 NMN is a precursor to NAD+ and therefore plays an essential role in its synthesis. This is important since NAD+ plays a critical role in the conversion of the energy your body gets from its nutrients converting it into a form our bodies can use.(Nicotinamide Mononucleotide supplement gnc).
Application
1. The proper digestion and absorption of protein and fat;
2. To help in the essential amion acid tryptophan is converted to nicotinic acid;
3. To prevent all kinds of nerves, skin diseases;
4. Alleviate vomiting;
5. Promote the nucleic acid Synthesis, to prevent the aging of tissues and organs;
6. Lower the result of taking antidepressants caused by dry mouth and dysuria
9. Treatment of congenital hypofunction of metabolism;
7. Slow night muscle spasms, cramps paralysis and other symptoms of hand,foot and neuritis;
8. Is the natural the diuretic.
10. Prevent and treat vitamin B6 deficiency;
11. Supplement to patients who need to consume more vitamin B6;
12. Treatment of carpal tunnel syndrome.
Product Properties
CAS No.: 1094-61-7
Formula: C11H15N2O8P
Appearance: White or almost white powder
Appearance of solution: Clear and colorless
pH value of solution: 2~3
Heavy metals: Not more than 10ppm
Purity ( nicotinamide mononucleotide hplc ): 98.0% ~ 100.0%
Loss on drying: Not more than 1%
Packing and transportation
Package detail:1kg/aluminum foil bag;20Kgs in Cardboard drum with two-plastic bags inside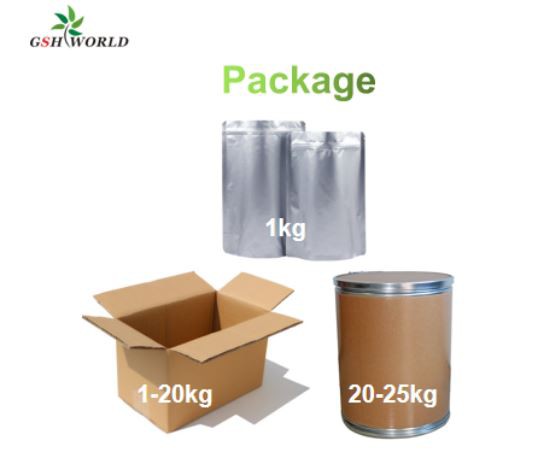 Transportation: