In order to give you convenience and enlarge our business, we also have inspectors in QC Team and assure you our best service and product for s-acetyl l-glutathione vs liposomal glutathione, S-Acetyl-Glutathione, Glutathione Disulfide GSSG. To build a happier, more united and much more skilled crew! With skilled staff, our products are endowed with excellent quality and won a place in the fierce competition.

L-carnosine powder is a small molecule dipeptide composed of two amino acids β-alanine and L-histidine. It is widely found in skeletal muscle, heart, brain and other nerve tissues in the body. A natural antioxidant. Potential antioxidant and anti-glycosylation activity; prevent non-enzymatic glycosylation and protein coupling induced by acetaldehyde.
Function
1. Anti-aging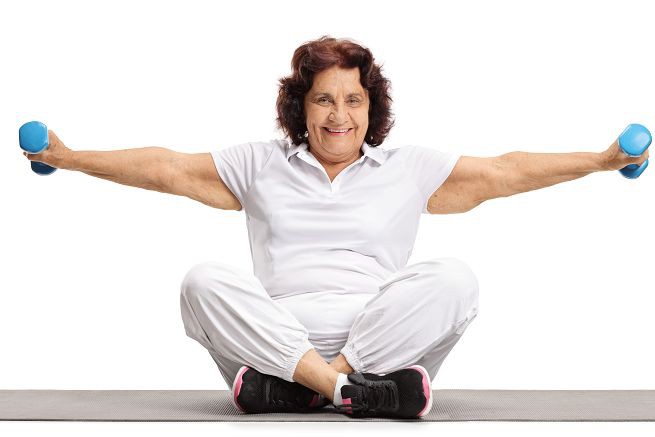 2. Protect cerebral vascular endothelial cells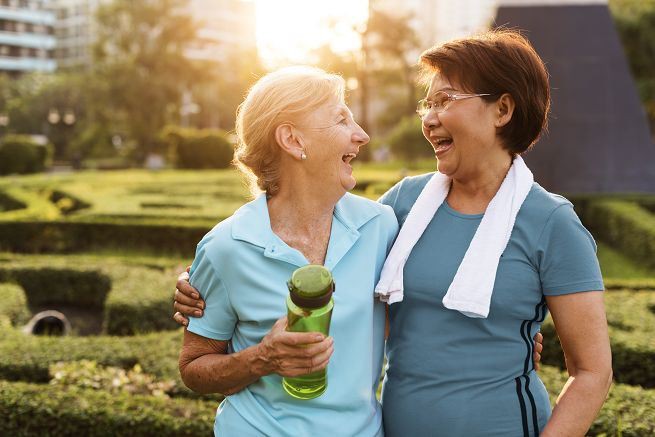 3. Enhance immunity and suppress inflammation
Product Properties
CAS No.: 305-84-0
Formula: C9H14N4O3
Appearance: White powder
Appearance of solution: Clear and colorless
Heavy metals: Not more than 10ppm
Purity ( HPLC ): 98.0% ~ 100.0%
Loss on drying: Not more than 1%
Packing and transportation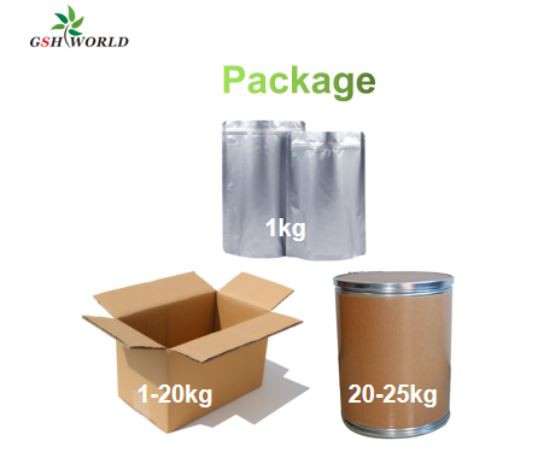 Transportation: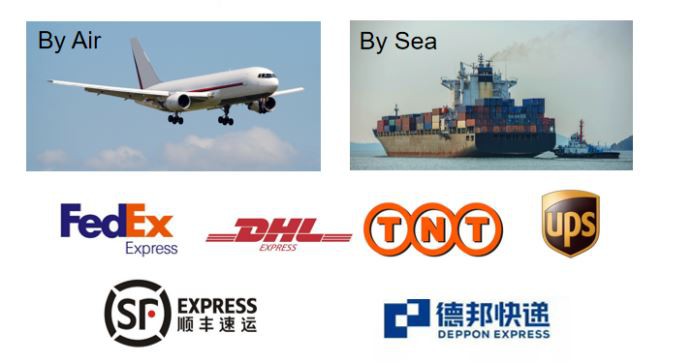 Our CAS 305-84-0 L-Carnosine Age Delay Skin Care is more competitive than other brands in terms of quality, reliability, and diversity. We pursue the highest customer satisfaction, establish friendly and mutually beneficial partnerships with customers, and create world-class products and services with first-class management, superb technology, and good reputation. Our efforts are to make every customer feel at ease and comfortable in use. Your satisfaction is our pursuit.
Hot Tags: l-carnosine, China, suppliers, manufacturers, factory, pricelist, quotation, free sample, made in China, oxidized glutathione antioxidant , gssg antioxidant , nicotinamide mononucleotide clinical trials , s acetyl l glutathione viogenesis , glutathione conjugation , S-Adenosyl-L-methionine Disulfate Tosylate powder