Dedicating high-quality and high-tech s-adenosyl l-methionine disulfate tosylate tablets, Nicotinamide Mononucleotide gmp, Glutathione Skin Whitening Powder equipment to customers has always been our goal and purpose. The courage to develop, forge ahead, and innovate continuously are the driving force and source of our vigorous development. We will be high-quality Our products and excellent service will work together with you to create a better tomorrow! We create an entrepreneurial platform for our employees to give full play to their innovative potential and a safe, environmentally friendly and healthy working environment. Corporate culture is the driving force of enterprise development. Our company has always attached importance to the construction of corporate culture, people-oriented, win-win progress, from product development, enterprise management to market promotion are given the concept of humanization. Our development strategy is quality-based, speed-winning.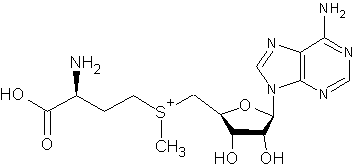 The detail information of S-Adenosyl-L-Methionine Disulfate Tosylate:
S-Adenosyl-l-methionine Disulfate Tosylate (SAM-T for short) is a common cosubstrate involved in methyl group transfers. s-adenosyl-l-methionine was first discovered in Italy by G. L. Cantoni in 1952, can preventing liver cancer, promoting cartilaginous tissue forming and concrescence, may help fight depression, alzheimer's disease, liver disease, and the pain of osteoarthritis, is now universerally acknowleged as an important pharmaceuticals to treat liver diseases. Nowaday it is commonly used in pharmaceuticals, health care food industry both at domestic and international market.
| | |
| --- | --- |
| Item | Specs |
| Product Name | CAS 97540-22-2 S-Adenosyl-L-methionine Disulfate Tosylate |
| Other Name | SAMe |
| Assay | 99% |
| Appearance | White Crystalline Powder |
| CAS NO | 97540-22-2 |
| Molecular Formula | C15H22N6O5S2(H2SO4)C7H8SO3 |
| Molecular Weight | 766.79 |
Main Function of S-Adenosyl-L-Methionine Disulfate Tosylate:
1. S-Adenosyl-L-Methionine Disulfate Tosylate is a good nutrition for the liver,can prevent alcohol, drugs and the liver-cell injury;
2. S-Adenosyl-L-Methionine Disulfate Tosylate has remarkable preventive effects on chronic active hepatitis, and other factors caused liver injury,heart disease, cancer and so on.
3. S-Adenosyl-L-Methionine Disulfate Tosylate has been found to be as effective as pharmaceutical treatments for arthritis and major depression as well.
Packing and transportation
According to conventional packaging or Customized.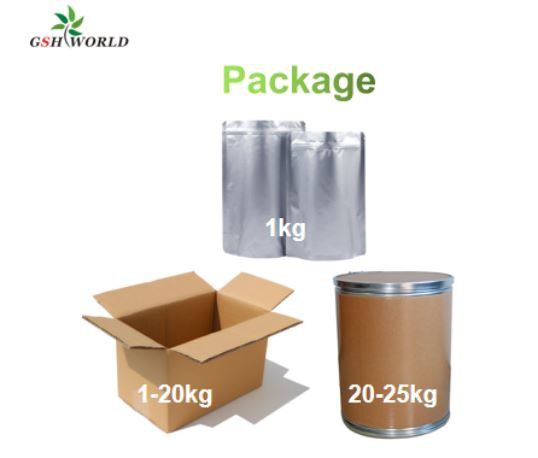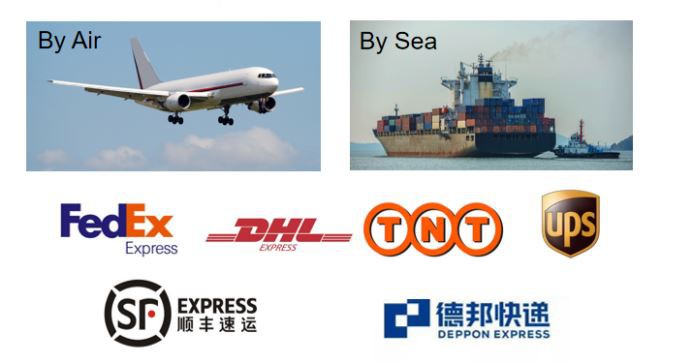 The company specializes in China Recommend Health Care Products CAS 29908-03-0 S-Adenosyl-L-Methionine product production, research and development and sales We know how to seek common ground while reserving differences, focus on harmony but not differences, and seek teamwork. We build a new business model, accelerate business transformation, and strive to become an advanced company with global competitiveness.
Hot Tags: cas 97540-22-2 sam, China, suppliers, manufacturers, factory, pricelist, quotation, free sample, made in China, Intermediate API , s-adenosyl-l-methionine disulfate tosylate solubility , L-Carnosine Whitening Powder, s-adenosyl-l-methionine , S-Acetyl-L-Glutathione, ß-NMN