Our goal is to provide customers with high quality NMN Bulk Powder, bulk powder S-Acetyl-L-Glutathione, S-Adenosyl-L-methionine Disulfate Tosylate powder at the most competitive prices and to provide customers with a full range of services. Market penetration is the most basic development strategy of our company. In order to release more resources and promote the innovation and growth of our company, we cooperate with each other in real time. Our company inherits the service aim of 'quality first, based on prestige, customer up most', wholeheartedly create beautiful future with old and new customers hand in hand. Our company has realized from a small-scale enterprise to a large-scale enterprise integrating R & D, production and sales. In the slogan of 'self catching up, and then catching up', we are constantly making progress and innovation.

L-carnosine powder is a small molecule dipeptide composed of two amino acids β-alanine and L-histidine. It is widely found in skeletal muscle, heart, brain and other nerve tissues in the body. A natural antioxidant. Potential antioxidant and anti-glycosylation activity; prevent non-enzymatic glycosylation and protein coupling induced by acetaldehyde.
Function
1. Anti-aging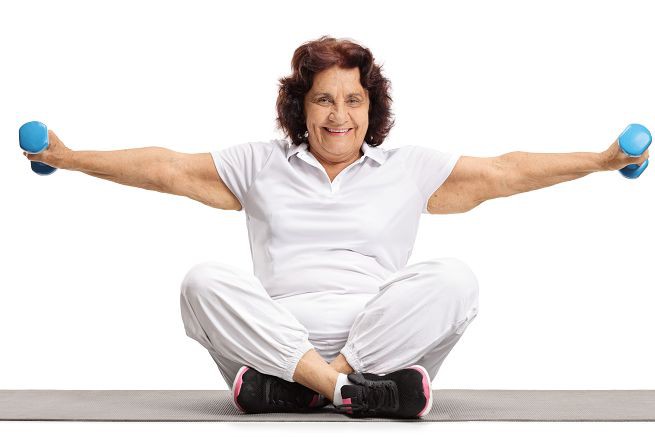 2. Protect cerebral vascular endothelial cells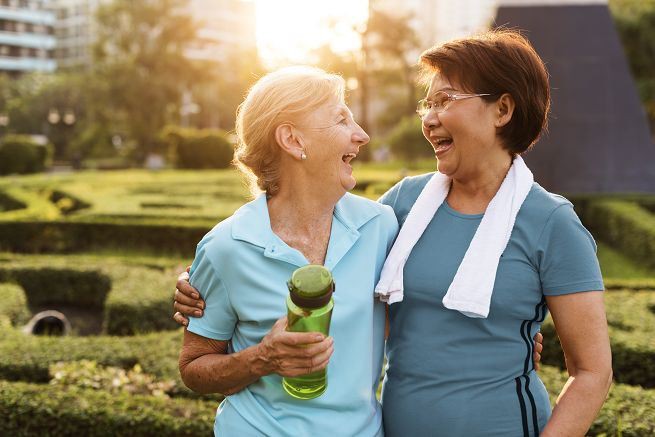 3. Enhance immunity and suppress inflammation
Product Properties
CAS No.: 305-84-0
Formula: C9H14N4O3
Appearance: White powder
Appearance of solution: Clear and colorless
Heavy metals: Not more than 10ppm
Purity ( HPLC ): 98.0% ~ 100.0%
Loss on drying: Not more than 1%
Packing and transportation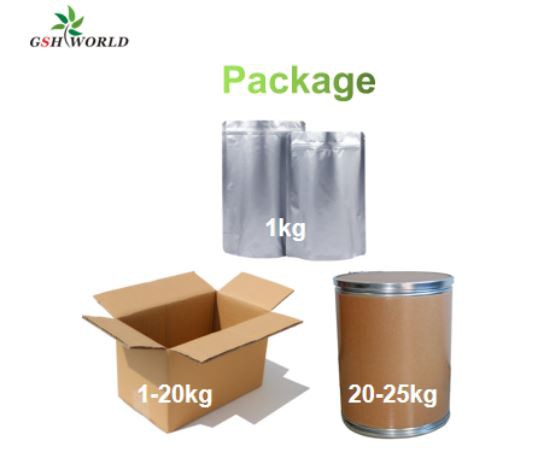 Transportation: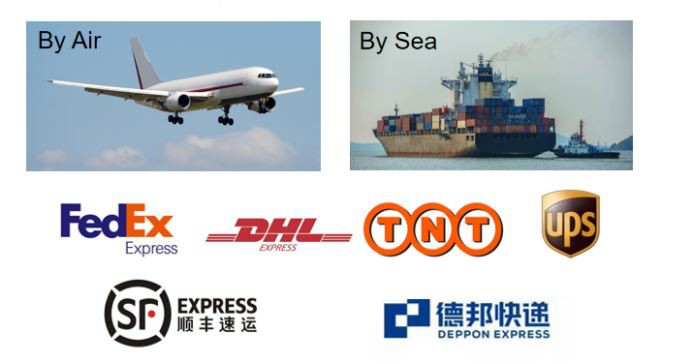 Our goal is to be the main force of the industry leader and to be a respected supplier of the Factory Bulk Stock L Carnosine Powder 305-84-0. Our concept is to provide a one-stop service of pre-sales, in-sales and after-sales, and the whole process of meeting customer needs is the core of corporate activities. With the pursuit of excellence as our guide, we cooperate with our customers exclusively through joint research and development, and provide them with a variety of technical solutions and extended products.
Hot Tags: l-carnosine, China, suppliers, manufacturers, factory, pricelist, quotation, free sample, made in China, GSSG Powder , glutathione before and after , s-acetyl l-glutathione vs liposomal glutathione , Glutathione Whitening Powder , CAS 3054-47-5 S-Acetyl-L-Glutathione, nicotinamide mononucleotide gmp