Over the years, we take it as our responsibility to provide consumers with excellent glutathione reduced capsule, s-acetyl l-glutathione double wood, L-Carnosine Cosmetic and have conquered consumers with consistent quality. If an enterprise does not advance, it will retreat. In the face of the current market competition, we will follow the development concept of 'science first' and strive to achieve the goal of leading the industry and being respected as a world-class enterprise. The company always regards "wholehearted service" as the core strategy. Our company constantly give full play to our own talent advantages, enhance the staff's sense of service.

L-carnosine powder is a small molecule dipeptide composed of two amino acids β-alanine and L-histidine. It is widely found in skeletal muscle, heart, brain and other nerve tissues in the body. A natural antioxidant. Potential antioxidant and anti-glycosylation activity; prevent non-enzymatic glycosylation and protein coupling induced by acetaldehyde.
Function
1. Anti-aging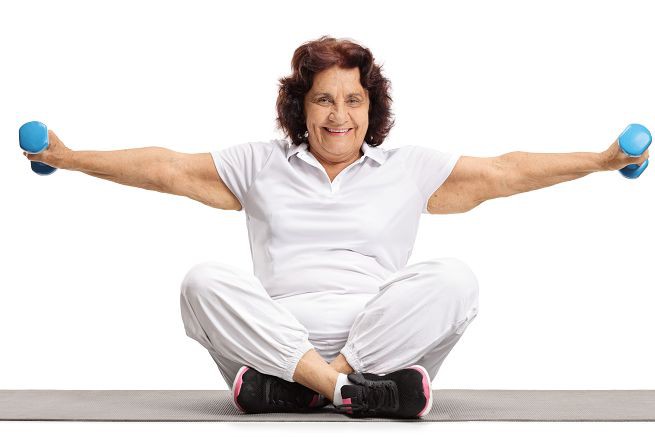 2. Protect cerebral vascular endothelial cells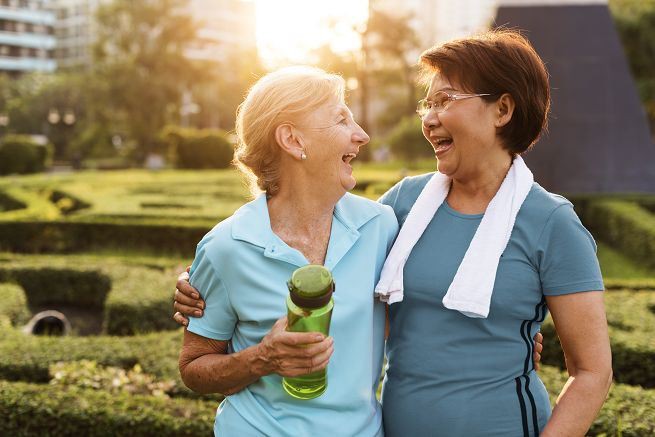 3. Enhance immunity and suppress inflammation
Product Properties
CAS No.: 305-84-0
Formula: C9H14N4O3
Appearance: White powder
Appearance of solution: Clear and colorless
Heavy metals: Not more than 10ppm
Purity ( HPLC ): 98.0% ~ 100.0%
Loss on drying: Not more than 1%
Packing and transportation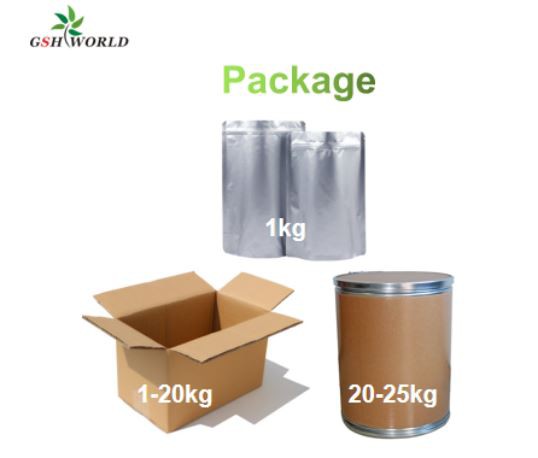 Transportation: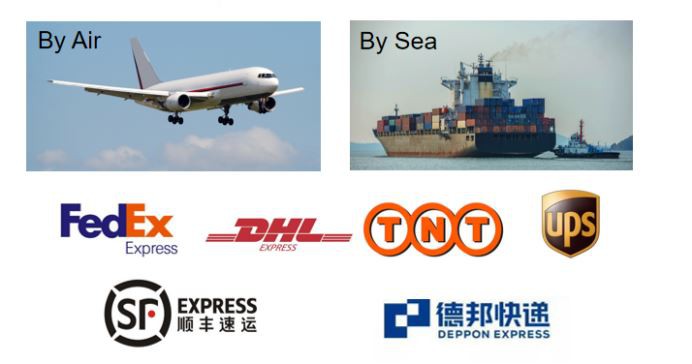 Our complete service and sales system is located around the world to meet the needs of our customers and to provide them with high quality Factory Supply 99% Purity L-Carnosine Powder CAS 305-84-0 and value-added services. We are your reliable partner in international markets with the best quality products. We will further expand the field, improve the mechanism, create higher value for customers, and boost the continuous improvement of the comprehensive competitiveness of enterprises.
Hot Tags: l-carnosine, China, suppliers, manufacturers, factory, pricelist, quotation, free sample, made in China, Carnosine Powder , l-glutathione oxidized hexahydrate , glutathione and vitamin c , Raw Material SAMe , glutathione before and after , L-Glutathione Bulk Powder