Comparing the quality of our Glutathione Bulk Powder, Ademetionine Disulfate Tosylate Powder, Nicotinamide Mononucleotide tablets with those of competitors, you will find that the quality of our product is much more beneficial. We will keep pace with customers, adhering to the principle of customer satisfaction first, and continuously improving product quality, production efficiency and service levels. In addition to complying with all legal duties and obligations, we are constantly practicing and pursuing our corporate social responsibility. We cherish our limited resources and enhance the efficiency of resource utilization and reduce resource waste by means of economical use and recycling.

L-Glutathione Bulk powder is a tripeptide that contains an unusual peptide linkage between the amine group of cysteine (which is attached by normal peptide linkage to a glycine) and the carboxyl group of the glutamate side-chain. It is an antioxidant, preventing damage to important cellular components caused by reactive oxygen species such as free radicals and peroxides.
Fuction
Under pathological conditions when endogenous GSH reduction, timely exogenous GSH has become to be. Exogenous GSH supplement can prevent and treat related diseases, maintain a healthy body.
(1) Radiation sickness and radiation safety: radiation, radioactive substances or because of leukopenia caused by anticancer drugs and other symptoms can play a protective effect.
(2) To protect the liver, detoxification, inactivation of hormones, and to promote bile acid metabolism and help absorb fat and fat-soluble vitamins digestive tract.
(3) Anti-allergy, or inflammation caused by hypoxemia in patients with systemic or local, can reduce cell damage and promote repair.
(4) To improve the course of certain diseases and symptoms as adjuvant drugs. Such as: hepatitis, hemolytic disease, and keratitis, cataract and retinal diseases, such as eye disease and improve vision.
(5) Easy to speed up the metabolism of acids in the excretion of free radicals, which play a beauty skin care, anti-aging effect.
Product Properties
Product name: Glutathione Lightening
CAS No.: 70-18-8
Purity: 98%min
Einecs No: 200-725-4
Molecular weight: 162.273
Melecular Formula: C10H17N3O6S
Appearance: White crystalline powder
Grade: Food grade/Medicine/Injection grade
Refractive index: 307.32
Boiling point: 182-192ºC
Glutone 1000
Glutathione for skin
Glutathione pills
Packing and transportation
According to conventional packaging or Customized.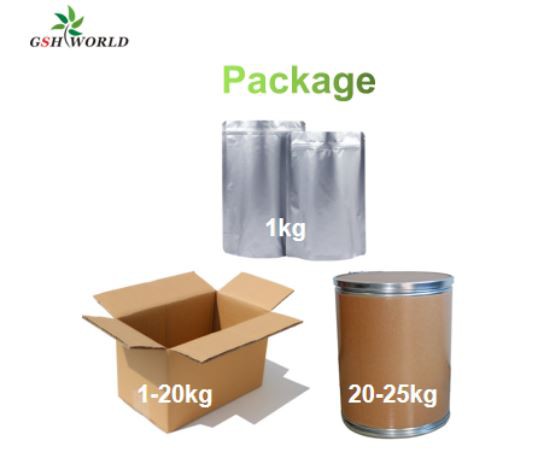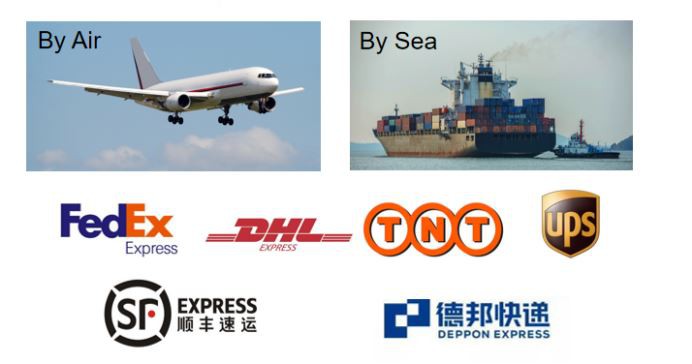 Product Line