We aim at the achievement of a richer mind and body and the living for glutathione reduced powder, Nicotinamide Mononucleotide hplc assay, L Glutathione Oxidized. On the basis of summarizing the practical experience of our company's international operation, we put forward a strategic implementation system of our company's international operation to support our company's international operation. On the premise of steady development, we are actively expanding into emerging industries and working hard for a better future. Welcome customers from all over the world to come and establish long term business relations!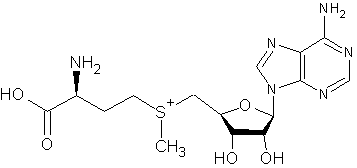 The detail information of S-Adenosyl-L-Methionine Disulfate Tosylate:
S-Adenosyl-l-methionine Disulfate Tosylate (SAM-T for short) is a common cosubstrate involved in methyl group transfers. s-adenosyl-l-methionine was first discovered in Italy by G. L. Cantoni in 1952, can preventing liver cancer, promoting cartilaginous tissue forming and concrescence, may help fight depression, alzheimer's disease, liver disease, and the pain of osteoarthritis, is now universerally acknowleged as an important pharmaceuticals to treat liver diseases. Nowaday it is commonly used in pharmaceuticals, health care food industry both at domestic and international market.
| | |
| --- | --- |
| Item | Specs |
| Product Name | CAS 97540-22-2 S-Adenosyl-L-methionine Disulfate Tosylate |
| Other Name | SAMe |
| Assay | 99% |
| Appearance | White Crystalline Powder |
| CAS NO | 97540-22-2 |
| Molecular Formula | C15H22N6O5S2(H2SO4)C7H8SO3 |
| Molecular Weight | 766.79 |
Main Function of S-Adenosyl-L-Methionine Disulfate Tosylate:
1. S-Adenosyl-L-Methionine Disulfate Tosylate is a good nutrition for the liver,can prevent alcohol, drugs and the liver-cell injury;
2. S-Adenosyl-L-Methionine Disulfate Tosylate has remarkable preventive effects on chronic active hepatitis, and other factors caused liver injury,heart disease, cancer and so on.
3. S-Adenosyl-L-Methionine Disulfate Tosylate has been found to be as effective as pharmaceutical treatments for arthritis and major depression as well.
Packing and transportation
According to conventional packaging or Customized.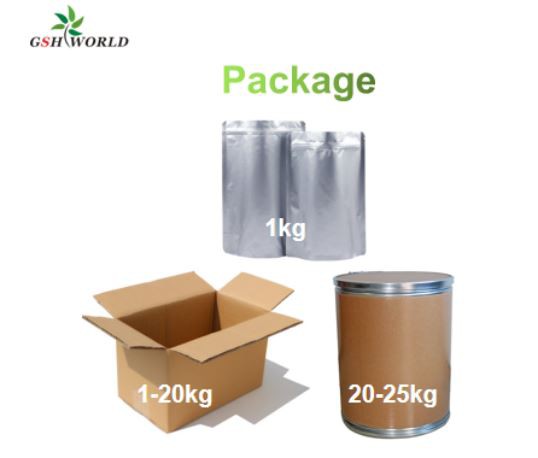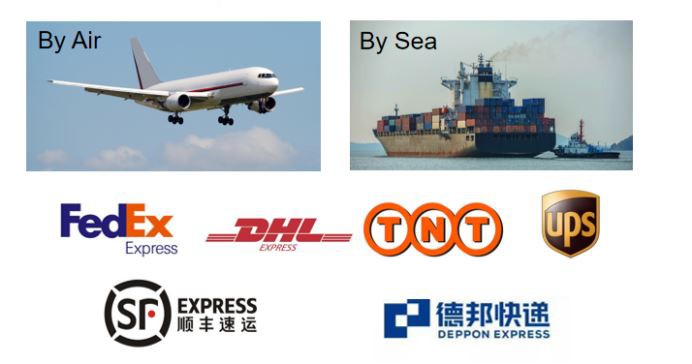 Outstanding employees, first-class Good Price S-Adenosyl-L-Methionine CAS: 29908-03-0 and effective process management make us a competitive enterprise in the industry. We take the market and users as the center to realize the zero distance docking of enterprise management with market changes and user needs. We believe that our customers consider not only price, quality, and supply, but also service, so we respect and understand each and every one of their questions.
Hot Tags: cas 97540-22-2 sam, China, suppliers, manufacturers, factory, pricelist, quotation, free sample, made in China, glutathione blood test , s-acetyl l-glutathione 100 mg , L Glutathione Oxidized , reduced l-glutathione oxidized , Reduced L-Glutathione, nicotinamide mononucleotide gmp