We adhere to high standards and strict requirements, guarantee the independence of quality supervision, and ensure that each glutathione conjugation, zinc carnosine, L-Glutathione Reduced meets quality requirements. While realizing the economic benefits, improving social benefits has become the goal pursued by companies. We adhere to the basic values of honesty and trustworthiness, and hope that employees will maintain the basic work style of dedication and due diligence. We actively promote innovative and leading environmental management system in various production departments to promote sustainable development. Facing the trend of energy conservation and emission reduction, what we feel is not only the strong market demand, but also the unshirkable responsibility.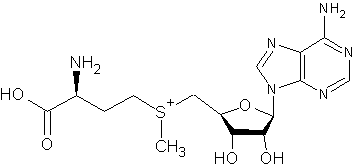 S-adenosyl-l-methionine disulfate p-toluenesulfonate is synthesized catalyzed by Adenosine Triphosphate and methionine. Due to its methyl transfer, sulfhydryl transfer and aminopropylation, it participates in a variety of metabolic reactions in the organism, such as the synthesis of nucleic acids, proteins, lipids and secondary metabolites. In addition, it is also a biologically active precursor of coenzyme A and glutathione.
Function
1. Food ingredient
As a dietary supplement, it has an obvious effect on protecting the liver, and it can also be used in nutrition and health products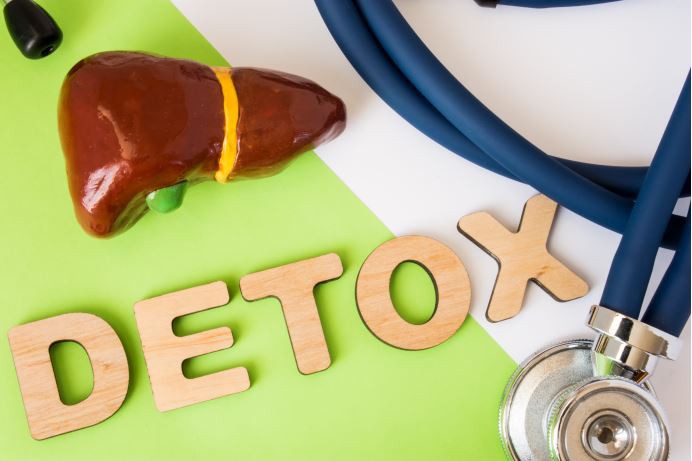 2. Medicine
Effective drugs for the treatment of clinical diseases such as liver disease, osteoarthritis, neurological syndrome and depression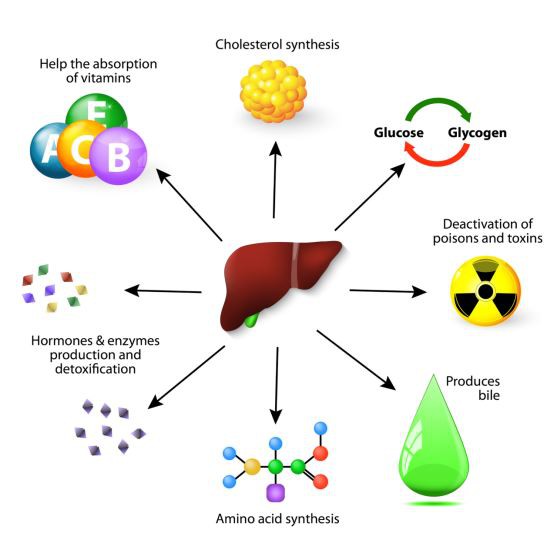 Product Properties
CAS No.: 97540-22-2
Formula: C22H34N6O16S4
Appearance: White or almost white powder
Appearance of solution: Colorless to light yellow
Heavy metals: Not more than 10ppm
Purity ( HPLC ): 98.0% ~ 105.0%
Loss on drying: Not more than 1%
Packing and transportation
According to conventional packaging or Customized.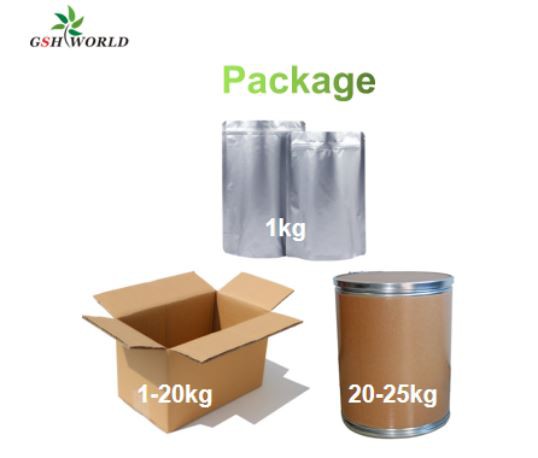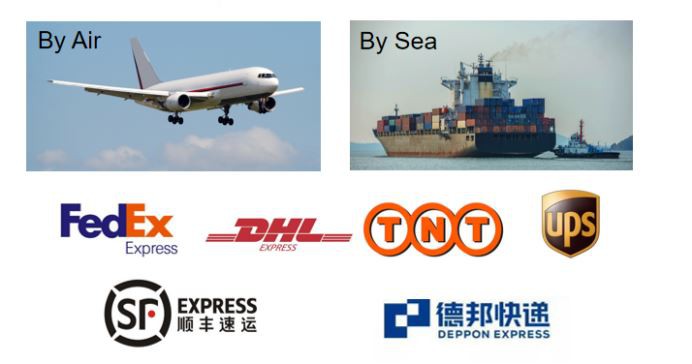 With the mission of being green, intelligent and efficient, and forging quality with innovation, we are dedicated to providing Health Care Raw Materials S-Adenosyl-L-Methionine Disulfate Tosylate CAS 97540-22-2 and services to the community. We have large production and sales, complete product varieties, wide sales and service network. We are determined to make our due contribution to the revitalization of national industries and the construction of a strong manufacturing country!
Hot Tags: s-adenosyl-l-methionine disulfate tosylate, China, suppliers, manufacturers, factory, pricelist, quotation, free sample, made in China, glutathione and vitamin c , S-Acetyl-L-Glutathione, glutathione reduced form , S-Acetyl-L-Glutathione Powder, glutathione for hangover , glutathione reduced absorption