We hope to master the key technology of manufacturing s-adenosyl-l-methionine-tosylate disulfate, s-acetyl l-glutathione 300 mg, Nicotinamide Mononucleotide bulk through the introduction of advanced technology and independent innovation. We sincerely welcome talents to join us, to make our business stronger and bigger, and to seek greater social contributions. Our preferential price and stable quality will save you a lot of worries, and we sincerely welcome you to visit our factory, and look forward to cooperating with you. Our company adheres to technological innovation, scientific management and honest operation, pays attention to the introduction of production technology and equipment, and strictly controls the key links such as raw material procurement, production management and product testing, so as to ensure the product quality and win the trust of customers. We are committed to establishing a corporate image, improving the quality of employees, increasing brand awareness, and providing good services to domestic and foreign customers with a scientific management model.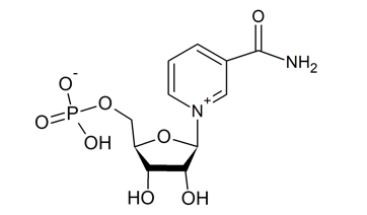 Nicotinamide mononucleotide(NMN) is play an important role in the production of human cell energy, which is involved in the synthesis of intracellular NAD (nicotinamide adenine dinucleotide, an important coenzyme for cell energy conversion).
Fuction
1. Anti-aging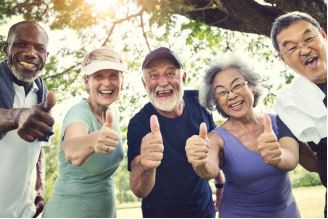 2. Improve body function status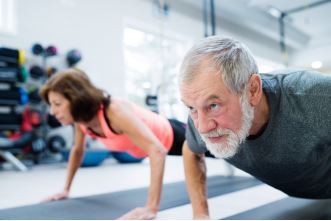 3. Improve immunity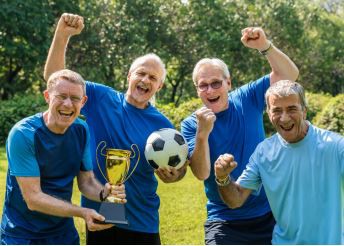 4. Protect blood vessel of brain and heart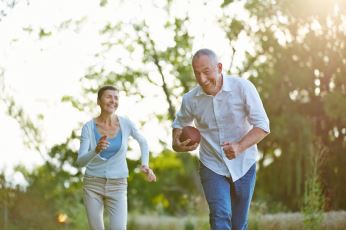 Product Properties
CAS No.: 1094-61-7
Formula: C11H15N2O8P
Appearance: White or almost white powder
Appearance of solution: Clear and colorless
pH value of solution: 2~3
Heavy metals: Not more t han 10ppm
Purity ( HPLC ): 98.0% ~ 100.0%
Loss on drying: Not more than 1%
Packing and transportation
Package detail:1kg/aluminum foil bag;20Kgs in Cardboard drum with two-plastic bags inside
Storage:Stored in dry and cool place,keep away from strong light and heat.
Shelf Life:Two years when properly stored.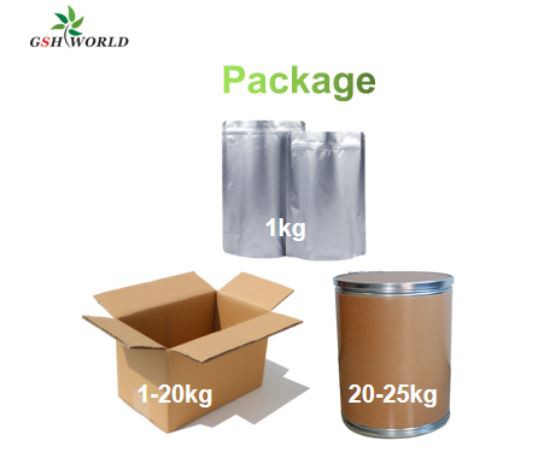 Transportation: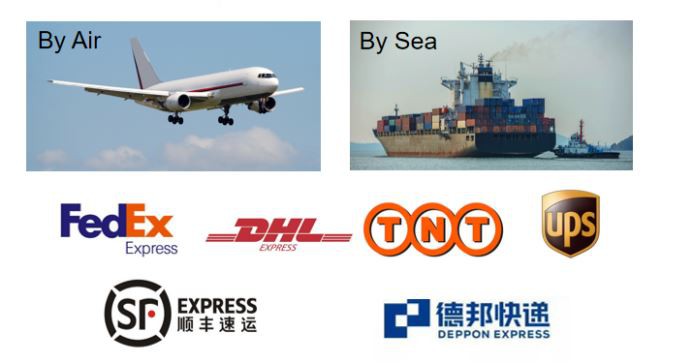 Our advantages
1. Stable NMN supplement
2. OEM service professional design team
We have gradually improved our own factories and improved our production lines, and have achieved rapid development in High Purity 99.0%Min. Nootropic Supplement Ydl223c Hbt1 CAS No.: 489408-02-8. We now have a set of independent research and development, design and production, chain operation as one of the product industry chain. We respect the value proposition of customers, take the achievement of customers as the concept, hope to establish long-term mutual trust and become the successful partner of customers.
Hot Tags: β-nicotinamide mononucleotide, China, suppliers, manufacturers, factory, pricelist, quotation, free sample, made in China, nicotinamide mononucleotide tablets , gssg antioxidant , GSSG Powder , ß-NMN, Ademetionine Disulfate Tosylate , nicotinamide mononucleotide fda