Our company abides by the business philosophy that reputation is the foundation of the enterprise and quality is the life of the enterprise, and has an excellent reputation and a high market share in the glutathione cream, gssg bulk powder, s-acetyl l-glutathione capsules industry. We have a professional and highly qualified customer service team to ensure the implementation of our objectives and strategies to the maximum extent possible. We are grateful for the good development opportunities brought by the reform and opening up policy of the motherland, the love and support from all walks of life and users, which has given our company a good development space. We always adhere to the tenet of 'today's quality, tomorrow's market', constantly meet the needs of the society and actively explore the international market.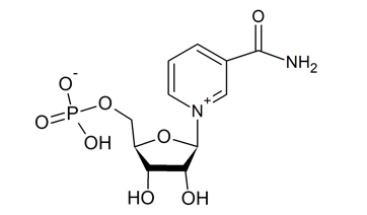 β-Nicotinamide Mononucleotide powder ("NMN" and "β-NMN") is a nucleotide derived from ribose and nicotinamide. Niacinamide (nicotinamide) is a derivative of vitamin B3, also known as niacin. As a biochemical precursor of NAD+, it may be useful in the prevention of pellagra.
Its precursor, niacin, is found in a variety of nutritional sources: peanuts, mushrooms (portobello, grilled), avocados, green peas (fresh), and certain fish and animal meats.
In studies on mice, NMN has shown to reverse age-related arterial dysfunction by decreasing oxidative stress. A long-term study indicates that NMN can slow down the physiologic decline in ageing mice. As a result, the older mice in the study have metabolism and energy levels resembling those of younger mice, with extended life spans. However, NMN did not show similar beneficial effects in young mice.nicotinamide mononucleotide supplement
Application
1. The proper digestion and absorption of protein and fat;
2. To help in the essential amion acid tryptophan is converted to nicotinic acid;
3. To prevent all kinds of nerves, skin diseases;
4. Alleviate vomiting;
5. Promote the nucleic acid Synthesis, to prevent the aging of tissues and organs;
6. Lower the result of taking antidepressants caused by dry mouth and dysuria
7. Slow night muscle spasms, cramps paralysis and other symptoms of hand,foot and neuritis;
8. Is the natural the diuretic.
9. Treatment of congenital hypofunction of metabolism;
10. Prevent and treat vitamin B6 deficiency;
11. Supplement to patients who need to consume more NMN vitamin B6;
12. Treatment of carpal tunnel syndrome.
Packing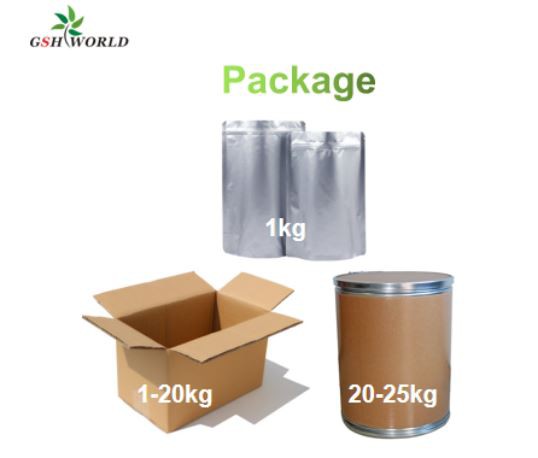 Transportation