Our a glutathione-depleting agent, Acetyl Glutathione Raw Material, SAG Powder are always market-oriented, technological innovation, new and practical for the survival of the enterprise development, to ensure the sustainable and healthy development of enterprises in the business system. An enterprise that wants to master the right to speak must first master the core technology, and only an enterprise that can create world-changing products can truly build its own brand. Our strong production capacity and excellent market performance have won the appreciation of the industry. We have gradually formed a large marketing team that understands technology, market and management, and built a perfect, fast and accurate information communication and market service network. Our company continuously increases the investment in safety, and strives to eliminate potential safety hazards, so as to ensure the continuous, healthy and stable operation of the enterprise.
L-carnosine is a small molecule dipeptide composed of two amino acids β-alanine and L-histidine. It is widely found in skeletal muscle, heart, brain and other nerve tissues in the body. A natural antioxidant. Potential antioxidant and anti-glycosylation activity; prevent non-enzymatic glycosylation and protein coupling induced by acetaldehyde.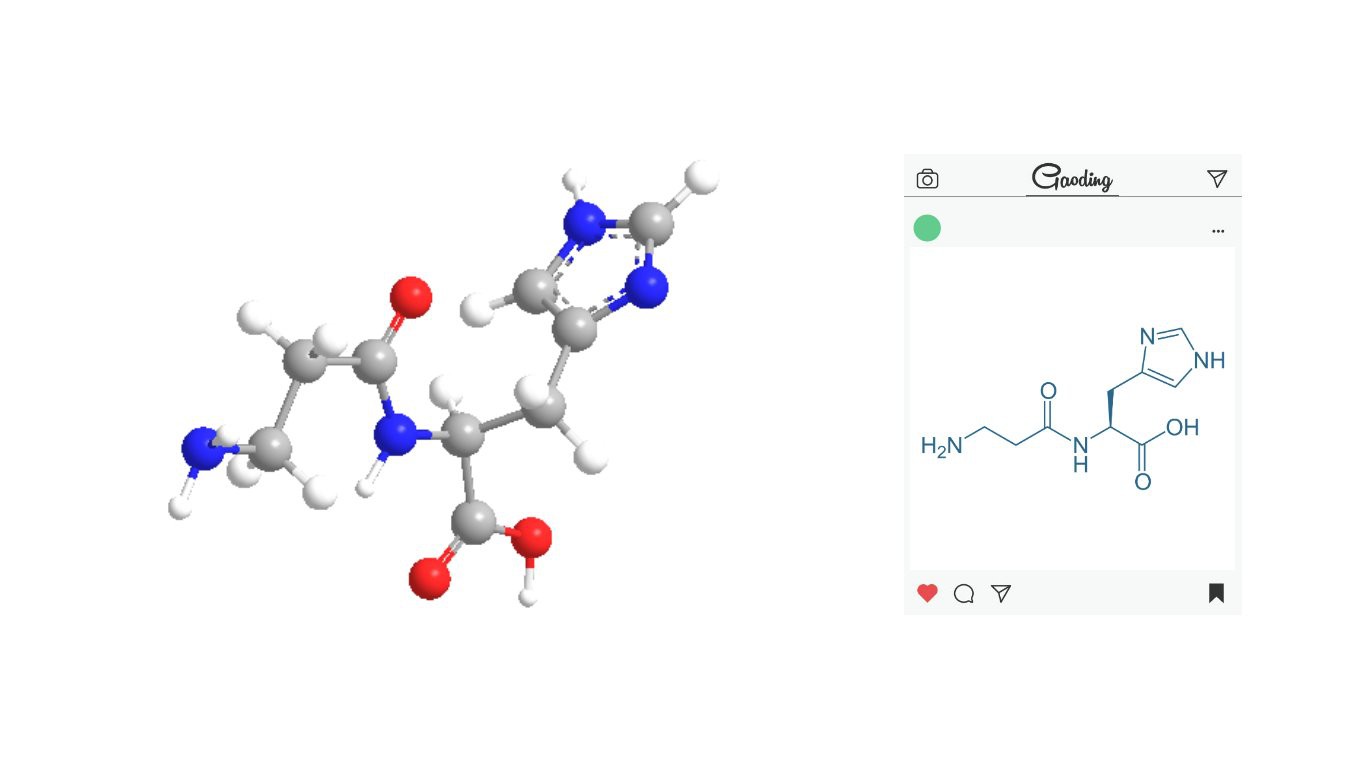 L-carnosine(C9H14N4O3)

CAS

305-84-0

Appearance

White powder

Assay

98% up

Loss on Drying

<1%

Heavy metals PPM

<10ppm
Function
1. Protects epithelial cell membranes in the stomach and restores them to their normal metabolism.
2. Acts as an antioxidant and protects the stomach from alcohol and smoking-induced damage.
3. Has anti-inflammatory properties and moderates production of interleukin-8.
4. Adheres to ulcerations, acts as a barrier between them and stomach acids and helps to heal them.
Packing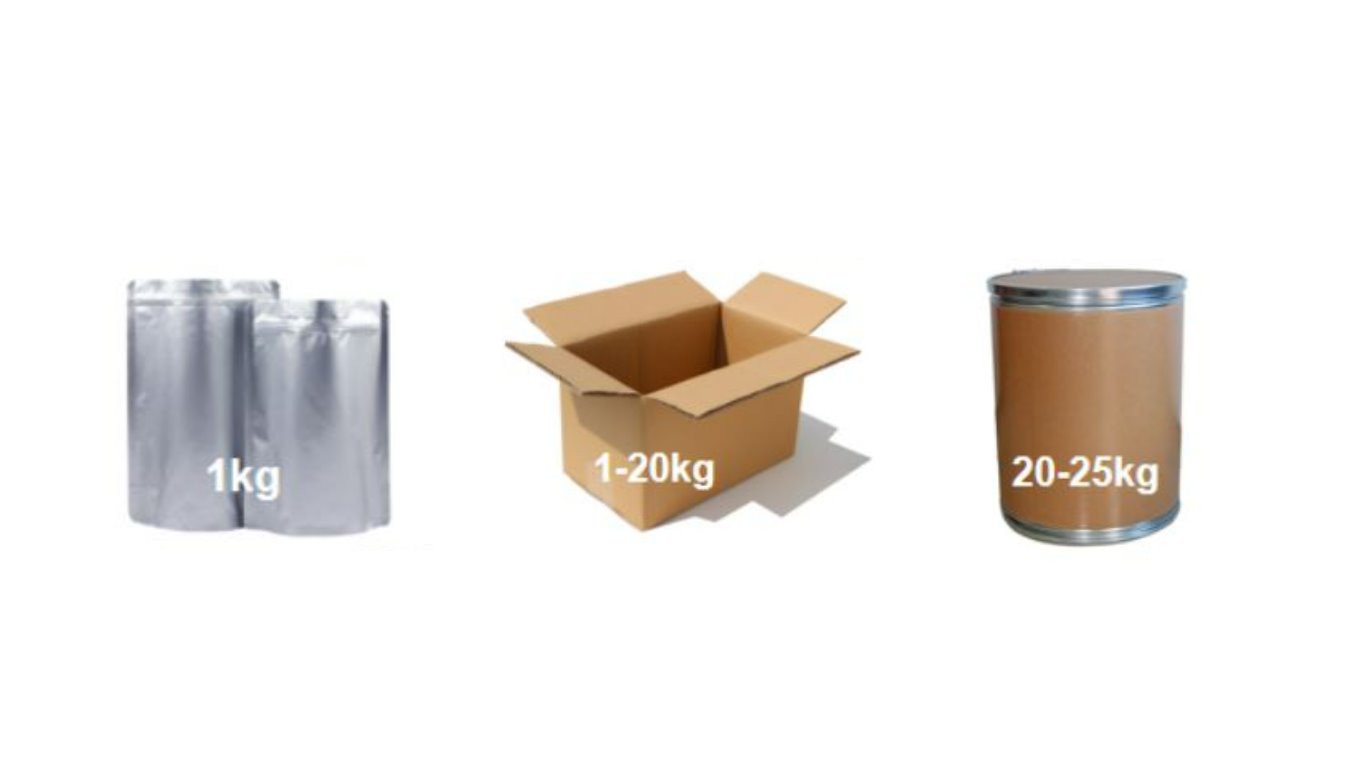 Product Line
We implement strict management and control throughout the entire process from research and development, procurement of raw materials, production and input, to final product testing, packaging, delivery, and transportation. The entire production supply chain is traceable.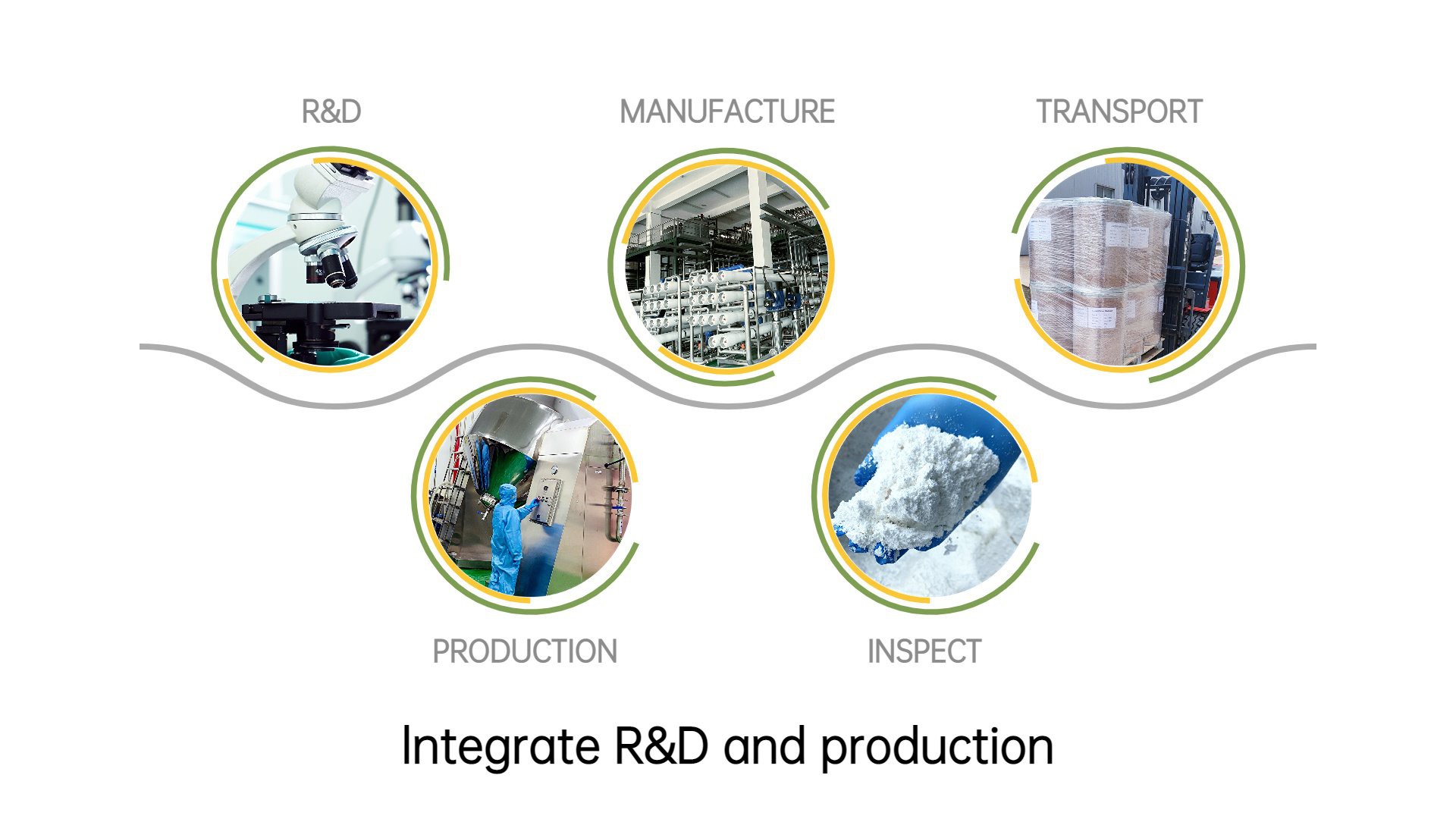 Why Choose us
1.OEM service professional design team
2.Professionally supplying natural food and cosmetics ingredients products
3.100% inspection before delivery
4.Inventory 24 hour delivery
5.Complete documentary system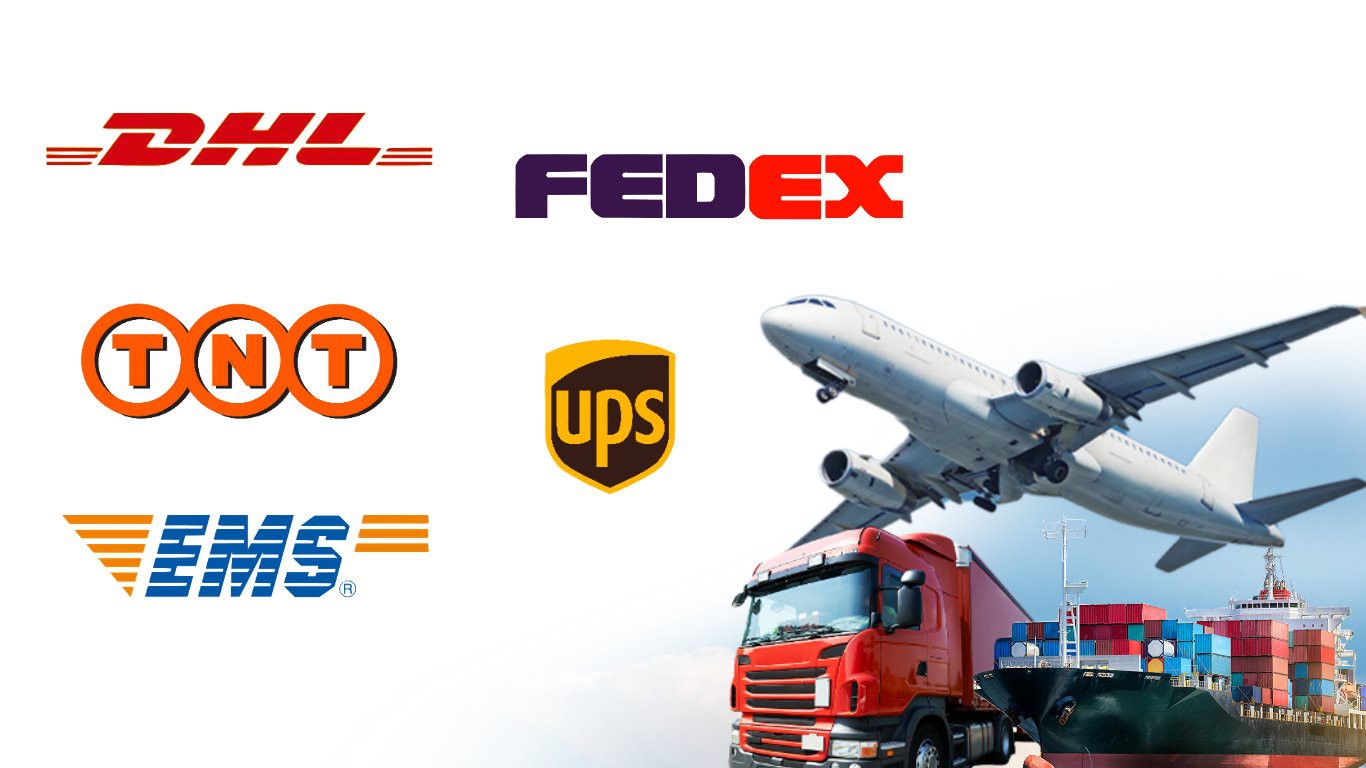 FAQ
1. Can I get some samples?
* Yes, usually 10-20g sample.
2. What's your MOQ?
* Our MOQ is flexible, usually 1kg-10kg for a trial order is acceptable, for formal order MOQ is 25kg.
3. Is there a discount?
* Of course, welcome to contact us. Price would be different based on different quantities. For bulk quantity, we will have a discount for you.
4. How to deliver the goods?
* ≤50kg ship by FedEx or DHL etc, ≥50kg ship by Air, ≥100kg can be shipped by Sea. If you have special request on delivery, please contact us.
We introduce leading-edge production technology of similar products at home and abroad to continuously improve our High Quality Zinc L-Carnosine. Our company has strong technical strength, complete production process and monitoring equipment, and constantly develops and innovates in combination with our own advantages while introducing foreign technology and production process. In the new century, our company is constantly developing and innovating, changing the management ideas and methods, and connecting with the international market, so that the enterprise will continue to develop, grow and prosper.