1. Glutathione GSH is the major endogenous antioxidant produced by the cells, participating directly in the neutralization of free radicals and reactive oxygen compounds, as well as maintaining exogenous antioxidants such as vitamins C and E in their reduced (active) forms, glutathione reduced jarrow,glutathione reduced powder, glutathione reduced active form.
2.Through direct conjugation, it detoxifies many xenobiotics (foreign compounds) and carcinogens, both organic and inorganic. This includes heavy metals such as mercury, lead, and arsenic.;
3. Glutathione GSH is essential for the immune system to exert its full potential, e.g., (1) modulating antigen presentation to lymphocytes, thereby influencing cytokine production and type of response (cellular or humoral) that develops, (2) enhancing proliferation of lymphocytes, thereby increasing magnitude of response, (3) enhancing killing activity of cytotoxic T cells and NK cells, and (4) regulating apoptosis, thereby maintaining control of the immune response.;
4. It plays a fundamental role in numerous metabolic and biochemical reactions such as DNA synthesis and repair, protein synthesis, prostaglandin synthesis, amino acid transport, and enzyme activation. Thus, every system in the body can be affected by the state of the glutathione system, especially the immune system, the nervous system, the gastrointestinal system and the lungs.;
Product Properties
CAS No.: 70-18-8
Formula: C10H17N3O6S
Appearance: White or almost white powder
Solubility: Freely soluble in water; very slightly soluble in alcohol and in dichloromethane
Specific optical rotation: −15.5° to −17.5°
Melting point: 187 ~ 195 °C
Purity ( HPLC ): 98.0% ~ 101.0%
Loss on drying: Not more than 0.5%
Packing and transportation
According to conventional packaging or Customized.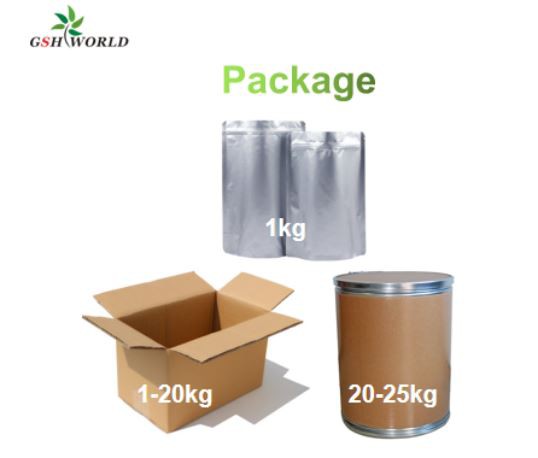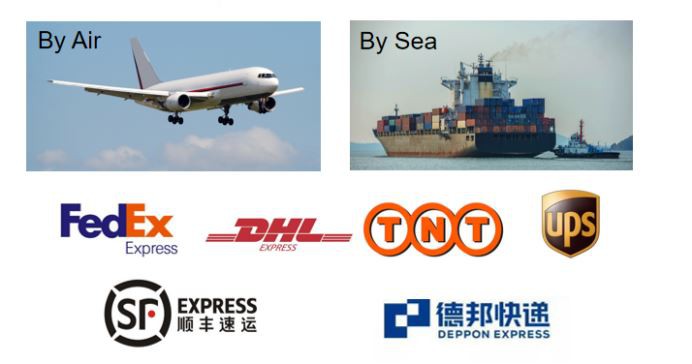 Product Line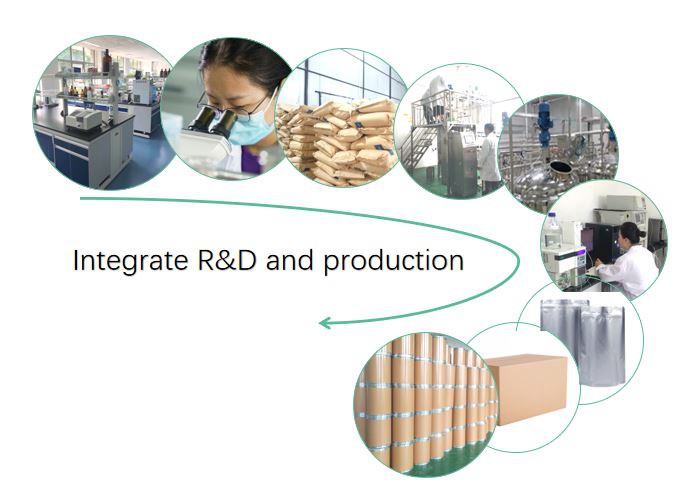 We implement strict management and control throughout the entire process from research and development, procurement of raw materials, production and input, to final product testing, packaging, delivery, and transportation. The entire production supply chain is traceable.
R & D Center
The company's R&D headquarters is located in Beijing Fengtai Science and Technology Park, with complete molecular biology, synthetic biology and fermentation laboratories. The R&D team is composed of well-known domestic universities and personnel studying in the United States and Germany, with a bachelor degree of 100%.
FAQ
Q: Competitive Price?
A:We provide high quality products with competitive price in China.
Q: Low MOQ?
A:No worry about the low MOQ, our MOQ is 25kg.
Q: High Quality?
A:We have strict quality system to control every step of the production to guarantee best quality.