All of our glutathione for liver, GSSG Powder, CAS 3054-47-5 S-Acetyl-L-Glutathione are independently researched and acquired by our unique technology to make sure that they can be upgraded and updated constantly. We improve the efficiency of customer service and create greater value for customers through characteristic service. We need to recruit and train professional staff to meet the needs of company development and social development.

L-carnosine powder is a small molecule dipeptide composed of two amino acids β-alanine and L-histidine. It is widely found in skeletal muscle, heart, brain and other nerve tissues in the body. A natural antioxidant. Potential antioxidant and anti-glycosylation activity; prevent non-enzymatic glycosylation and protein coupling induced by acetaldehyde.
Function
1. Anti-aging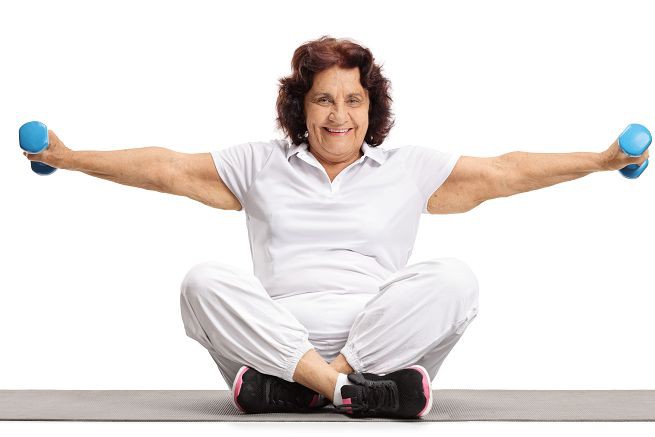 2. Protect cerebral vascular endothelial cells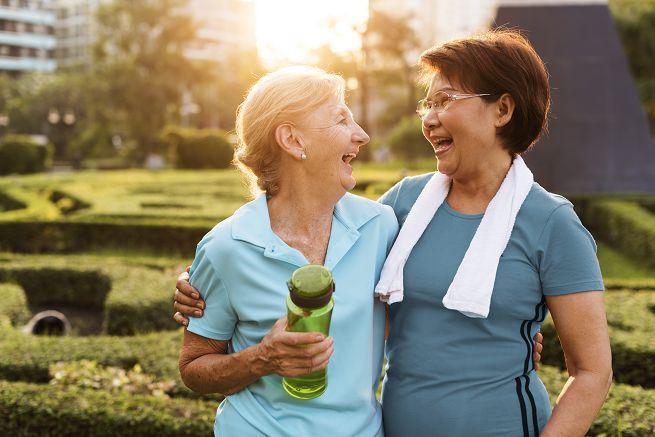 3. Enhance immunity and suppress inflammation
Product Properties
CAS No.: 305-84-0
Formula: C9H14N4O3
Appearance: White powder
Appearance of solution: Clear and colorless
Heavy metals: Not more than 10ppm
Purity ( HPLC ): 98.0% ~ 100.0%
Loss on drying: Not more than 1%
Packing and transportation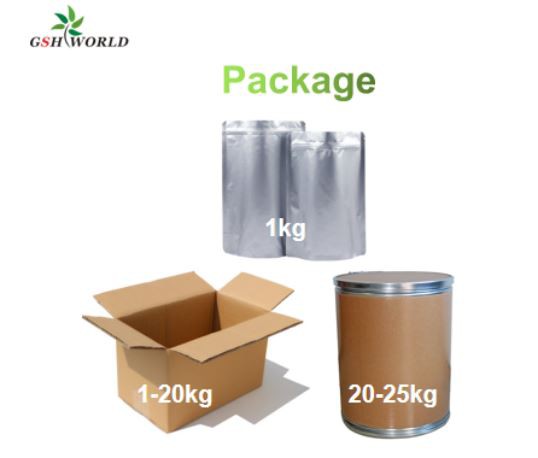 Transportation: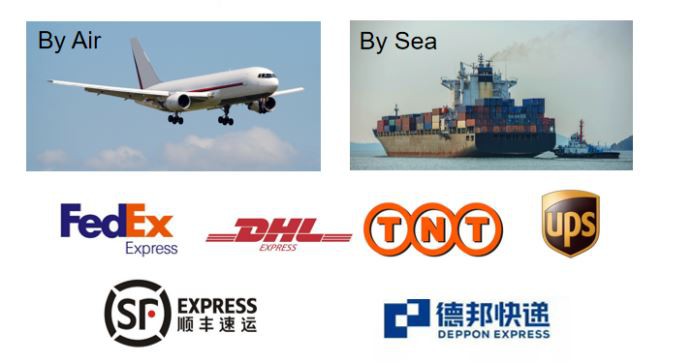 Our company is actively expanding the export of our own brand L-Carnosine Powder, opening up overseas markets and occupying market share. Through the study of brand advertising culture, we can achieve the best advertising effect and further enhance our brand image. Enterprise vision summarizes the future goal, mission and core value, which is the direction of enterprise development.
Hot Tags: l-carnosine, China, suppliers, manufacturers, factory, pricelist, quotation, free sample, made in China, s-acetyl l-glutathione jarrow, L-Glutathione Oxidized, Raw Material SAMe , glutathione reduced dosage , Glutathione , nicotinamide mononucleotide and nicotinamide riboside