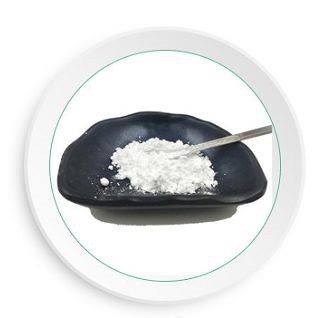 Nmn Beta-Nicotinamide Mononucleotide 1094-61-7 Nmn Anti-Aging Raw Powder Manufacturer Hot Sale! !
Description
β-Nicotinamide Mononucleotide is play an important role in the production of human cell energy, which is involved in the synthesis of intracellular NAD (nicotinamide adenine dinucleotide, an important coenzyme for cell energy conversion).
Glutathione bulk powder raw material - NMN suppliers & manufacturers in China.