Taking into account the importance of product development and technical innovation, our company designs Glutathione Disulfide GSSG, Acetyl Glutathione Powder, reduced glutathione assay based on the philosophy of simplicity, environmental protection, science and stability. We appreciate the down-to-earth, diligent and pragmatic work style, and hope our employees will patiently complete every task. Our vision is to build a fair and open platform to attract a group of employees who are diligent and pragmatic, pursue success, discipline and have a sense of responsibility. We are constantly adapting to strategic and environmental changes, constantly optimizing our portfolio and strengthening our responsibilities.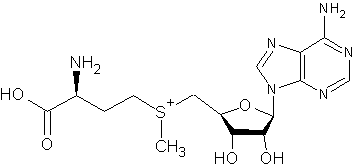 The detail information of S-Adenosyl-L-Methionine Disulfate Tosylate:
S-Adenosyl-l-methionine Disulfate Tosylate (SAM-T for short) is a common cosubstrate involved in methyl group transfers. s-adenosyl-l-methionine was first discovered in Italy by G. L. Cantoni in 1952, can preventing liver cancer, promoting cartilaginous tissue forming and concrescence, may help fight depression, alzheimer's disease, liver disease, and the pain of osteoarthritis, is now universerally acknowleged as an important pharmaceuticals to treat liver diseases. Nowaday it is commonly used in pharmaceuticals, health care food industry both at domestic and international market.
| | |
| --- | --- |
| Item | Specs |
| Product Name | CAS 97540-22-2 S-Adenosyl-L-methionine Disulfate Tosylate |
| Other Name | SAMe |
| Assay | 99% |
| Appearance | White Crystalline Powder |
| CAS NO | 97540-22-2 |
| Molecular Formula | C15H22N6O5S2(H2SO4)C7H8SO3 |
| Molecular Weight | 766.79 |
Main Function of S-Adenosyl-L-Methionine Disulfate Tosylate:
1. S-Adenosyl-L-Methionine Disulfate Tosylate is a good nutrition for the liver,can prevent alcohol, drugs and the liver-cell injury;
2. S-Adenosyl-L-Methionine Disulfate Tosylate has remarkable preventive effects on chronic active hepatitis, and other factors caused liver injury,heart disease, cancer and so on.
3. S-Adenosyl-L-Methionine Disulfate Tosylate has been found to be as effective as pharmaceutical treatments for arthritis and major depression as well.
Packing and transportation
According to conventional packaging or Customized.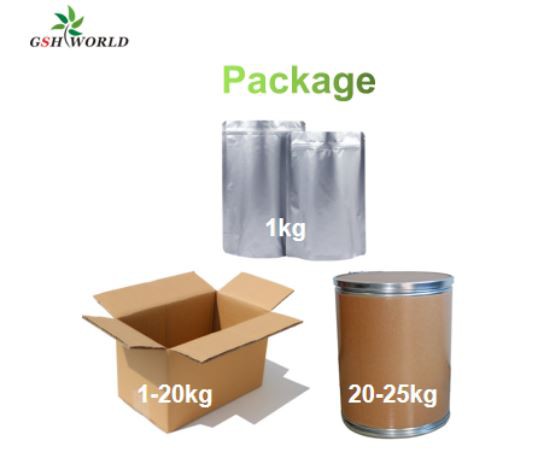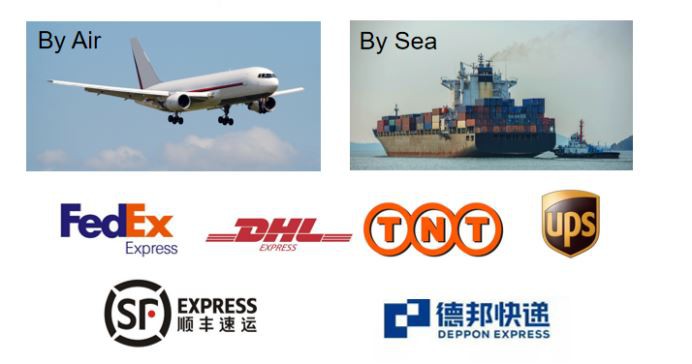 We are committed to maintaining the high quality of our Nutrition Enhancer 99% S-Adenosyl-L-Methionine Price from beginning to end and continuing to innovate and create greater value for our customers. Since our company was established, after years of development, we have gradually established a complete management system and cultivated a group of high-quality talents and a strong service team. We take quality service as the core, continuously provide customers with various services, and build brand production base and service value-added platform is our consistent goal.
Hot Tags: cas 97540-22-2 sam, China, suppliers, manufacturers, factory, pricelist, quotation, free sample, made in China, Glutathione Bulk Powder , beta-nicotinamide mononucleotide nmn , NMN Bulk Powder , s-acetyl l-glutathione double wood , reduced glutathione , nicotinamide mononucleotide fertility