Strict quality management, mature and excellent technology and advanced and complete testing means are the reliable guarantee of the quality of our Raw Material L-Glutathione Reduced, glutathione reductase assay, NMN. Excellent quality and professional service attitude have won wide praise for our company. We strengthen our competitive advantages with innovative management and models, and stimulate our potential with innovative spirit and culture. In the future, our company will do our best to make the performance grow continuously to meet the needs of sustainable development of the enterprise and growth of the staff. We believe that we have responsibility before we have power, taking responsibility is both a qualification and an honor.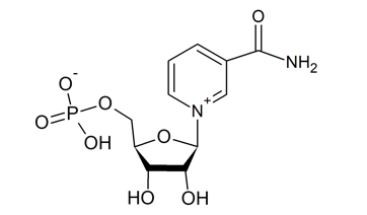 Nicotinamide Mononucleotide bulk belongs to Vitamin B, participating in metabolism in the body, can be used to prevent pellagra or other niacin defection disease.other niacin defection disease.
Beta-nicotinamide mononucleotide nmn could be used as feed/human nutrition, booth the growth and strengthen the immunity. NMN Powder Nicotinamide mononucleotides play an important role in the production of human cell energy, which is involved in the synthesis of intracellular NAD (nicotinamide adenine dinucleotide, an important coenzyme for cell energy conversion)

Application
1. Anti-aging
2. Improve body function status
3. Improve immunity
4. Protect blood vessel of brain and heart
Product Properties
CAS No.: 1094-61-7
Formula: C11H15N2O8P
Appearance: White or almost white powder
Appearance of solution: Clear and colorless
pH value of solution: 2~3
Heavy metals: Not more than 10ppm
Purity ( HPLC ): 98.0% ~ 100.0%
Loss on drying: Not more than 1%
Packing and transportation
Package detail:1kg/aluminum foil bag;20Kgs in Cardboard drum with two-plastic bags inside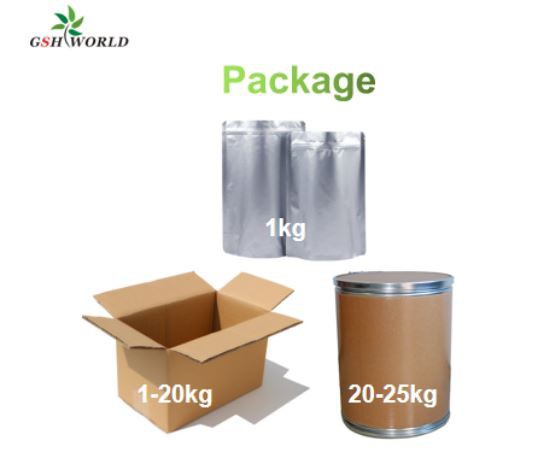 Transportation: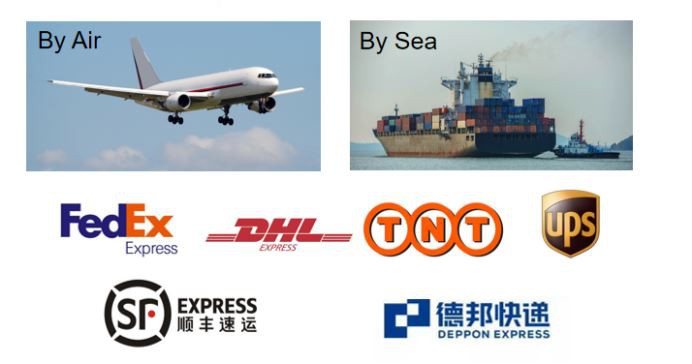 FAQ
Q: Competitive Price?
A:We provide high quality products with competitive price in China.
Q: Low MOQ?
A:No worry about the low MOQ, our MOQ is 1 kg.
Q: High Quality?
A:We have strict quality system to control every step of the production to guarantee best quality.
We always firmly believe that: quality creates the future, quality and brand are the same, talents and careers grow together, and we are fully committed to the development and prosperity of the Pharmaceutical Grade CAS 1094-61-7 OEM Nmn Powder Beta Nicotinamide Mononucleotide Raw Material Nmn industry. Warmly welcome customers and industry professionals at home and abroad to visit and guide our company. We keep seeking truth from facts, and we believe in unity and cooperation, love and dedication. All our employees insist on sharing joys and sorrows, sharing honor and shame, and everyone is equal, because the rise and fall of the company are closely tied to personal interests.