We are also a unified big family, everyone stick to the company value 'unification, dedication, tolerance' for Nicotinamide Mononucleotide human trials, nicotinamide mononucleotide and nicotinamide riboside, Carnosine Bulk Powder. We strengthen our brand awareness, win the trust of users and gain public support with a good brand image, in order to maintain a competitive advantageous position. Since its establishment, our company has maintained cooperative relations with major companies in the spirit of serving customers practically. Our factory is constantly learning the most advanced international technology and developing to achieve the best. The company has established a sound quality management system internally to maximize the optimal combination and distribution of corporate resources.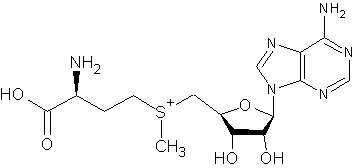 S-adenosyl-l-methionine disulfate p-toluenesulfonate is synthesized catalyzed by Adenosine Triphosphate and methionine. Due to its methyl transfer, sulfhydryl transfer and aminopropylation, it participates in a variety of metabolic reactions in the organism, such as the synthesis of nucleic acids, proteins, lipids and secondary metabolites. In addition, it is also a biologically active precursor of coenzyme A and glutathione.
Function
1. Food ingredient
As a dietary supplement, it has an obvious effect on protecting the liver, and it can also be used in nutrition and health products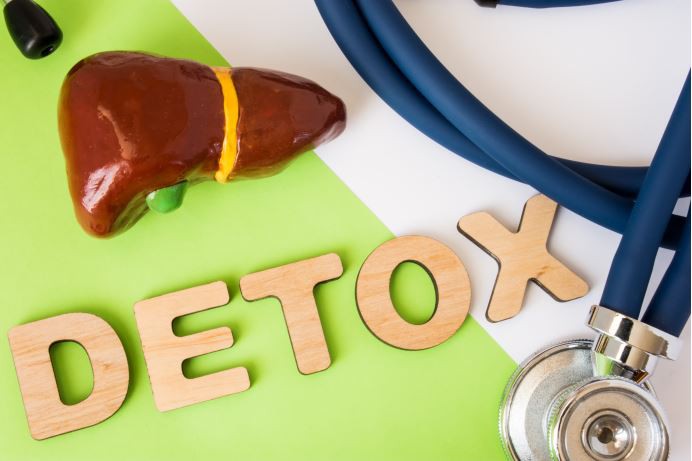 2. Medicine
Effective drugs for the treatment of clinical diseases such as liver disease, osteoarthritis, neurological syndrome and depression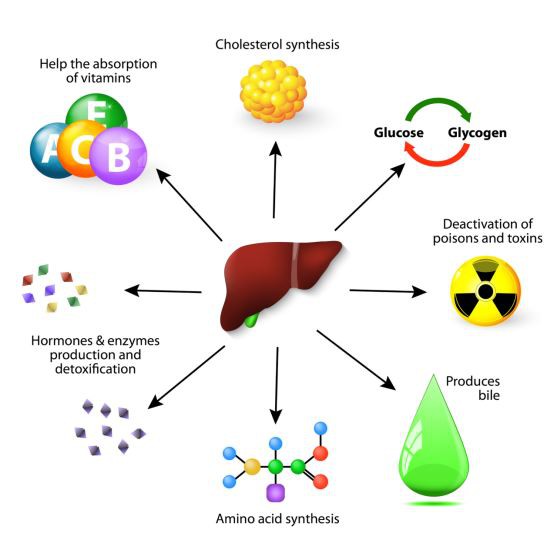 Product Properties
CAS No.: 97540-22-2
Formula: C22H34N6O16S4
Appearance: White or almost white powder
Appearance of solution: Colorless to light yellow
Heavy metals: Not more than 10ppm
Purity ( HPLC ): 98.0% ~ 105.0%
Loss on drying: Not more than 1%
Packing and transportation
According to conventional packaging or Customized.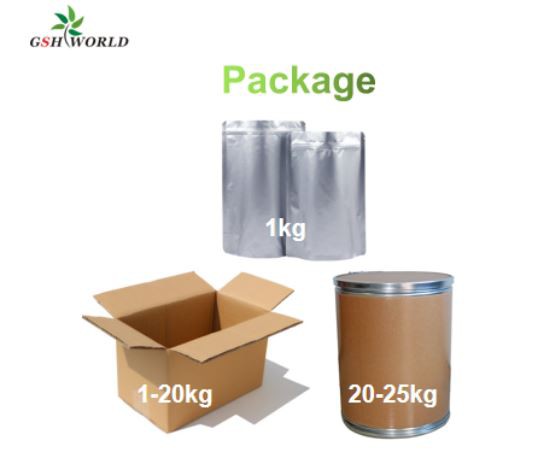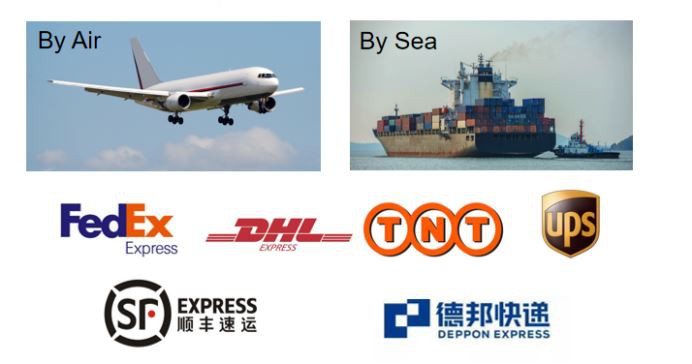 All kinds of Pharmaceutical Raw Material Same CAS 97540-22-2 produced by our company have reached the national standards. Our company adopts high technology and large-scale production, so we can satisfy every customer with reasonable price, stable quality and on-time delivery. Talent determines development, we adhere to the people-oriented, people make the best use of their talents, play potential.
Hot Tags: s-adenosyl-l-methionine disulfate tosylate, China, suppliers, manufacturers, factory, pricelist, quotation, free sample, made in China, glutathione for skin whitening , Anti Aging NMN , glutathione a stick , Carnosine Bulk Powder , glutathione before and after , s-acetyl l-glutathione 100 mg