To create far more benefit for customers is our company philosophy; customer growing is our working chase for Nicotinamide Mononucleotide hplc method, Glutathione Powder, CAS 97540-22-2 SAM. We will insist on continuous improvement, meet customer expectations, ensure quality first, and open up the global market. We strive to popularize and implement the scope and objects of implementing the concept of win-win progress in all aspects of operation.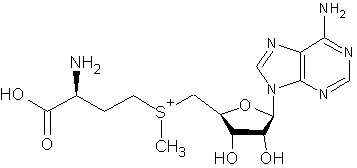 S-adenosyl-l-methionine disulfate p-toluenesulfonate is synthesized catalyzed by Adenosine Triphosphate and methionine. Due to its methyl transfer, sulfhydryl transfer and aminopropylation, it participates in a variety of metabolic reactions in the organism, such as the synthesis of nucleic acids, proteins, lipids and secondary metabolites. In addition, it is also a biologically active precursor of coenzyme A and glutathione.
Function
1. Food ingredient
As a dietary supplement, it has an obvious effect on protecting the liver, and it can also be used in nutrition and health products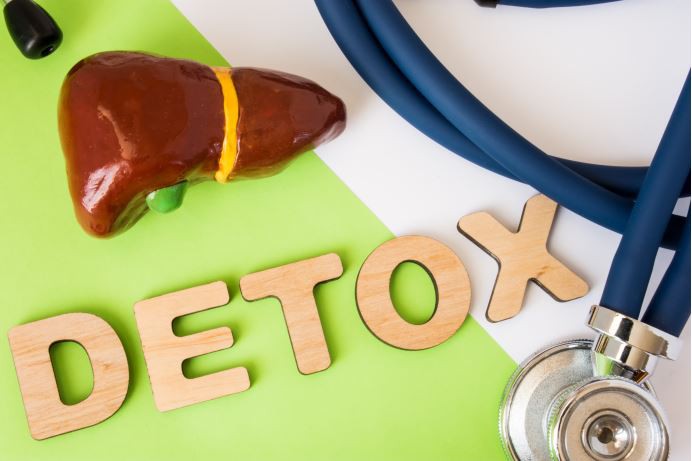 2. Medicine
Effective drugs for the treatment of clinical diseases such as liver disease, osteoarthritis, neurological syndrome and depression
Product Properties
CAS No.: 97540-22-2
Formula: C22H34N6O16S4
Appearance: White or almost white powder
Appearance of solution: Colorless to light yellow
Heavy metals: Not more than 10ppm
Purity ( HPLC ): 98.0% ~ 105.0%
Loss on drying: Not more than 1%
Packing and transportation
According to conventional packaging or Customized.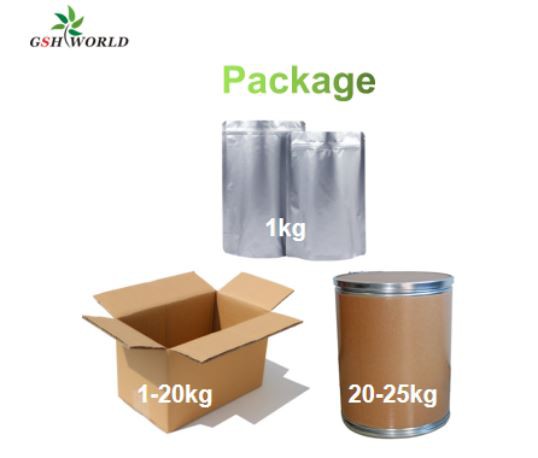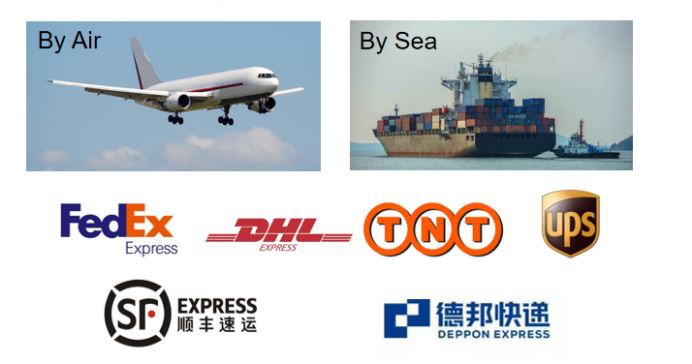 Our company will strengthen the production of S-Adenosyl-5-L-Methionine Tosylate CAS 97540-22-2 Good Quality Competitive Price and constantly improve the performance of products. We provide our customers with products with independent intellectual property rights and a full range of services. At present, consumers have strict requirements on brand quality and perfect demand for sales service. Therefore, we not only strengthen the after-sales work, but also meet the needs of customers. We have specially developed the pre-sales guidance service business project, so that your consumption has no worries.
Hot Tags: s-adenosyl-l-methionine disulfate tosylate, China, suppliers, manufacturers, factory, pricelist, quotation, free sample, made in China, s-acetyl l-glutathione double wood , Beta-NMN, nicotinamide mononucleotide fertility , nicotinamide mononucleotide hplc , glutathione reduced form , carnosine komplex