Our company mainly deals in glutathione reduced 500mg, Nicotinamide Mononucleotide fda, CAS 27025-41-8, and can also develop and design related products according to customer requirements. We advocate team spirit, encourage all departments to cooperate closely, and drive all employees to work together to ensure the efficient operation of the company and achieve the set goals. Our company draws lessons from the advanced management concept and mode, actively integrates and innovates, continuously improves the management level and efficiency and continuously enhances the operation ability. Our enterprise becomes a stage for the employees to display their talents, so that employees can realize their self-worth.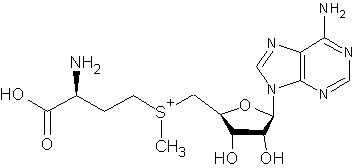 S-adenosyl-l-methionine disulfate p-toluenesulfonate is synthesized catalyzed by Adenosine Triphosphate and methionine. Due to its methyl transfer, sulfhydryl transfer and aminopropylation, it participates in a variety of metabolic reactions in the organism, such as the synthesis of nucleic acids, proteins, lipids and secondary metabolites. In addition, it is also a biologically active precursor of coenzyme A and glutathione.
Function
1. Food ingredient
As a dietary supplement, it has an obvious effect on protecting the liver, and it can also be used in nutrition and health products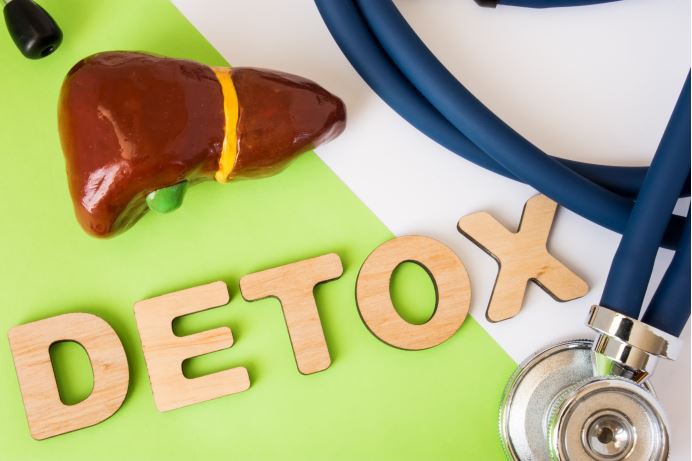 2. Medicine
Effective drugs for the treatment of clinical diseases such as liver disease, osteoarthritis, neurological syndrome and depression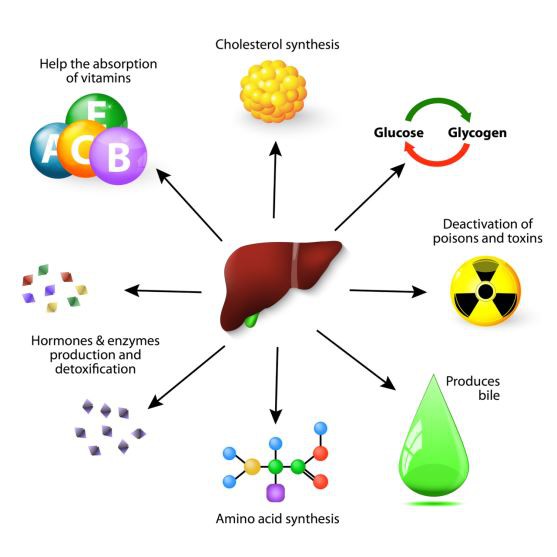 Product Properties
CAS No.: 97540-22-2
Formula: C22H34N6O16S4
Appearance: White or almost white powder
Appearance of solution: Colorless to light yellow
Heavy metals: Not more than 10ppm
Purity ( HPLC ): 98.0% ~ 105.0%
Loss on drying: Not more than 1%
Packing and transportation
According to conventional packaging or Customized.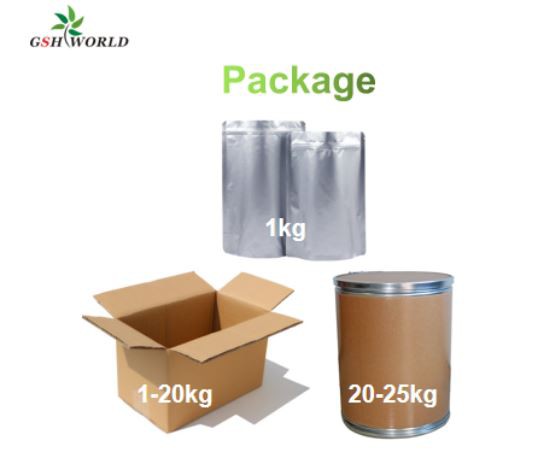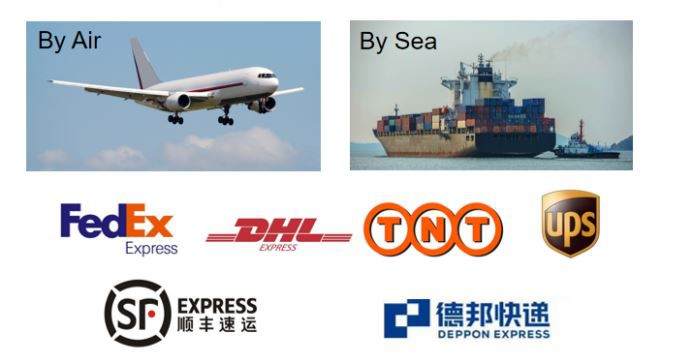 With the enterprise spirit of unity and hard work, all staffs of our company strive to provide more value-added S-Adenosyl-5-L-Methionine Tosylate CAS No 97540-22-2 Ademetionine Disulfate Tosylate and services to our customers. Our company has rich experience in product production management, our staff are skilled, advanced machinery and equipment. Since the establishment of the company, we have been adhering to the principle of 'treat sincerity as gold, stand by faith', and continue to serve customers.
Hot Tags: s-adenosyl-l-methionine disulfate tosylate, China, suppliers, manufacturers, factory, pricelist, quotation, free sample, made in China, s acetyl l glutathione viogenesis , glutathione reduced 500mg , s-acetyl-l-glutathione salg , oxidized glutathione bulk powder , reduced glutathione assay , Beta-NMN