We provide our customers with high-quality ß-Nicotinamide Mononucleotide powder, glutathione capsules, s acetyl l glutathione viogenesis that meets the characteristics of each region, the market and different customer requirements. The company always adheres to the business policy of "customer-oriented, quality-oriented, continuous improvement, and brand creation", and earnestly deepens internal management to enable the company to firmly establish itself in the market. Your satisfaction is our greatest success, and we look forward to working with you. We will continue to uphold the concept of honest management, insist on innovation, strengthen management, face development at home and abroad, and become an international chain of high-quality brands. Based on the world, adhering to the concept of 'providing cost-effective services for customers', we are highly praised by customers and peers, and have a good reputation.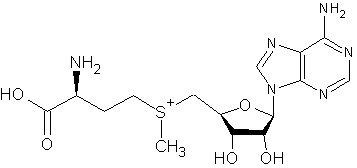 S-adenosyl-l-methionine disulfate p-toluenesulfonate is synthesized catalyzed by Adenosine Triphosphate and methionine. Due to its methyl transfer, sulfhydryl transfer and aminopropylation, it participates in a variety of metabolic reactions in the organism, such as the synthesis of nucleic acids, proteins, lipids and secondary metabolites. In addition, it is also a biologically active precursor of coenzyme A and glutathione.
Function
1. Food ingredient
As a dietary supplement, it has an obvious effect on protecting the liver, and it can also be used in nutrition and health products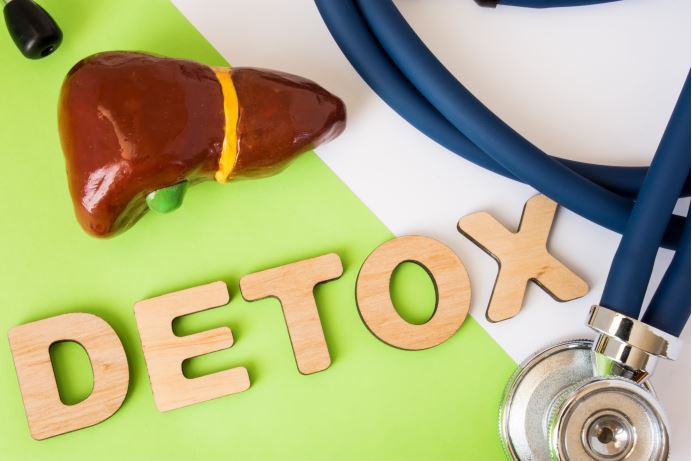 2. Medicine
Effective drugs for the treatment of clinical diseases such as liver disease, osteoarthritis, neurological syndrome and depression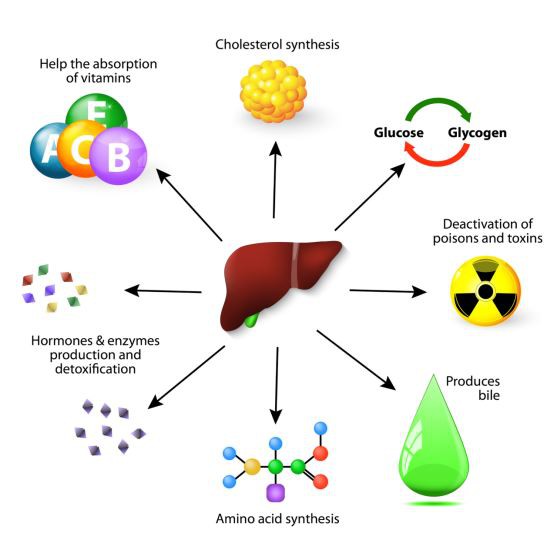 Product Properties
CAS No.: 97540-22-2
Formula: C22H34N6O16S4
Appearance: White or almost white powder
Appearance of solution: Colorless to light yellow
Heavy metals: Not more than 10ppm
Purity ( HPLC ): 98.0% ~ 105.0%
Loss on drying: Not more than 1%
Packing and transportation
According to conventional packaging or Customized.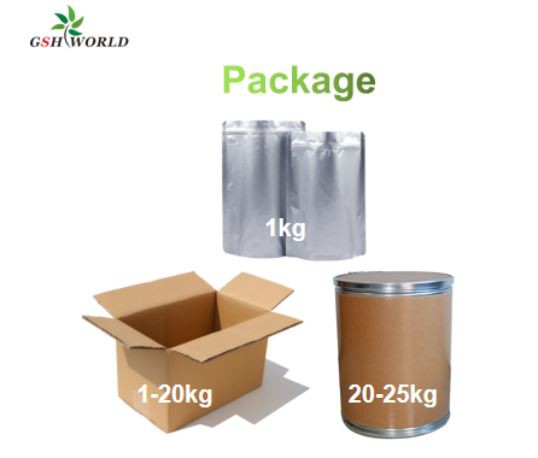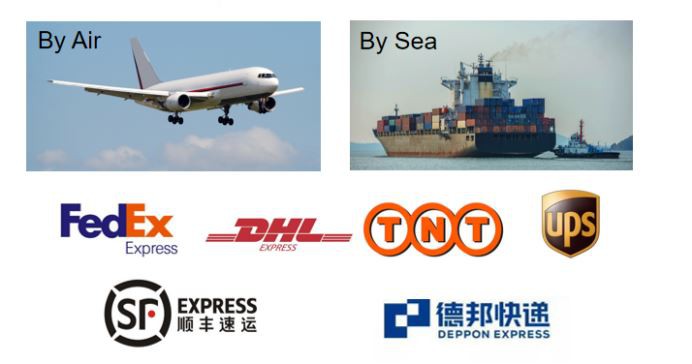 Our company is the place where the dream begins, and this dream is the crazy about technology, the persistence of technology and the focus on S-Adenosyl-L-Methionine Disulfate Tosylate 98% USP Grade. We emphasize creativity and believe that everyone has his or her own value and needs to find his or her own career upside. We will, as always, provide exact solutions according to the requirements of new and old customers.
Hot Tags: s-adenosyl-l-methionine disulfate tosylate, China, suppliers, manufacturers, factory, pricelist, quotation, free sample, made in China, s-acetyl l-glutathione capsules, nicotinamide mononucleotide gmp , L-Glutathione Bulk Powder, zinc carnosine reddit , s-acetyl l-glutathione 100 mg , ß-NMN