Our company is in the forefront of CAS 70-18-8, Nicotinamide Mononucleotide experience, zinc carnosine reddit industry in terms of financial strength, production scale, technical strength and sales performance. The company has accumulated rich experience in bidding and import and export trade in long-term business practice. We are meticulous about each node, each process, and each place that needs to be checked or noticed, and go little by little to do a good job of process control and node control. We take 'quality first, customer first' as our business tenet, and use high-quality products and good after-sales service as a strong backing for your business development. We warmly welcome new and old customers to our factory to discuss cooperation and seek common development.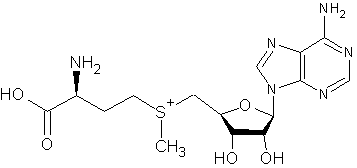 S-adenosyl-l-methionine disulfate p-toluenesulfonate is synthesized catalyzed by Adenosine Triphosphate and methionine. Due to its methyl transfer, sulfhydryl transfer and aminopropylation, it participates in a variety of metabolic reactions in the organism, such as the synthesis of nucleic acids, proteins, lipids and secondary metabolites. In addition, it is also a biologically active precursor of coenzyme A and glutathione.
Function
1. Food ingredient
As a dietary supplement, it has an obvious effect on protecting the liver, and it can also be used in nutrition and health products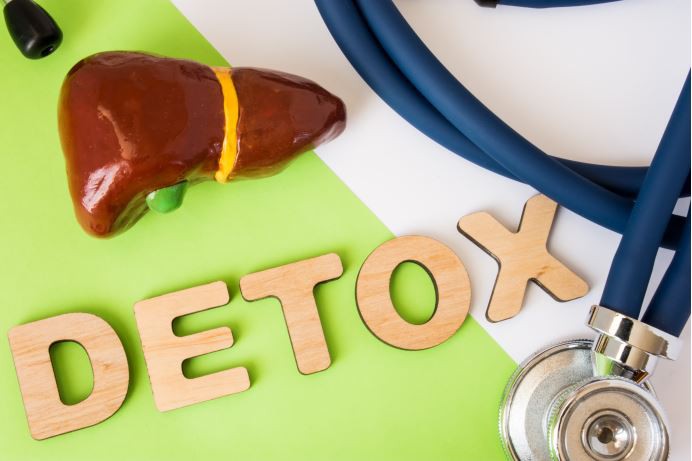 2. Medicine
Effective drugs for the treatment of clinical diseases such as liver disease, osteoarthritis, neurological syndrome and depression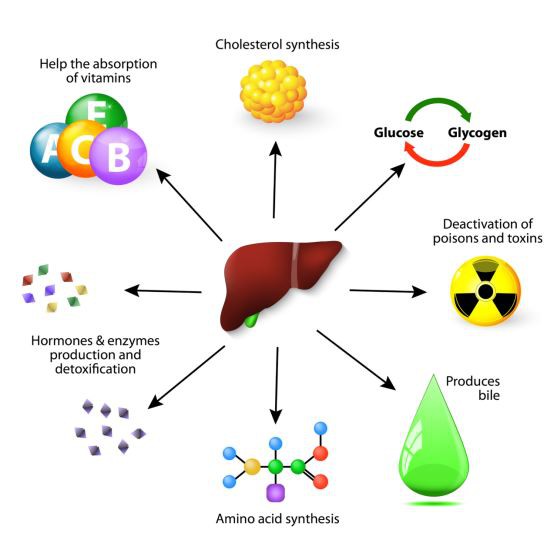 Product Properties
CAS No.: 97540-22-2
Formula: C22H34N6O16S4
Appearance: White or almost white powder
Appearance of solution: Colorless to light yellow
Heavy metals: Not more than 10ppm
Purity ( HPLC ): 98.0% ~ 105.0%
Loss on drying: Not more than 1%
Packing and transportation
According to conventional packaging or Customized.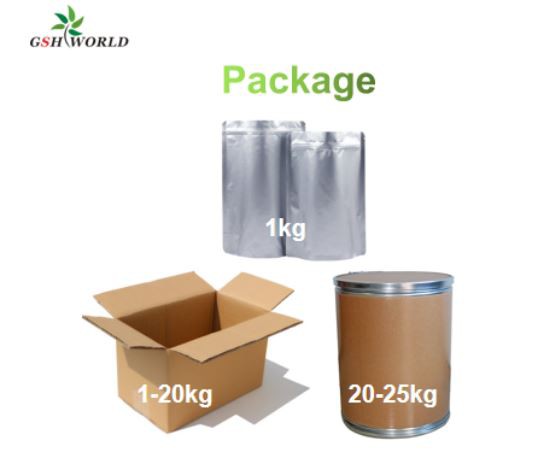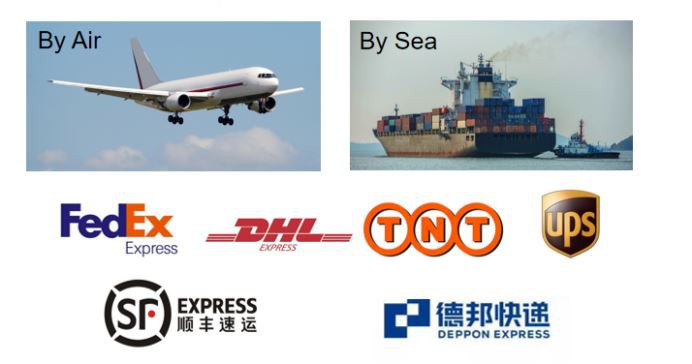 The excellent quality of our S-Adenosyl-L-Methionine Disulfate Tosylate/Same 98% Purity CAS 97540-22-2 USP/Ep Grade and warm and thoughtful service make us win the trust of customers. Our development is based on the cooperation principle of 'honesty and trustworthiness, fairness and justice, mutual benefit'! Our company has sophisticated inspection system, carries on strict quality control and insists on the concept of 'professional manufacturing, quality leader' which leads our brand enjoys excellent reputation among customers.
Hot Tags: s-adenosyl-l-methionine disulfate tosylate, China, suppliers, manufacturers, factory, pricelist, quotation, free sample, made in China, Anti Aging Nicotinamide Mononucleotide , OEM Nicotinamide Mononucleotide , CAS 305-84-0 L-Carnosine , s-adenosyl-l-methionine-tosylate disulfate for dogs, glutathione reduced 500mg , glutathione reduced active form