We encourage the sustainable use of resources in our CAS 70-18-8, glutathione blood test, Oxidized Glutathione and business operations and strive to design products that are environmentally friendly. Our company reduces the cost of production, but also stable control of product quality, is the majority of consumers' ideal partner. We march towards the world-class enterprise, and hope to build the company into an enterprise with world influence and international competitiveness. Our practice of "full worry-free and advanced service" has won high recognition and praise from our customers. In terms of the scale of business operations, we hope that the future development can flourish like vast stars and create unlimited possibilities for eternal development.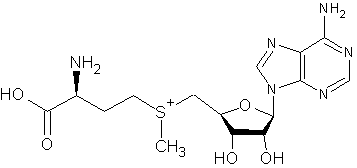 The detail information of S-Adenosyl-L-Methionine Disulfate Tosylate:
S-Adenosyl-l-methionine Disulfate Tosylate (SAM-T for short) is a common cosubstrate involved in methyl group transfers. s-adenosyl-l-methionine was first discovered in Italy by G. L. Cantoni in 1952, can preventing liver cancer, promoting cartilaginous tissue forming and concrescence, may help fight depression, alzheimer's disease, liver disease, and the pain of osteoarthritis, is now universerally acknowleged as an important pharmaceuticals to treat liver diseases. Nowaday it is commonly used in pharmaceuticals, health care food industry both at domestic and international market.
| | |
| --- | --- |
| Item | Specs |
| Product Name | CAS 97540-22-2 S-Adenosyl-L-methionine Disulfate Tosylate |
| Other Name | SAMe |
| Assay | 99% |
| Appearance | White Crystalline Powder |
| CAS NO | 97540-22-2 |
| Molecular Formula | C15H22N6O5S2(H2SO4)C7H8SO3 |
| Molecular Weight | 766.79 |
Main Function of S-Adenosyl-L-Methionine Disulfate Tosylate:
1. S-Adenosyl-L-Methionine Disulfate Tosylate is a good nutrition for the liver,can prevent alcohol, drugs and the liver-cell injury;
2. S-Adenosyl-L-Methionine Disulfate Tosylate has remarkable preventive effects on chronic active hepatitis, and other factors caused liver injury,heart disease, cancer and so on.
3. S-Adenosyl-L-Methionine Disulfate Tosylate has been found to be as effective as pharmaceutical treatments for arthritis and major depression as well.
Packing and transportation
According to conventional packaging or Customized.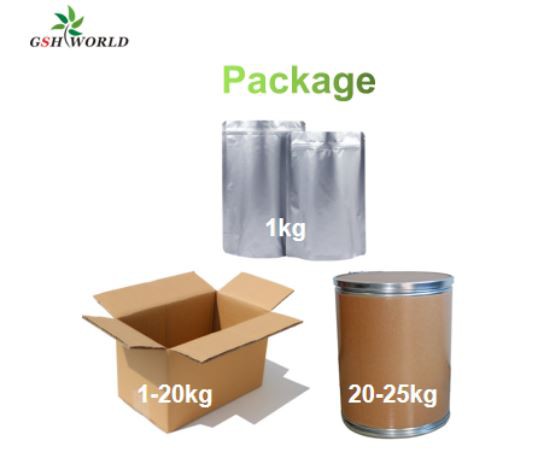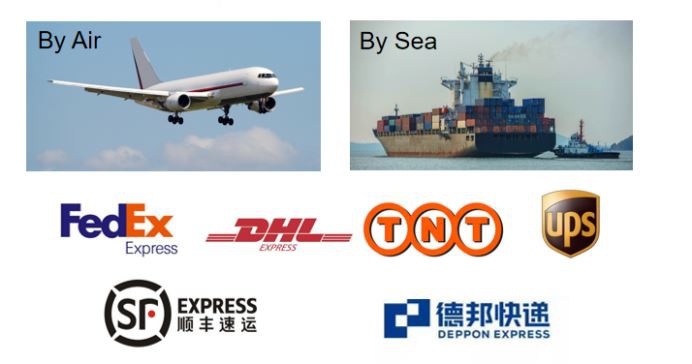 We always ensure that the quality of our S-Adenosyl-L-Methionine is top-class, as we believe that quality of our product is more important than anything! We integrate cultural concept into all aspects of production construction and quality management. We will welcome customers to come to discuss cooperation with high-quality quality, advanced production technology and perfect after-sales service.
Hot Tags: cas 97540-22-2 sam, China, suppliers, manufacturers, factory, pricelist, quotation, free sample, made in China, nmn aging , liposomal glutathione , s-acetyl-l-glutathione selfhacked , oxidized glutathione assay , CAS 3054-47-5 S-Acetyl-L-Glutathione, gssg reduced