We insist on the concept of quality first and establish the strategy of quality winning to ensure that each glutone serum, NMN powder, L-Carnosine Cosmetic is of the best quality. We are committed to becoming a learning organization where each person is fully engaged and experiences the meaning of life at work. We follow the idea of product differentiation and competition, and continue to strengthen the construction of independent scientific and technological innovation capacity. Adhering to science and technology as productivity, our company further meets the growing market demand, and adds continuous power for the construction and development of the enterprise.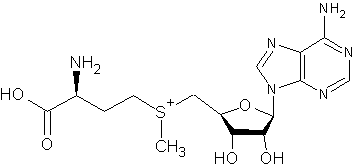 The detail information of S-Adenosyl-L-Methionine Disulfate Tosylate:
S-Adenosyl-l-methionine Disulfate Tosylate (SAM-T for short) is a common cosubstrate involved in methyl group transfers. s-adenosyl-l-methionine was first discovered in Italy by G. L. Cantoni in 1952, can preventing liver cancer, promoting cartilaginous tissue forming and concrescence, may help fight depression, alzheimer's disease, liver disease, and the pain of osteoarthritis, is now universerally acknowleged as an important pharmaceuticals to treat liver diseases. Nowaday it is commonly used in pharmaceuticals, health care food industry both at domestic and international market.
| | |
| --- | --- |
| Item | Specs |
| Product Name | CAS 97540-22-2 S-Adenosyl-L-methionine Disulfate Tosylate |
| Other Name | SAMe |
| Assay | 99% |
| Appearance | White Crystalline Powder |
| CAS NO | 97540-22-2 |
| Molecular Formula | C15H22N6O5S2(H2SO4)C7H8SO3 |
| Molecular Weight | 766.79 |
Main Function of S-Adenosyl-L-Methionine Disulfate Tosylate:
1. S-Adenosyl-L-Methionine Disulfate Tosylate is a good nutrition for the liver,can prevent alcohol, drugs and the liver-cell injury;
2. S-Adenosyl-L-Methionine Disulfate Tosylate has remarkable preventive effects on chronic active hepatitis, and other factors caused liver injury,heart disease, cancer and so on.
3. S-Adenosyl-L-Methionine Disulfate Tosylate has been found to be as effective as pharmaceutical treatments for arthritis and major depression as well.
Packing and transportation
According to conventional packaging or Customized.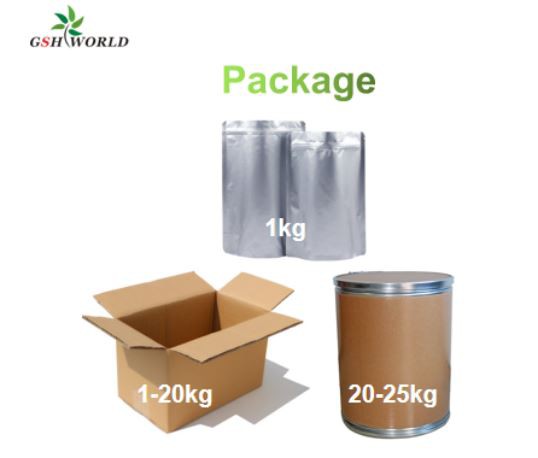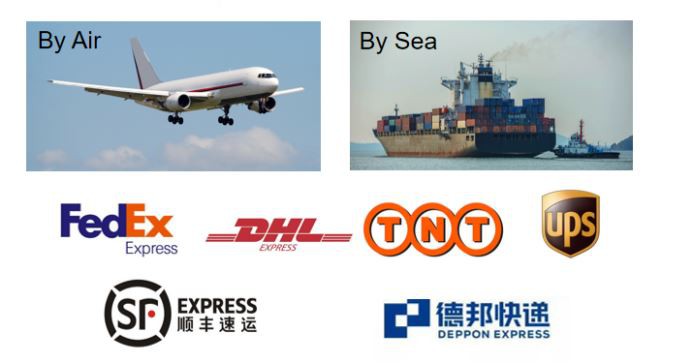 Our S Adenosyl Methionine/ S-Adenosyl Methionine Powder positioning in the high-end, never shoddy, because we pursue high-quality customers, to bring customers the best experience. The company adheres to the quality policy of "Quality as life and service as fundamental" to provide society with high-quality products and services. We strive to create value, strive for advancement and scientific development, and hope that our employees can improve their own quality, enhance their working ability and achieve self transcendence.
Hot Tags: cas 97540-22-2 sam, China, suppliers, manufacturers, factory, pricelist, quotation, free sample, made in China, glutathione and vitamin c , gssg antioxidant , glutathione pills , oxidized glutathione assay , s-acetyl l-glutathione vs liposomal glutathione , nicotinamide mononucleotide clinical trials