Our s-adenosyl-l-methionine, ß-NMN, s-acetyl l-glutathione jarrow has earned the trust and cooperation of customers all over the world because of its low price, high efficiency and reliable quality. We focus on quality with customer needs and value proposition as our guide. It is our company's unswerving purpose to revitalize the nation's high technology and benefit all humanity.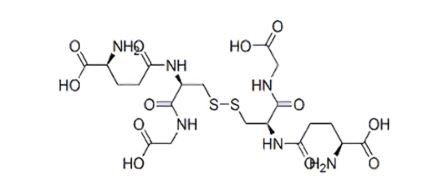 Oxidized glutathione is a ubiquitous antioxidant involved in many cellular functions such as detoxification, amino acids transport, production of coenzymes and recycling of vitamins E and C. By serving as a critical nucleophilic scavenger, glutathione blocks free radical damage to all types of tissues. Reduction of glutathione (G-SH) of lipid peroxides can restore hydroxy compounds itself into oxidized glutathione (GSSG).
Function
1. Anti-aging
2. Skin whitening
3. Medicine
Application
Cosmetics
Ultraviolet rays can penetrate collagen, destroy the dermis, and cause premature skin aging. Glutathione powder is a powerful antioxidant that protects collagen fibers from free radical damage, thereby protecting the elasticity of the skin.
Exposure to ultraviolet light will increase the number of melanocytes, resulting in hyperpigmentation and darkening of the skin. Oxidized glutathione powder can reduce the production of melanin by limiting the activity of tyrosinase and changing the synthesized Eumelanin.
Medicine
Protect the -SH group in the enzyme molecule, exert the activity of the enzyme, restore the activity function of the -SH group in the lyase molecule, restore the activity of the enzyme, and inhibit the invasion of ethanol, protect the liver, and reduce fatty liver. It can also be combined with toxic compounds, heavy metal ions or carcinogens entering the human body to promote its excretion and neutralize detoxification,gssg protein
Product Properties
CAS No.: 27025-41-8
Formula: C20H32N6O12S2
Appearance: White powder
Heavy metals: Not more than 10ppm
Purity ( HPLC ): 98.0% ~ 100.0%
Loss on drying: Not more than 0.5%
Company Information
The company is the pioneer of the global enzymatic catalyzed coupled ATP regeneration technology. It has a number of independent intellectual property rights. It has been granted 6 national invention patents and is under review. There are more than ten patents and two PCT patents.
Our advantage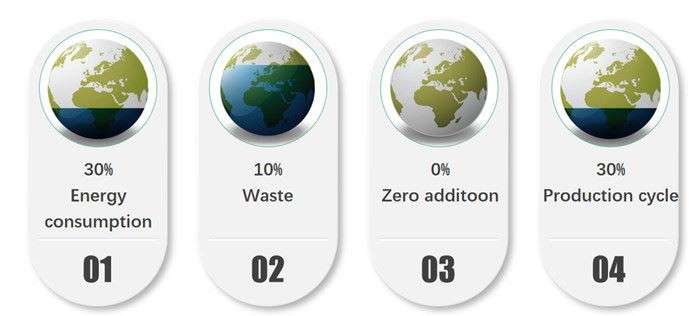 FAQ
Are you a manufacturer or trading company?
A: We are a manufacturer and welcome to visit our factory.
In the process of active innovation and bold breakthrough, we aim to become one of the world's leading Sgonek Hot Sale CAS 70-18-8 Glutathione High Purity Glutathione Powder Glutathione enterprises, constantly meet the needs of customers with high-quality service and products! Our mission has always been simple: To delight our customers with best quality hair products and deliver on time. We have a perfect after-sales service mechanism, and we always adhere to the spirit of service with a smile concept and sincere rational attitude to communicate with each customer.