Adenosine Triphosphate(ATP) is a coenzyme that can improve the metabolism of the body and participate in the metabolism of fat, protein, sugar, nucleic acid and nucleotide in the body. At the same time, it is the main source of energy in the body, and can be transformed with ADP to realize energy storage and release, thereby ensuring the energy supply for various life activities of cells.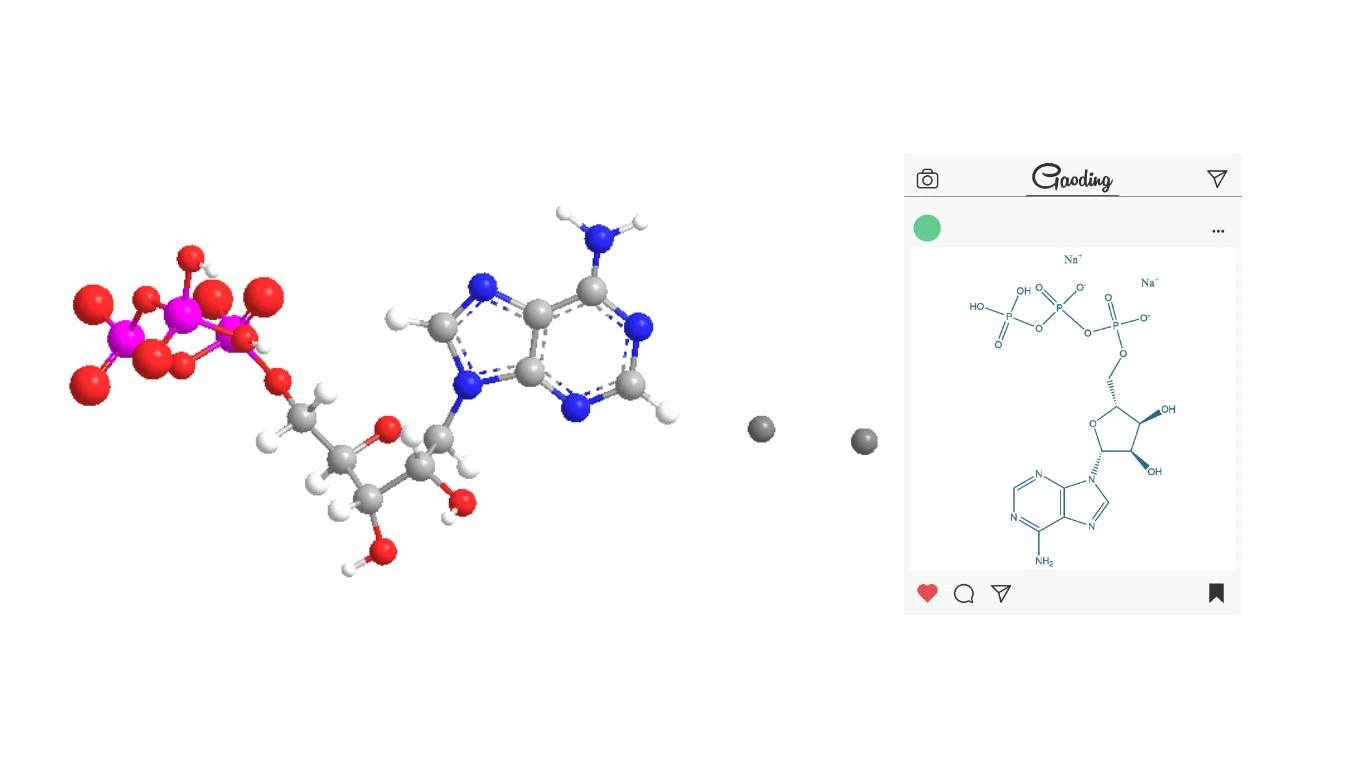 Adenosine Triphosphate Disodium(C10H14N5Na2O13P3)

CAS NO.

987-65-5

Appearance

White or almost white powder

Assay

C10H14N5Na2O13P3≥95%(on the dried basis)

Heavy metals

Not more than 10 ppm

Loss on drying

Not more than 8%

Application

Raw material、medicine

Shelf Life

18 months when properly stored.
The easiest way to increase your ATP levels is to eat a variety of healthy foods, as your body uses molecules in food to make ATP and energy. Recently, however, ATP has been incorporated into supplements as an energy booster.
What do ATP supplements do?
Because of its effects on energy metabolism, cardiovascular function, and blood flow, ATP is taken as an over-the-counter oral supplement to improve endurance and athletic performance.
Certain studies have found that ATP supplements can help increase muscle mass, increase strength and reduce fatigue during physical activity. A study published in BioMed Central concluded: "Oral ATP supplementation may enhance muscle adaptation after 12 weeks of resistance training and prevent performance decline after hyperextension. No blood chemical or hematological effects were observed. Statistically or clinically significant changes."
Another study, published in the Journal of the American College of Nutrition, found that "oral administration of ATP prevented exercise-induced declines in ATP and its metabolites and enhanced peak power and muscle excitability, which may be beneficial in the setting of repeated high-intensity sprint races." exercise is beneficial".
Where to find and how to use adenosine:
If you choose to try an ATP supplement, it's recommended to base your decision on your goals and medical history. In studies where ATP supplementation has been shown to be beneficial, adults were given doses of 225-400 mg per day over the course of 15 days to 12 weeks.
About us
GSH BIO-TECH is an innovative high-tech enterprise integrating R&D, production and sales. The company is committed to independent research and development of products. The enzymatic technology independently developed by the company has obtained a number of national patents and various product certificates, such as KOSHER, HALAL, ISO9001, FDA, HACCP, BRC, etc.
The company has its own production base equipped with standard fermentation workshops, reaction workshops, purification workshops, crystallization workshops, and raw material and product warehouses to ensure stable product supply for customers.
Should you have interests in us, please don't hesitate to get in touch with us,we will be pleased to supply any further information you require.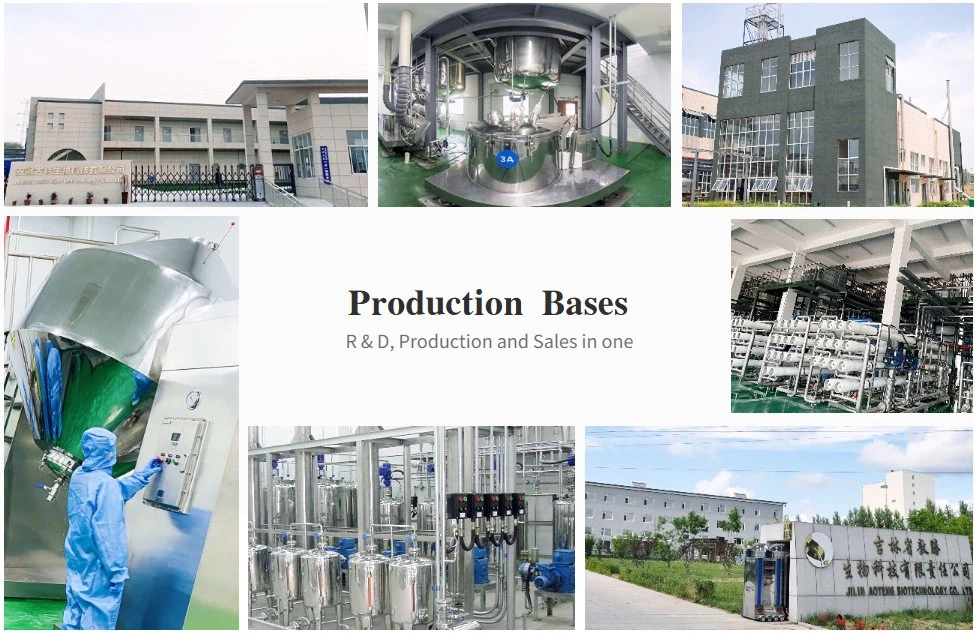 Ordering information:
Packing method: 25KG/Drum
Minimum order quantity: 5KG
Shipping method: By air/ By sea
Quality terms: free sample for testing, provide sample COA
Storage conditions: Sealed and stored in a cool and dry place