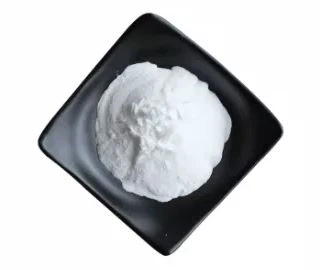 Adenosine Triphosphate Disodium ATP Source Factory
Description
Appearance:White or almost white powder. Assay:≥95.0%
CAS NO.:987-65-5
Brand:GSHWORLD
Glutathione bulk powder raw material - NMN suppliers & manufacturers in China.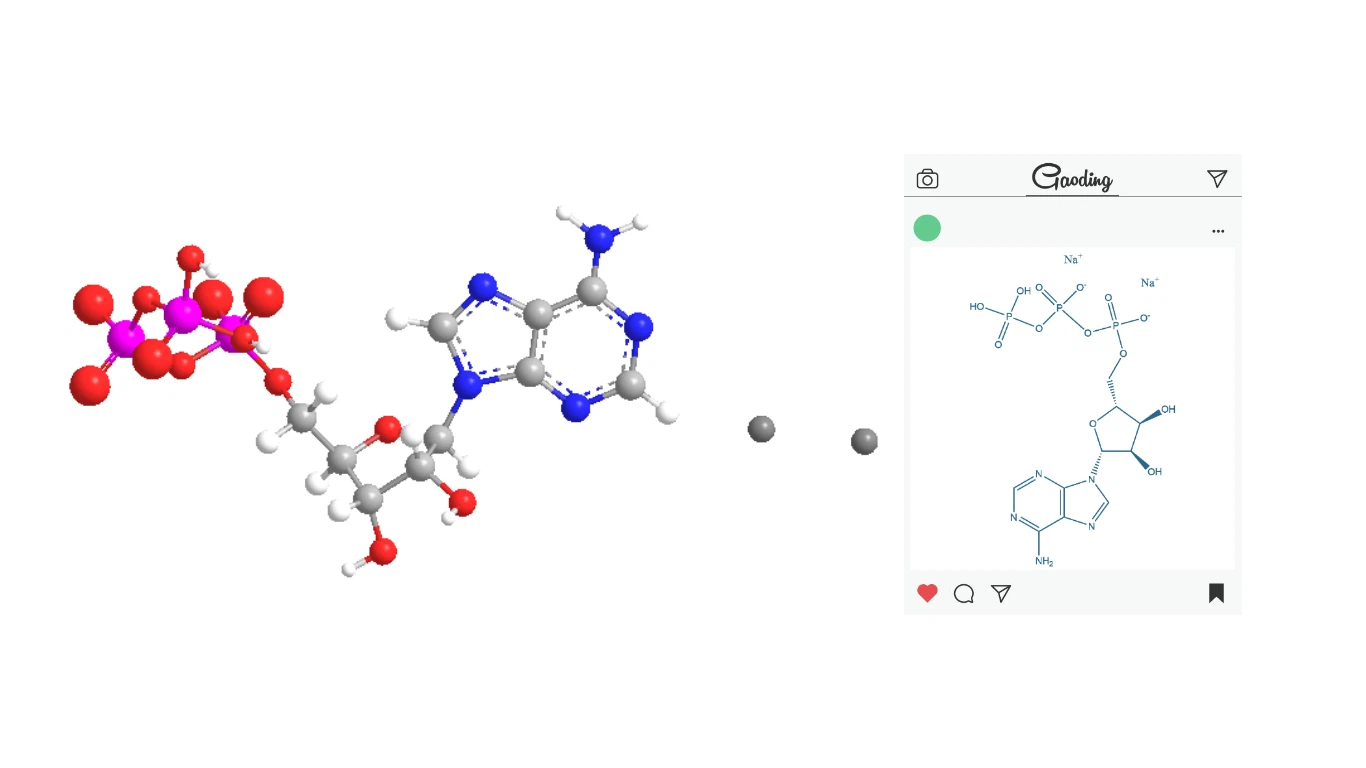 Adenosine Triphosphate disodium(C10H14N5Na2O13P3)

CAS

987-65-5

Appearance

White or almost white powder

Assay

≥95.0%

Loss on drying

Not more than 8%

Heavy Metal

Not more than 10ppm

Application

Raw material、medicine

Shelf Life

18 months when properly stored.
Product Features
ATP is used as the main energy source for metabolic functions. They are consumed by processes that require energy (endothermic) and produced by processes in the cell that release energy (exothermic). It does this by losing or gaining phosphate groups. The transfer of energy depends on how many phosphate groups the molecule has. ATP provides energy for the endothermic process, thus becoming ADP. Whereas ADP can absorb energy from exothermic process and gain phosphate (phosphorylation) to become ATP. ATP can be used as a raw material for workout muscle building supplements and as a raw material for energy drinks.
SHENZHEN GSH BIO-TECHNOLOGY CO.,LTD. is a production-oriented enterprise specializing in the development of biological raw materials, integrating biological research and production, with the enzyme catalysis technology in the field of synthetic biology as the core.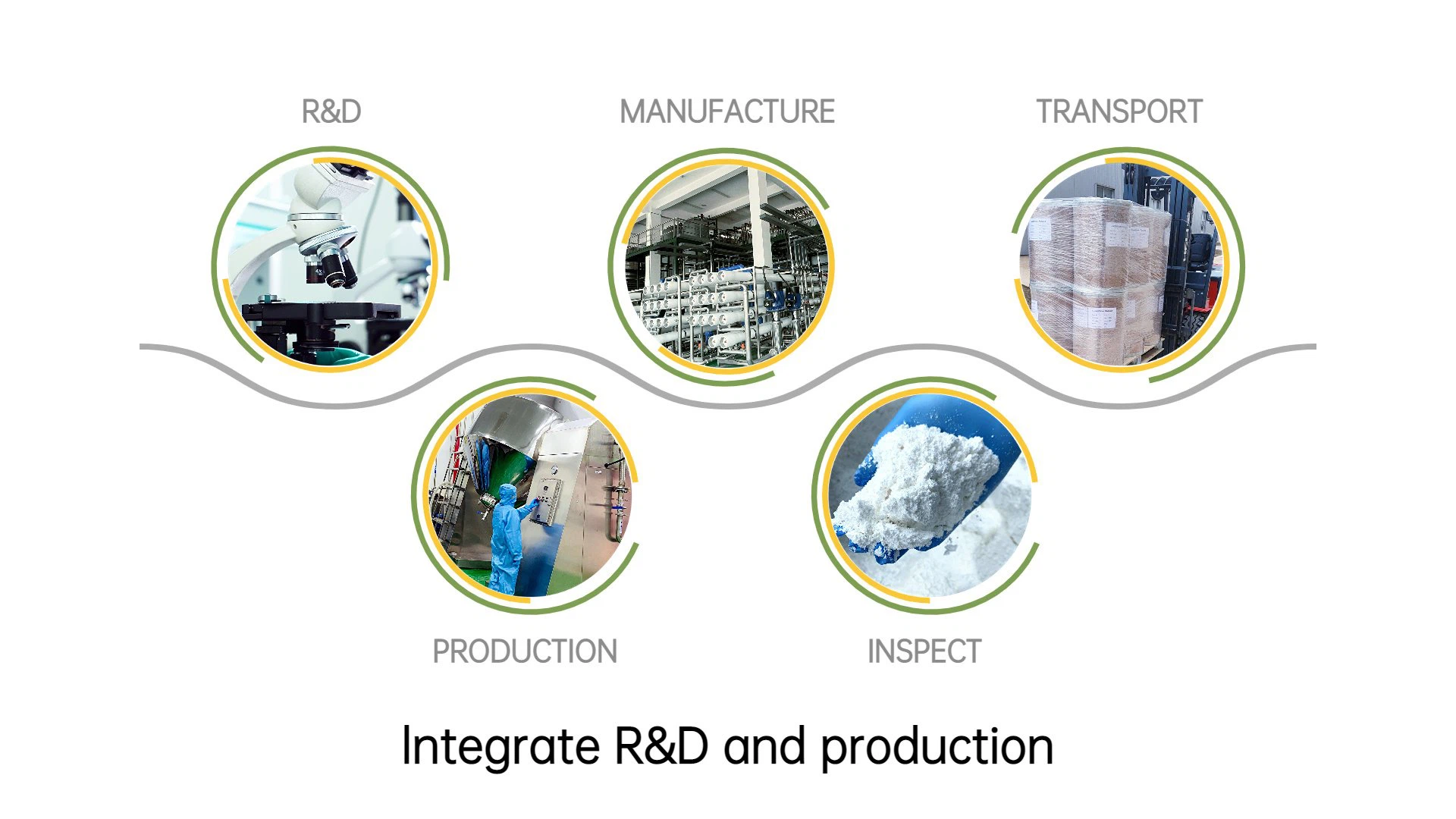 Packing&Transport