May 22, 2023 / Author: China Glutathione suppliers & NMN manufacturers
Citicoline, as a cell membrane stabilizer, is close to an intrinsic component in brain tissue. It can relieve motor paralysis, improve brain blood circulation, increase brain blood flow and oxygen consumption, and have a certain effect on improving brain tissue metabolism, promoting brain function recovery, and promoting recovery. It can be used for coma and consciousness caused by large-area cerebral infarction It is helpful for the recovery of limb function in patients with hemiplegia after cerebral infarction, and it can be used together with drugs that promote brain metabolism and cerebral circulation.
Citicoline has extremely high bioavailability, can be absorbed rapidly after oral administration, and is hydrolyzed into choline and cytosine in the intestinal tract and liver, and the latter two enter the blood circulation system, cross the blood-brain barrier, and regenerate Combined with citicoline, 80% of the phospholipid synthesis in the central nervous system is affected by the concentration of citicoline in the receptors.
Additionally, citicoline can be converted to acetylcholine in the central nervous system and oxidized to betaine in the kidneys and liver. Citicoline has good water solubility and bioavailability as high as 90%, and less than 1% is excreted in feces after oral administration. There are 2 absorption peaks in plasma, which are 1 hour and 24 hours after ingestion.
In a rat model, 10 hours after ingestion of radiolabeled citicoline, its levels were steadily increased in the brain and widely distributed in the white and gray matter of the brain. It still maintains a high concentration at 48 hours, and its elimination is very slow, and only a small amount is excreted through urine, feces and breathing every day. Exogenous intake of citicoline can promote rapid repair of damaged cell surfaces and mitochondrial membranes, maintain cell integrity and biological performance, and inhibit cell apoptosis and death.
Citicoline can promote membrane fluidity and plasticity, strengthen cell membrane structure and enhance neuronal communication, thereby enhancing attention and memory.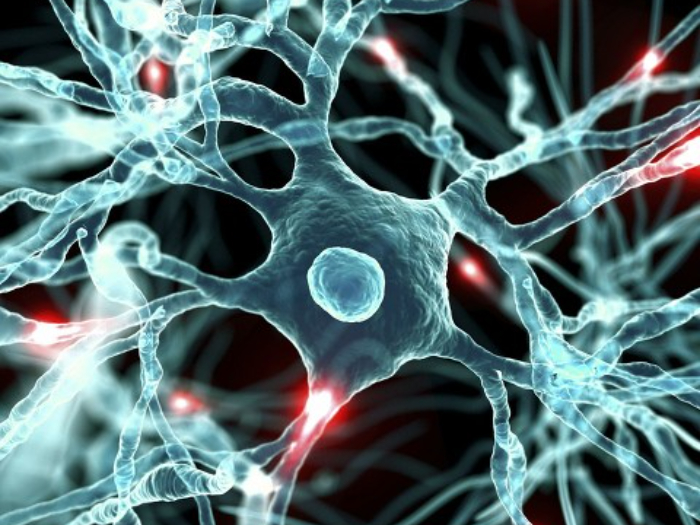 The European Food Safety Authority issued a scientific opinion on the safety of citicoline as a new food ingredient: citicoline can be used as a food supplement for middle-aged and elderly people, with a maximum dosage of 500mg/day; for food for special nutritional purposes The maximum dosage is 250mg/serving; but not suitable for children. Finally, the food safety conclusion is given. According to the proposed application range and dosage, citicoline is safe as a new food ingredient.
We provide high-quality citicoline and Citicoline Sodium raw materials, and the products are exported to Europe, America, South Korea, India and other parts of the world. If you are interested in our products, please feel free to contact us, we will be happy to provide you any information needed.
Supplier Introduction: China glutathione supplier and NMN manufacturer GSHworld, the company mainly develops biotechnology and industrialization. As a global pioneer in enzymatic catalytic ATP regeneration technology, our company advocates green production and is committed to providing customers with better and more environmentally friendly products and services. Glutathione Manufacturer,NMN Factory,Citicoline Sodium supplier,China NMN manufacturers