May 23, 2023 / Author: China Glutathione suppliers & NMN manufacturers
Among the currently discovered NAD+ precursors, NMN is relatively safe.
IRIE J et al. gave 100, 200 mg and 500 mg of NMN orally to 10 healthy men, and detected the metabolites of NMN 5 hours after each administration to determine the efficacy of NMN; According to ophthalmological and sleep quality evaluations, it was found that oral administration of 100-500 mg of NMN would not cause any serious clinical symptoms to the human body, such as changes in blood pressure, blood oxygen levels, heart rate, and body temperature. This study shows that 500 mg of NMN is safe and well tolerated for the human body, and NMN has the potential to be used as a raw material for medicines and health products.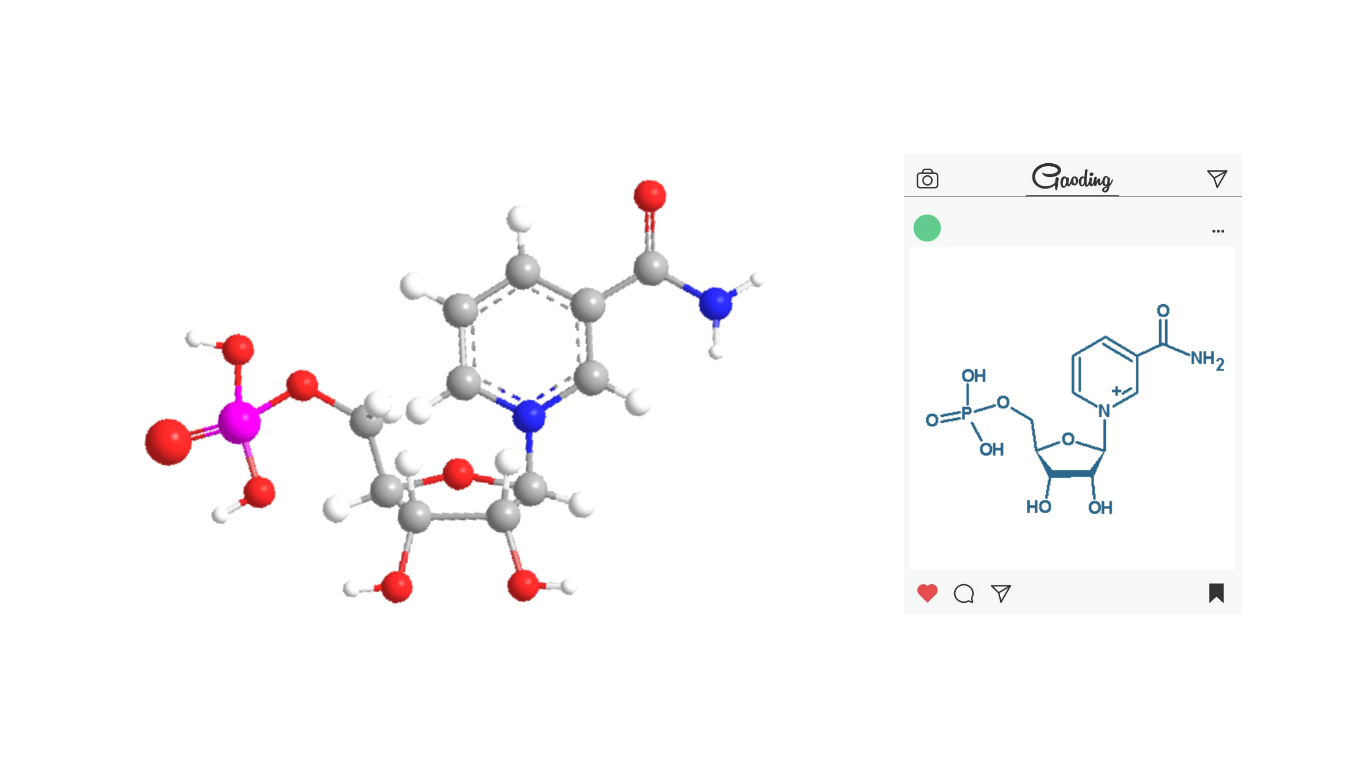 Bioavailability is an important indicator of raw materials for drugs and health products, and it indicates the degree of change in NAD+ levels in the blood after intake of NMN. Many studies have been carried out in mice to determine the bioavailability of NMN. MILLS K F et al. found that oral administration of 300 mg/kg NMN to mice could effectively increase the NAD+ levels in mouse plasma and tissues within 30 minutes. Research on the bioavailability of NMN in humans is still in progress.
A large number of studies have shown that NMN has great potential in the treatment of metabolic and aging-related diseases.
At present, there are many health care products with NMN as the main active substance on the market. NMN has great medical potential in delaying aging, treating diabetes and neurological diseases, and is becoming a relatively popular raw material in the health care product industry. Research on other physiological activities of NMN is also continuing, and it is believed that NMN will have a wider field of application in the future.
Anhui GSH Bio-Technology Co.,LTD. has always adhered to green environmental protection, technological innovation and global layout. The company is equipped with advanced scientific research equipment and an experienced scientific research team, and is committed to the innovation of high value-added raw materials, important pharmaceutical intermediates and cosmetic raw materials Research and development, the NMN product pipeline can reach an annual production capacity of 200 tons, realize commercial production, and stably and continuously serve global customers.
Supplier Introduction: China glutathione supplier and NMN manufacturer GSHworld, the company mainly develops biotechnology and industrialization. As a global pioneer in enzymatic catalytic ATP regeneration technology, our company advocates green production and is committed to providing customers with better and more environmentally friendly products and services. Glutathione Manufacturer,NMN Factory,Citicoline Sodium supplier,China NMN manufacturers