Jun 21, 2023 / Author: China Glutathione suppliers & NMN manufacturers
From June 19th to 21st, 2023, Gute Biotech went to Shanghai with its star products to participate in the CPHI raw material exhibition and the HNC product exhibition. In this exhibition, the high-quality products exhibited by the company were well received and praised by customers, attracting domestic and foreign customers. Many exhibitors communicated and consulted.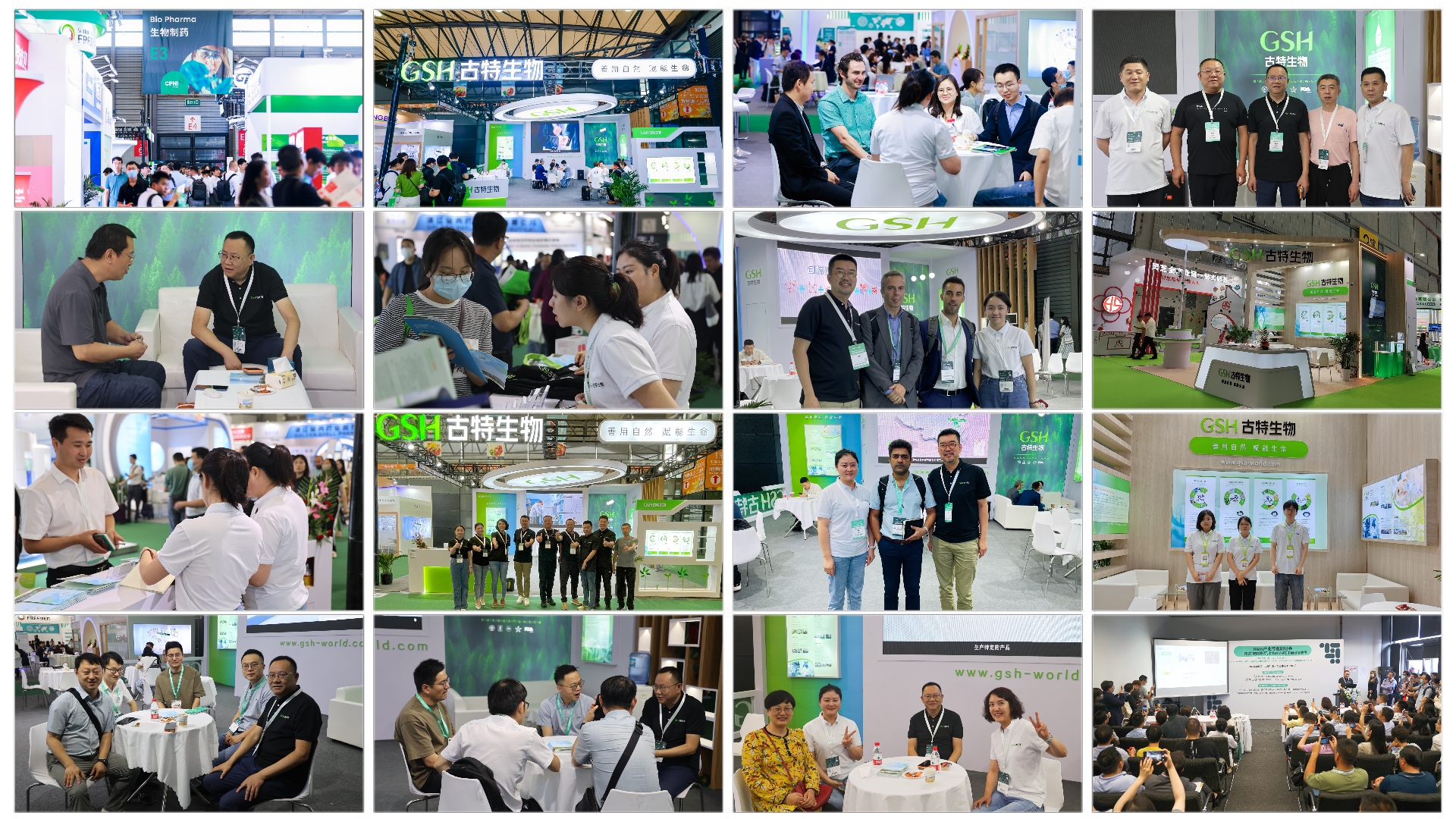 The members of the company have demonstrated superb business ability and excellent service attitude. Through friendly communication and high-quality service, they actively communicate with customers, pay attention to customer needs, and make timely and effective suggestions, which has won the trust and trust of customers. praise.
The CEO of the company was invited to participate in the "NMN Industry Symposium" of Shanghai CPHI & PMEC China, and explored the development history of synthetic biology and the industrialization status and future development prospects of NMN with the audience.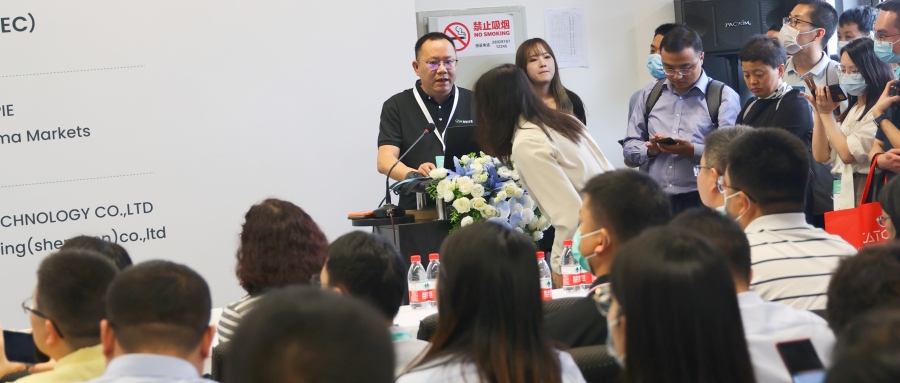 Although the exhibition has ended, the excitement will not stop. Sincerely thank every friend who visited the booth! We also thank every customer and partner for their trust and support. We will continue to stay true to our original intention and forge ahead. In the future, we will be guided by your needs and continue to provide you with better products and services!
Supplier Introduction: China glutathione supplier and NMN manufacturer GSHworld, the company mainly develops biotechnology and industrialization. As a global pioneer in enzymatic catalytic ATP regeneration technology, our company advocates green production and is committed to providing customers with better and more environmentally friendly products and services. Glutathione Manufacturer,NMN Factory,Citicoline Sodium supplier,China NMN manufacturers