May 09, 2022 / Author: China Glutathione suppliers & NMN manufacturers
Obesity is closely related to the development of type 2 diabetes. Type 2 diabetes is mainly due to the failure of pancreatic islets to produce enough insulin and the decreased sensitivity of glucose-metabolizing tissues to insulin. Obesity leads to adipose tissue dysfunction, increased release of proinflammatory cytokines, and increased secretion of lipase, all of which contribute to pancreatic β-cell damage.
NMN improves islet dysfunction and restores insulin secretion by catalyzing mammalian NAD+ biosynthesis. Spinnler et al. found that Nampt and NMN had no direct effect on the viability of human pancreatic β cells, nor did they induce apoptosis, but they could enhance glucose-stimulated insulin secretion and increase the level of NAD+.
Exercise is an effective means of combating obesity due to increased NAD+ levels due to exercise, which enhances mitochondrial energy metabolism. NMN can also increase the level of NAD+, so theoretically, NMN can achieve the same weight loss effect as exercise.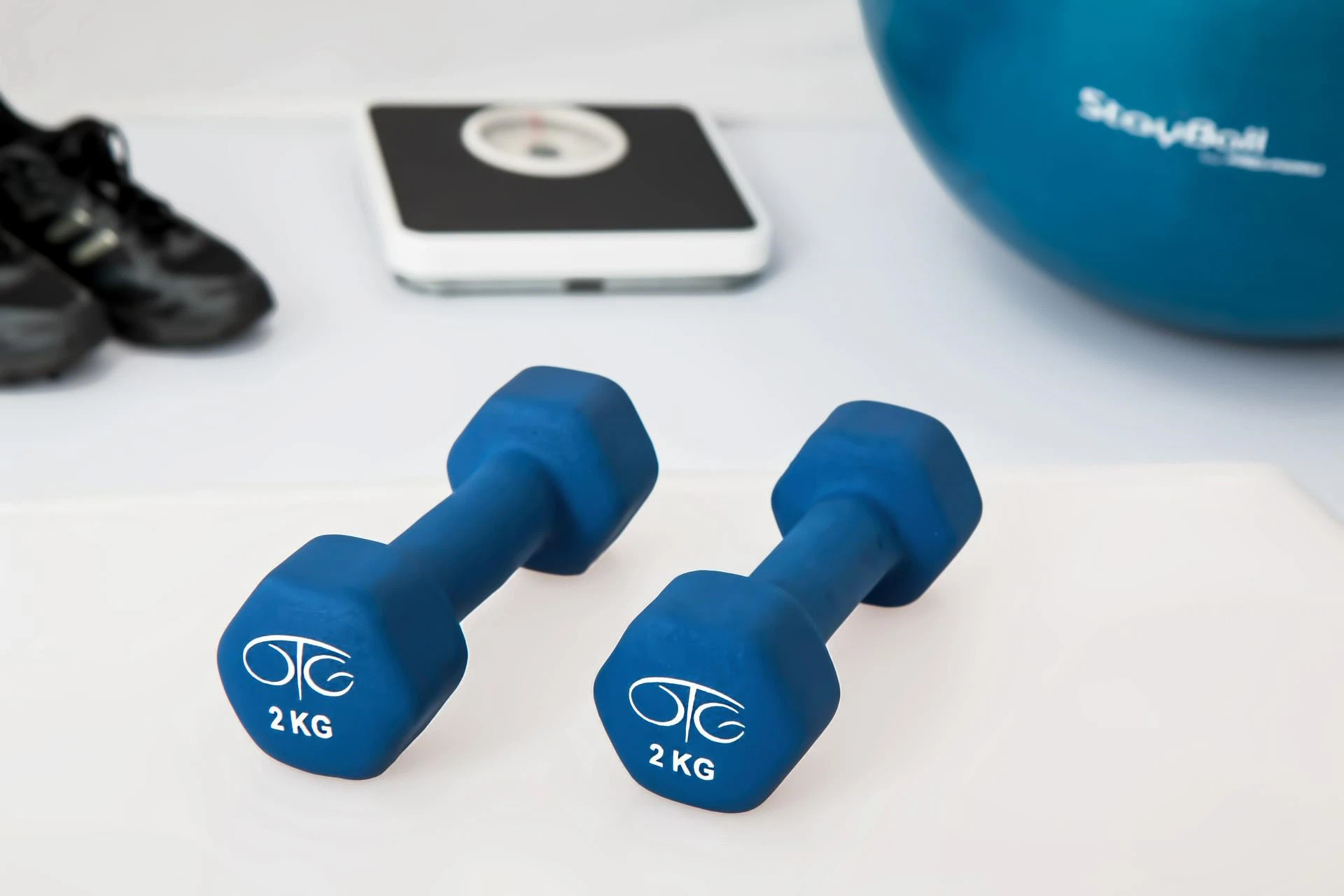 Stromsdorfer et al. compared intraperitoneally injected NMN mice with exercised mice and showed that NMN supplementation increased fat catabolism and increased NAD+ levels in the liver, while exercise mainly increased NAD+ levels in muscles, suggesting that NAD+ precursor based Potential use of NMN in the treatment of obesity-related liver diseases such as nonalcoholic fatty liver disease.
Supplier Introduction: China glutathione supplier and NMN manufacturer GSHworld, the company mainly develops biotechnology and industrialization. As a global pioneer in enzymatic catalytic ATP regeneration technology, our company advocates green production and is committed to providing customers with better and more environmentally friendly products and services. Glutathione Manufacturer,NMN Factory,Citicoline Sodium supplier,China NMN manufacturers