We continue to improve quality management to provide consumers with better quality liposomal glutathione, carnosine, glutathione peroxidase and services. We firmly believe that in the process of our continuous pursuit of innovative and excellent products and services, we will create a standard and ahead of the industry new image. At the same time, with your support, we will cooperate and develop together. We actively establish a wide range of multi-angle and multi-form strategic alliances with outstanding enterprises in the industry.

L-carnosine powder is a small molecule dipeptide composed of two amino acids β-alanine and L-histidine. It is widely found in skeletal muscle, heart, brain and other nerve tissues in the body. A natural antioxidant. Potential antioxidant and anti-glycosylation activity; prevent non-enzymatic glycosylation and protein coupling induced by acetaldehyde.
Function
1. Anti-aging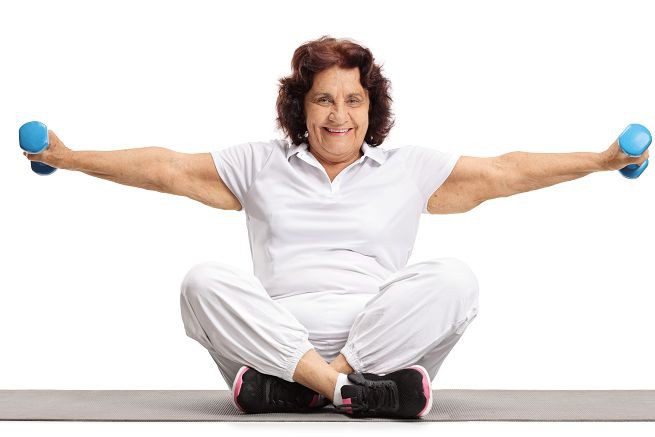 2. Protect cerebral vascular endothelial cells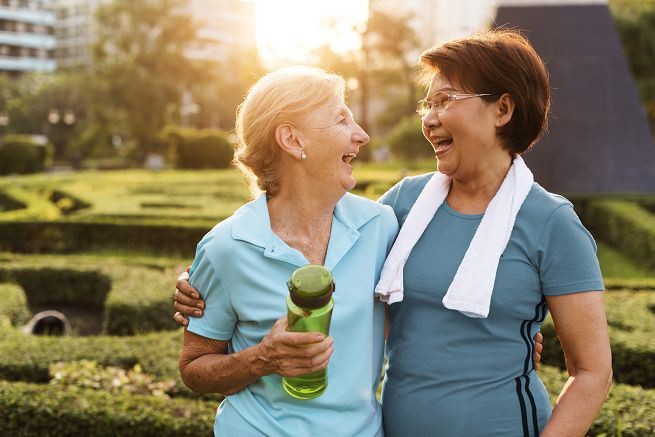 3. Enhance immunity and suppress inflammation
Product Properties
CAS No.: 305-84-0
Formula: C9H14N4O3
Appearance: White powder
Appearance of solution: Clear and colorless
Heavy metals: Not more than 10ppm
Purity ( HPLC ): 98.0% ~ 100.0%
Loss on drying: Not more than 1%
Packing and transportation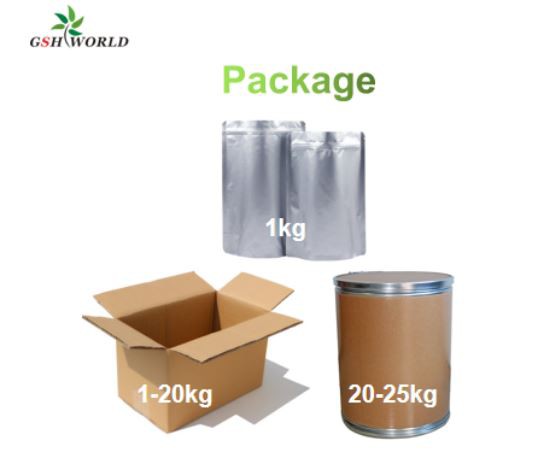 Transportation: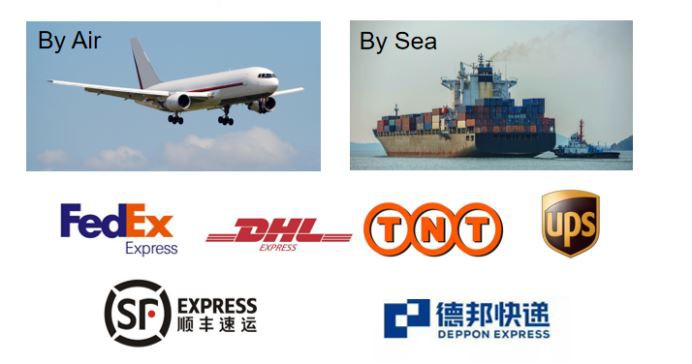 We speed up our response to the market by simplifying the operation and new Longyu Bulk Stock L Carnosine Powder 305-84-0 development procedures. What needs to be understood is the customer, and what needs to be improved is yourself. We insist on people-oriented, strengthen employee communication and provide diversified career development opportunities.
Hot Tags: l-carnosine, China, suppliers, manufacturers, factory, pricelist, quotation, free sample, made in China, a glutathione tripeptide , CAS 70-18-8 , l-glutathione oxidized disodium salt , reduced l-glutathione oxidized , oxidized glutathione assay , nicotinamide mononucleotide dosage