We have strong technical strength, a systematic technical team, professional services, and a complete product range of liposomal glutathione, Nicotinamide Mononucleotide supplement gnc, CAS 1094-61-7 Nicotinamide Mononucleotide. We aim to attract, cultivate and bring up a large number of diversified, compound and international high-quality professionals. Our company through continuous technological progress and innovation, our production capacity and technical and economic indicators have been significantly improved.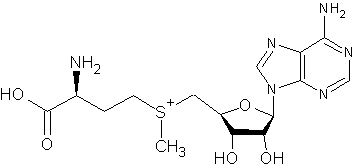 The detail information of S-Adenosyl-L-Methionine Disulfate Tosylate:
S-Adenosyl-l-methionine Disulfate Tosylate (SAM-T for short) is a common cosubstrate involved in methyl group transfers. s-adenosyl-l-methionine was first discovered in Italy by G. L. Cantoni in 1952, can preventing liver cancer, promoting cartilaginous tissue forming and concrescence, may help fight depression, alzheimer's disease, liver disease, and the pain of osteoarthritis, is now universerally acknowleged as an important pharmaceuticals to treat liver diseases. Nowaday it is commonly used in pharmaceuticals, health care food industry both at domestic and international market.
| | |
| --- | --- |
| Item | Specs |
| Product Name | CAS 97540-22-2 S-Adenosyl-L-methionine Disulfate Tosylate |
| Other Name | SAMe |
| Assay | 99% |
| Appearance | White Crystalline Powder |
| CAS NO | 97540-22-2 |
| Molecular Formula | C15H22N6O5S2(H2SO4)C7H8SO3 |
| Molecular Weight | 766.79 |
Main Function of S-Adenosyl-L-Methionine Disulfate Tosylate:
1. S-Adenosyl-L-Methionine Disulfate Tosylate is a good nutrition for the liver,can prevent alcohol, drugs and the liver-cell injury;
2. S-Adenosyl-L-Methionine Disulfate Tosylate has remarkable preventive effects on chronic active hepatitis, and other factors caused liver injury,heart disease, cancer and so on.
3. S-Adenosyl-L-Methionine Disulfate Tosylate has been found to be as effective as pharmaceutical treatments for arthritis and major depression as well.
Packing and transportation
According to conventional packaging or Customized.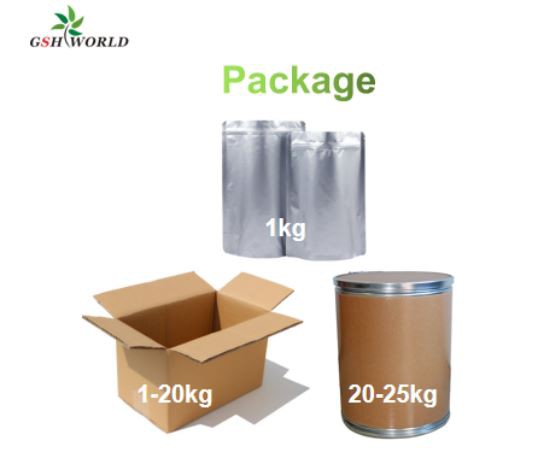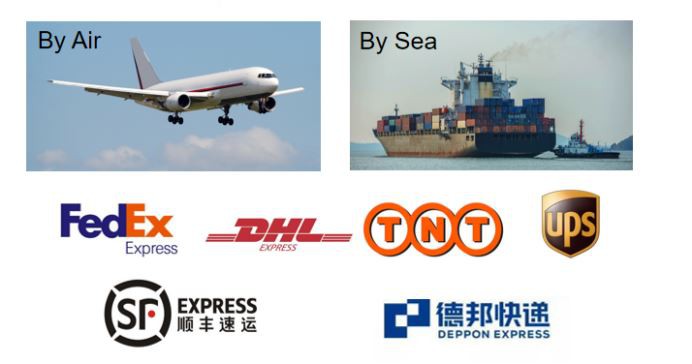 The Supply High Quality S-Adenosyl-L-Methionine / 1, 4-Butanedisulfonate (SAMe) CAS 29908-03-0 with Discount Price we produced has hundreds of specifications and models and is applicable to a wide range of industries, which can greatly meet the requirements of customers for product specifications and quality. Our company adheres to the principle of focusing on planning, promoting implementation, and seeking practical results. We already have an excellent reputation and influence in the industry after years of hard work and development.
Hot Tags: cas 97540-22-2 sam, China, suppliers, manufacturers, factory, pricelist, quotation, free sample, made in China, nicotinamide mononucleotide uses , jarrow formulas s-acetyl l-glutathione, l-glutathione oxidized hexahydrate , nicotinamide mononucleotide nmn , Glutathione Whitening Powder , L-Methionine Powder