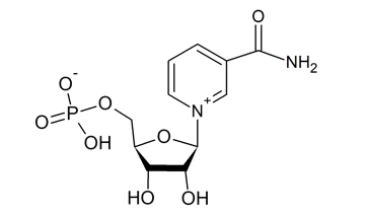 NMN Nicotinamide belongs to Vitamin B, participating in metabolism in the body, can be used to prevent pellagra or other niacin defection disease.
NMN Nicotinamide could be used as feed/human nutrition, booth the growth and strengthen the immunity.(Nicotinamide Mononucleotide fertility)
Application
Cosmetic raw material:
NMN itself is a substance in the body of cells, and its safety as a drug or health care product is high, and NMN is a monomer molecule,it's anti-aging effect is obvious, so it can be used in cosmetic raw materials.
Health care products:
Niacinamide mononucleotide (NMN) can be prepared by yeast fermentation, chemical synthesis or in vitro enzymatic catalysis. It widely used in the health care industry.
Stability:
We have the stability data, and we can provide to you as well.
Packing and transportation
Package detail:1kg/aluminum foil bag;20Kgs in Cardboard drum with two-plastic bags inside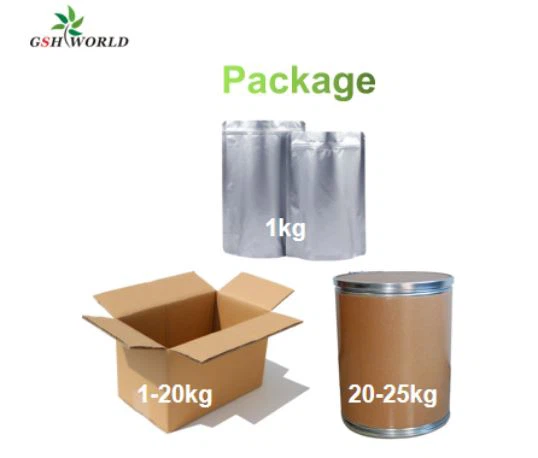 Transportation: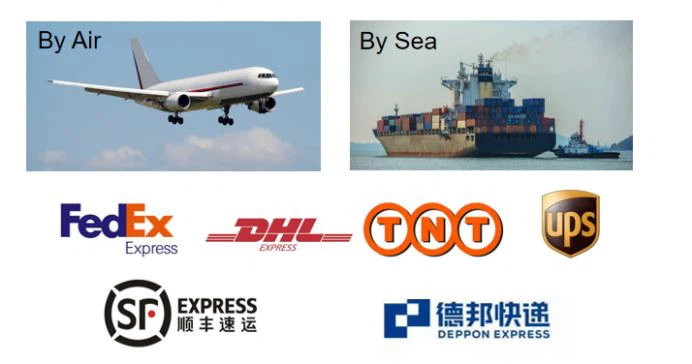 Certification
Nicotinamide mononucleotide fda, halal, kosher.