Citicoline is a mononucleotide composed of nucleic acid, cytosine, pyrophosphate and choline, which can reduce the release of free fatty acids and restore the activity of mitochondrial ATPase and cell membrane Na+/K+ATPase, thereby alleviating the Brain damage.
Product description of Citicoline:
Citicoline(C14H26N4O11P2)

CAS NO.

987-78-0

Appearance

White powder

Assay

≥98.0%

Loss on drying

Not more than 6%

Heavy Metal

Not more than 5ppm

Application

Raw material、medicine

Shelf Life

24 months when properly stored.
Citicoline can also increase the expression of anti-apoptotic factors such as Bcl-2 and inhibit the release of glutamate to reduce cytotoxicity.
Citicoline can promote the rapid repair of damaged cell surfaces and mitochondrial membranes, maintain cell compactness and biological functions, and reduce the release of free fatty acids, thereby reducing the production of toxic oxygenated metabolites and free radicals.
Citicoline increases vasopressin and plasma epinephrine levels and stimulates the release of growth hormone, thyrotropin, and luteinizing hormone.
What is citicoline used for?
Citicoline is mainly used clinically to treat a variety of neurodegenerative diseases, such as Alzheimer's disease, multiple sclerosis, and amyotrophic lateral sclerosis. Studies have also shown that citicoline can increase the brain's uptake of dopamine and glutamate, thereby improving cognitive performance.
What effects does citicoline have on the brain?
Citicoline can increase the stability of cardiolipin and cephalin, increase cerebral blood flow and Yang consumption, improve brain tissue metabolism, and promote brain tissue metabolic disorders and disturbance of consciousness caused by trauma to the brain and central nervous system It has regulating and activating effects.
About us
GSH BIO-TECH is an innovative high-tech enterprise with enzyme catalysis technology in the field of synthetic biology as the core and cross-application of multidisciplinary technologies.The company's main products are glutathione (GSH), β-Nicotinamide Mononucleotide and Citicoline Sodium (CDPC), Should you have interests in us, please don't hesitate to get in touch with us,we will be pleased to supply any further information you require.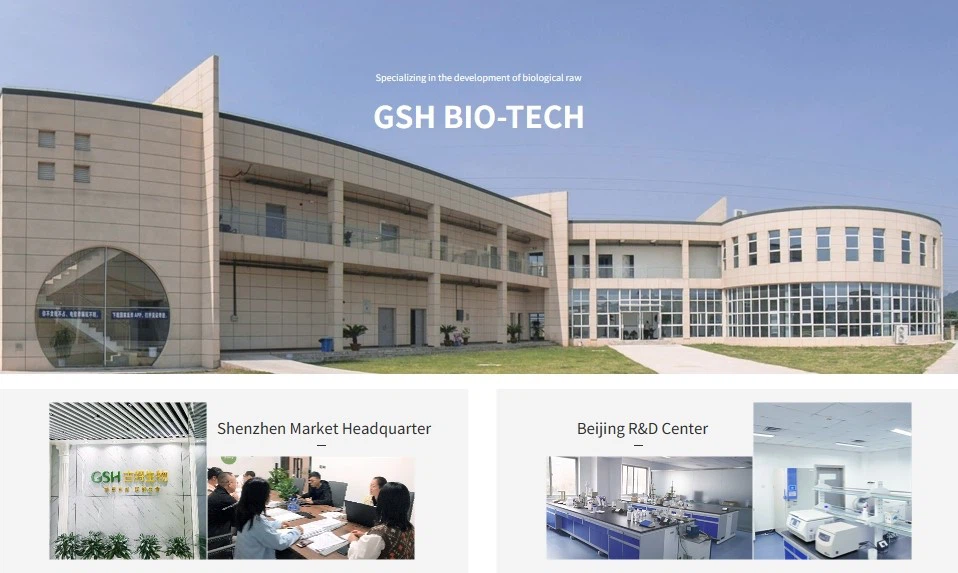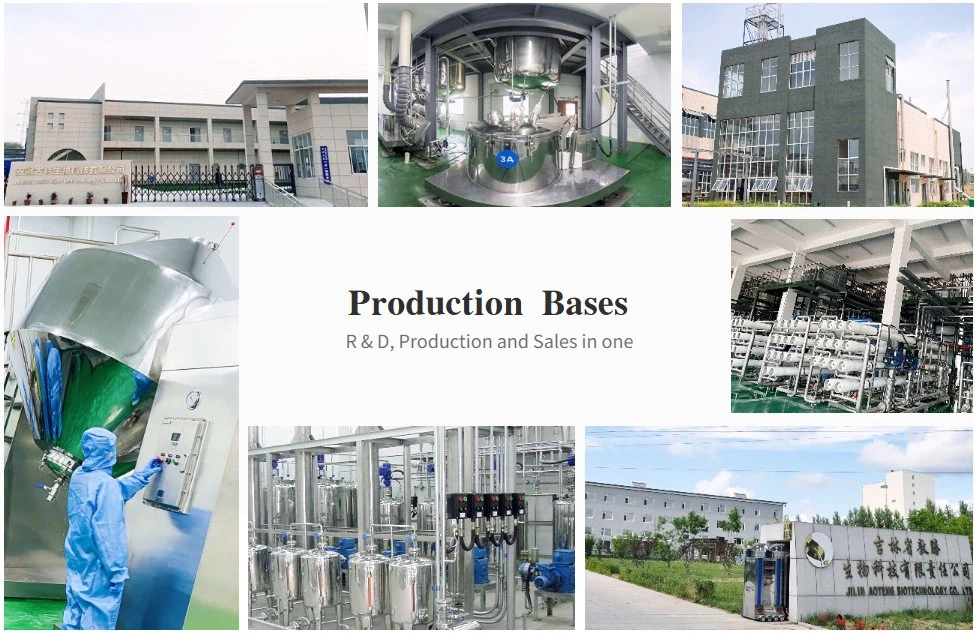 Why Choose us
COMPETITIVE PRICING : The digital factory establishment, strong production capacity and labor cost saving make our prices competitive in the industry.
UNMATCHED QUALITY :They take quality as our life. They strictly control the quality of each process and establish a complete quality control system. We promise to bring best quality products to customers.
TRANSPORT CAPACITY :There have professional freight agents, customs clearance agencies set up in the destination. Deliver your package safely.
According to the customer's transport needs can choose: FEDEX UPS TNT DHL air charter and sea.