The full name of NMN is β-Nicotinamide Mononucleotide, which is the precursor of the coenzyme NAD+ involved in the energy conversion of cells in the human body. NAD+ exists in all living cells and is essential for regulating cellular aging and maintaining normal body functions, and is believed to help maintain a youthful state in humans. After entering middle age, the amount of NAD+ in the human body decreases sharply, only a fraction of that in youth, which triggers various symptoms of aging in the body, such as memory loss, weakening of cardiovascular function, immune disorders, poor sleep quality, energy Drops, hair loss, loss of appetite, and degeneration of various neurons, to name a few.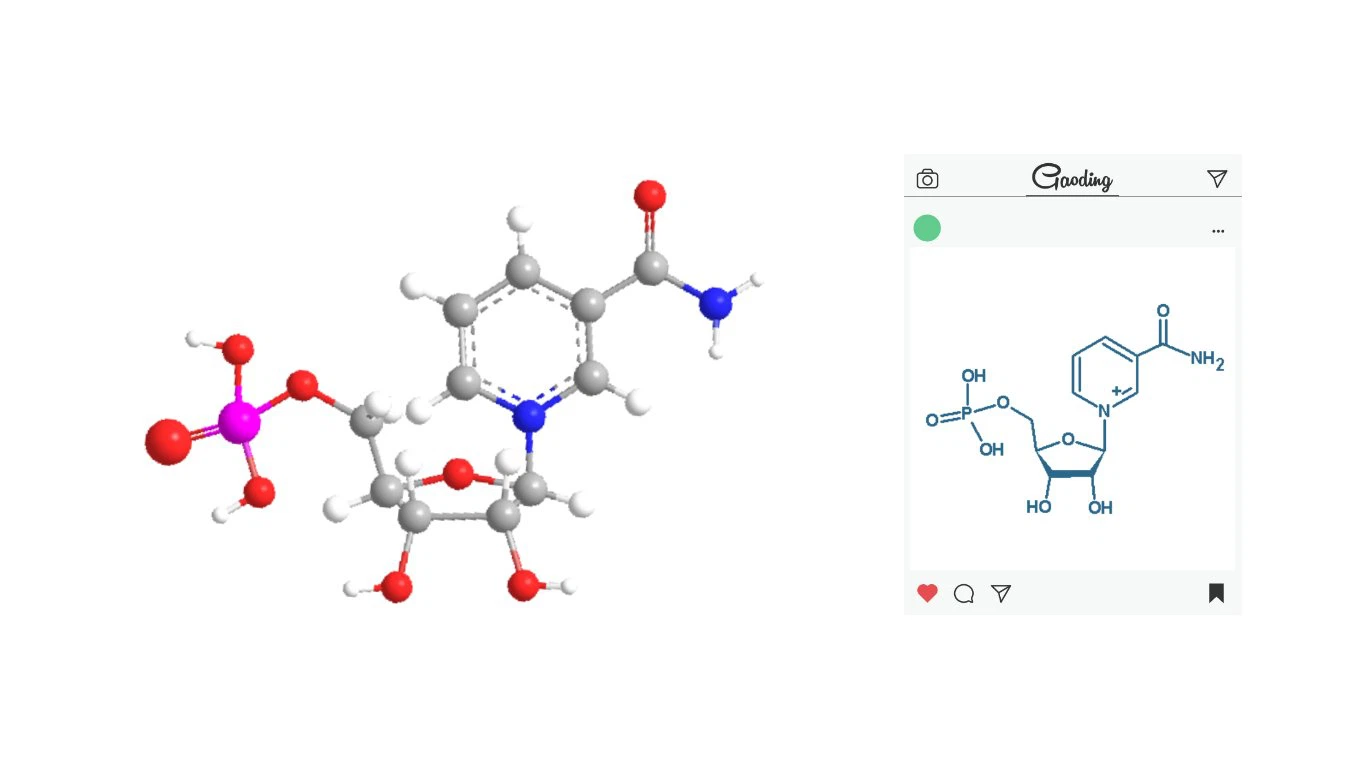 Bulk Powder Nicotinamide Mononucleotide(C11H15N2O8P)

CAS NO.

1094-61-7

Appearance

White or almost white powder

Assay

99% min

Loss on drying

Not more than 0.5%

Heavy Metal

Not more than 10ppm

Chlorides

Not more than 200 ppm

Sulfates

Not more than 300 ppm

Iron

Not more than 20 ppm

Arsenic

Not more than 1 ppm

Bulk density

Not less than 0.15g/ml

Shelf Life

Two years when properly stored.
NMN prevents age-related changes in gene expression in a tissue-specific manner, and enhances the oxidative metabolism of mitochondria in skeletal muscle, thereby delaying aging and even partially reversing the aging process. NMN formulations for different genders, ages, and health needs have become a trend. NMN has begun to be matched with other health ingredients for healthy aging, male and female sexual health, oral beauty, sports nutrition, reproductive health, brain and emotional health, etc.
Do NMN supplements really work?
As an intermediate in the NAD+ salvage pathway, nicotinamide mononucleotide has the effect of anti-oxidation and reducing oxidative stress. It is used in the treatment of some specific diseases, such as stroke, cardiac ischemia-reperfusion, Alzheimer's disease, It also performs well in Parkinson's disease, acute kidney injury, retinal degenerative disease, type 2 diabetes, etc. Especially in anti-aging, NMN can slow down the physiological decline of organisms, enhance energy metabolism, and prolong life.
Is it OK to take NMN everyday?
Oral experiments have shown that after taking a lower concentration of NMN, NMN can be quickly absorbed within 30 minutes, effectively transported to the blood circulation, and immediately converted into NAD+ in the main metabolic tissues. In addition, during the 12-month intervention period, NMN did not show any obvious toxicity and lethality, nor did it have serious side effects, and it has high food safety.
About us
GSH BIO-TECH is an innovative high-tech enterprise with enzyme catalysis technology in the field of synthetic biology as the core and cross-application of multidisciplinary technologies.The company's main products are glutathione (GSH), β-nicotinamide mononucleotide and Citicoline sodium (CDPC), Should you have interests in us, please don't hesitate to get in touch with us,we will be pleased to supply any further information you require.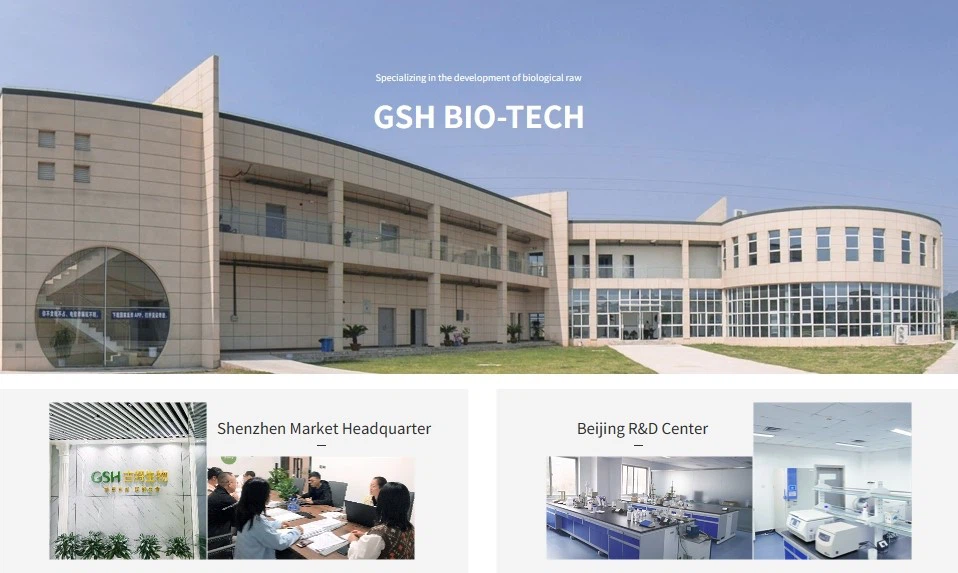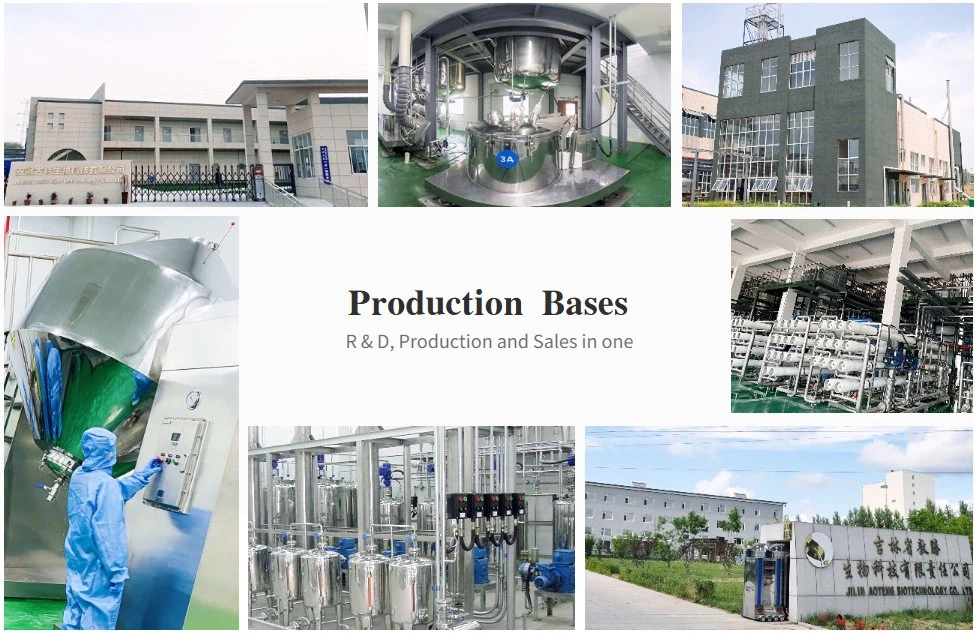 Why Choose us
COMPETITIVE PRICING : The digital factory establishment, strong production capacity and labor cost saving make our prices competitive in the industry.
UNMATCHED QUALITY :They take quality as our life. They strictly control the quality of each process and establish a complete quality control system. We promise to bring best quality products to customers.
TRANSPORT CAPACITY :There have professional freight agents, customs clearance agencies set up in the destination. Deliver your package safely.
According to the customer's transport needs can choose: FEDEX UPS TNT DHL air charter and sea.