Citicoline sodium(CDPC) is a nucleic acid derivative, the main coenzyme for the biosynthesis of lecithin, and an activator of body metabolism.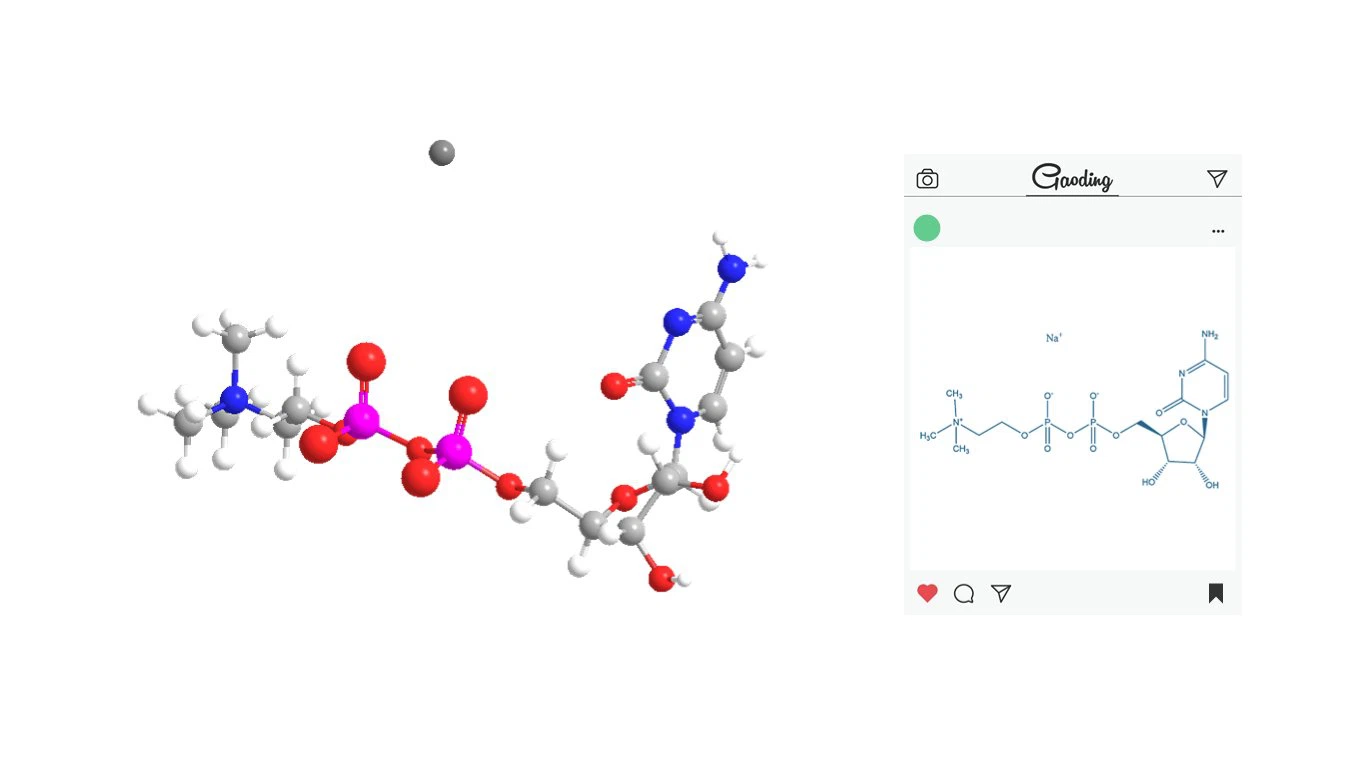 Citicoline Sodium(C14H25N4NaO11P2)

CAS NO.

33818-15-4

Appearance

White powder

Assay

≥98.0%

Loss on drying

Not more than 1%

Heavy Metal

Not more than 10ppm

Application

Raw material、medicine

Shelf Life

24 months when properly stored.
Pharmacological mechanism of action:
Citicoline Sodium can pass through the blood-brain barrier and combine with membrane phospholipids in brain cells to promote the synthesis of membrane phospholipids and the metabolism of the brain. At the same time, it can also increase mitochondrial ATPase and membrane Na+/K-ATPase activity, so that the activity of phospholipase A is inhibited, which plays a role in stabilizing brain cell membranes and protecting brain cells.
Citicoline sodium is mainly used for the treatment of neurological sequelae caused by craniocerebral injury or cerebrovascular accident, and can also be used for Parkinson's syndrome, senile dementia and other diseases. In addition, it has anti-inflammatory, anti-viral, and acetylcholine-increasing effects, and it also has certain preventive and therapeutic effects on the nervous system complications of new coronavirus infection.
What are the side effects of citicoline sodium?
Citicoline Sodium Tablets have the function of nourishing brain cells, and are used for the treatment of sequelae of the nervous system caused by craniocerebral injury and cerebrovascular accident, and can be used for the treatment of Parkinson's syndrome. Adverse reactions Occasionally gastrointestinal reactions, mild, short duration. Please take it as directed by your doctor.
Enterprise introduction
GSH BIO-TECH is an innovative high-tech enterprise with enzyme catalysis technology in the field of synthetic biology as the core and cross-application of multidisciplinary technologies. The company has a Beijing R&D center, Shenzhen market headquarters and three production bases, integrating R&D, production and sales And integration, to provide customers with stable product quality and supply services. The company advocates green production and is committed to providing customers with better and more environmentally friendly products and services.
The company's main products are glutathione (GSH), β-Nicotinamide Mononucleotide and citicoline sodium (CDPC), Should you have interests in us, please don't hesitate to get in touch with us,we will be pleased to supply any further information you require.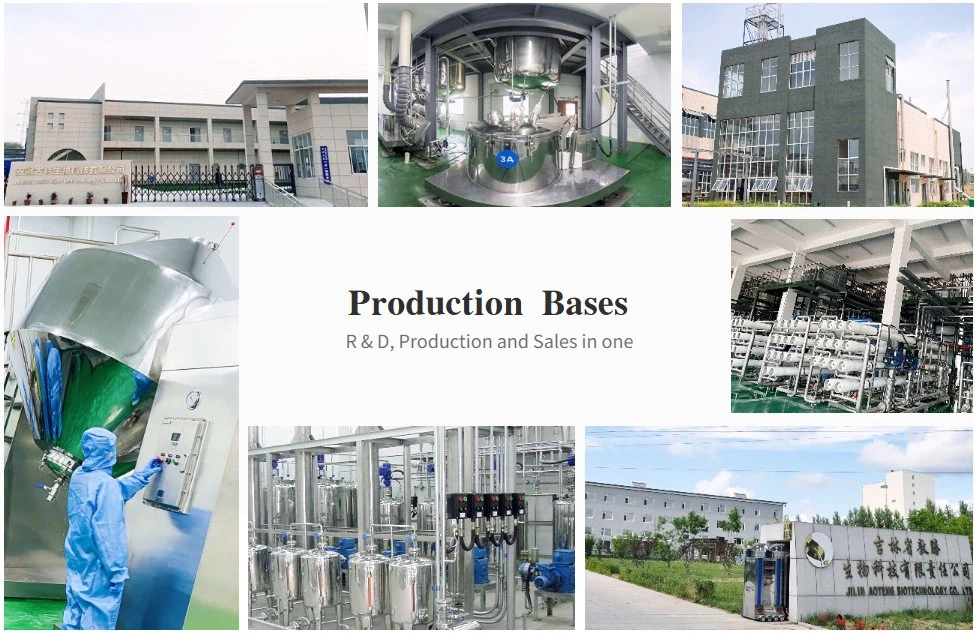 Ordering information:
Packing method: 25KG/Drum
Minimum order quantity: 5KG
Shipping method: By air/ By sea
Quality terms: free sample for testing, provide sample COA
Storage conditions: Sealed and stored in a cool and dry place