Oxidized Glutathione (GSSG) is a powerful antioxidant compound and a form of the tripeptide Glutathione (GSH), the body's natural antioxidant. Reduced Glutathione (GSH) is the most abundant intracellular antioxidant in the human body. It is found in nearly every cell and helps protect the body from free radicals and oxidative stress. GSSG is produced when Reduced Glutathione (GSH) is oxidized by free radicals, thus reducing its antioxidant ability.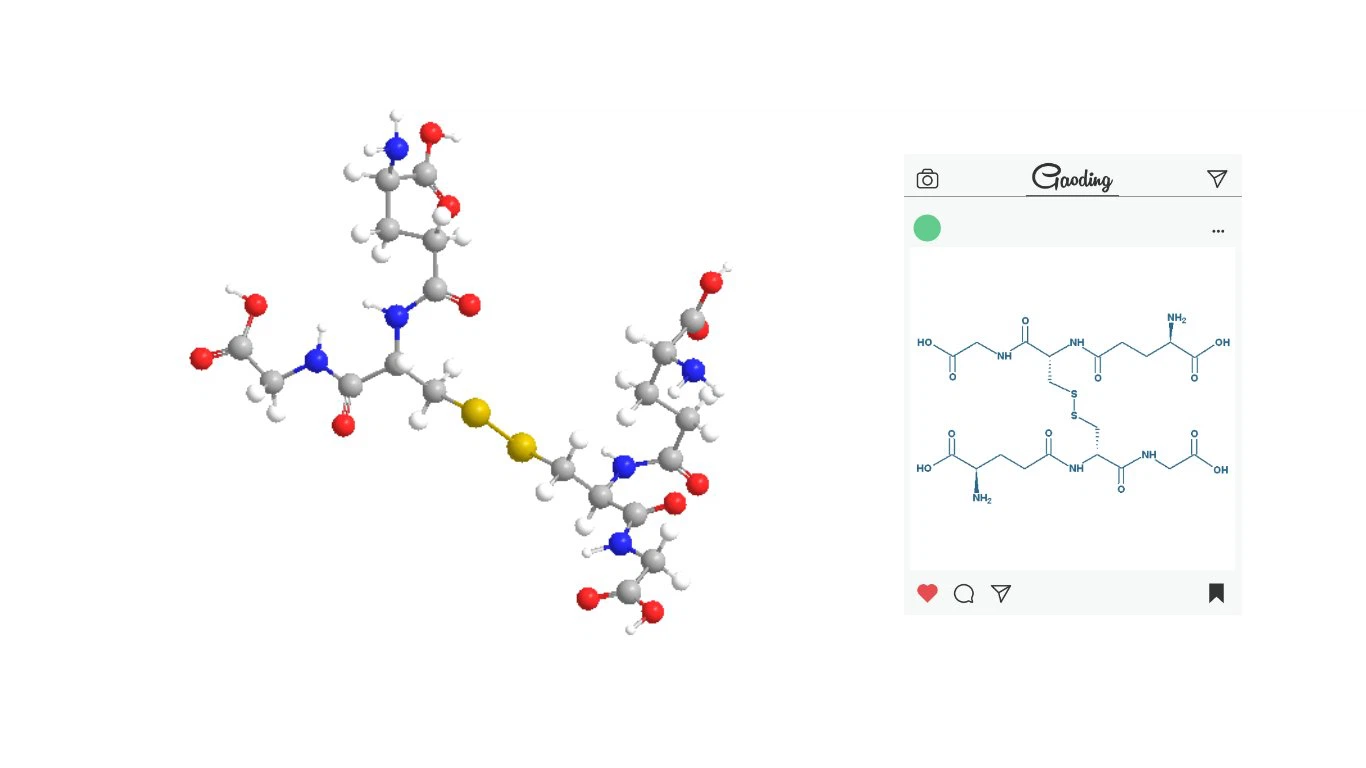 L-Glutathione Oxidized(C20H32N6O12S2)

CAS NO.

27025-41-8

Appearance

White powder

Assay

≥98%

Heavy metals

Not more than 10 ppm

Loss on drying

Not more than 0.5%

Application

Raw material、medicine

Shelf Life

24 months when properly stored
What is the difference between reduced and oxidized glutathione?
GSSG is obtained by oxidizing the reduced glutathione rich in yeast through microbial fermentation, and then separating and purifying GSSG through modern technology. It can protect the red blood cells in the blood from oxidative damage, and keep the hemoglobin in cysteine in a reduced state.
GSSG offers the body various benefits, such as protection from cell damage caused by free radicals, detoxification of certain toxins, and boosting the immune system. It is also believed to have anti-inflammatory properties, which can help reduce inflammation and swelling.
GSSG has numerous applications, including supporting the health of the liver, detoxification of the body, and reducing the effects of aging. It can also be used as an antioxidant supplement to prevent cell damage caused by free radicals. Additionally, GSSG can be used to reduce the risk of certain chronic diseases, including heart disease and cancer.
GSSG is an essential component of the body's antioxidant system and helps to protect against free radicals and other oxidative damage. It can be found in a variety of supplements, as well as in foods like avocados, spinach, and salmon. Additionally, GSSG can be synthesized in the body using Vitamin C and N-acetylcysteine (NAC). Taking GSSG supplements can help maintain healthy antioxidant levels in the body, reducing inflammation and cell damage associated with oxidative stress.
About us
GSH BIO-TECH is an innovative high-tech enterprise integrating R&D, production and sales. The company is committed to independent research and development of products. The enzymatic technology independently developed by the company has obtained a number of national patents and various product certificates, such as KOSHER, HALAL, ISO9001, FDA, HACCP, BRC, etc.
The company has its own production base equipped with standard fermentation workshops, reaction workshops, purification workshops, crystallization workshops, and raw material and product warehouses to ensure stable product supply for customers.
Should you have interests in us, please don't hesitate to get in touch with us,we will be pleased to supply any further information you require.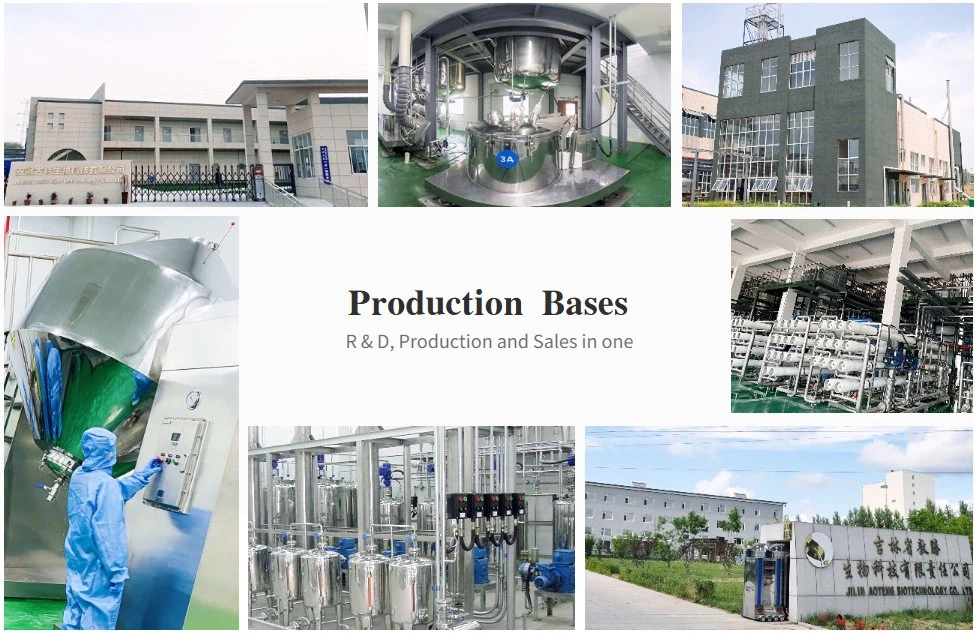 Ordering information:
Packing method: 25KG/Drum
Minimum order quantity: 5KG
Shipping method: By air/ By sea
Quality terms: free sample for testing, provide sample COA
Storage conditions: Sealed and stored in a cool and dry place