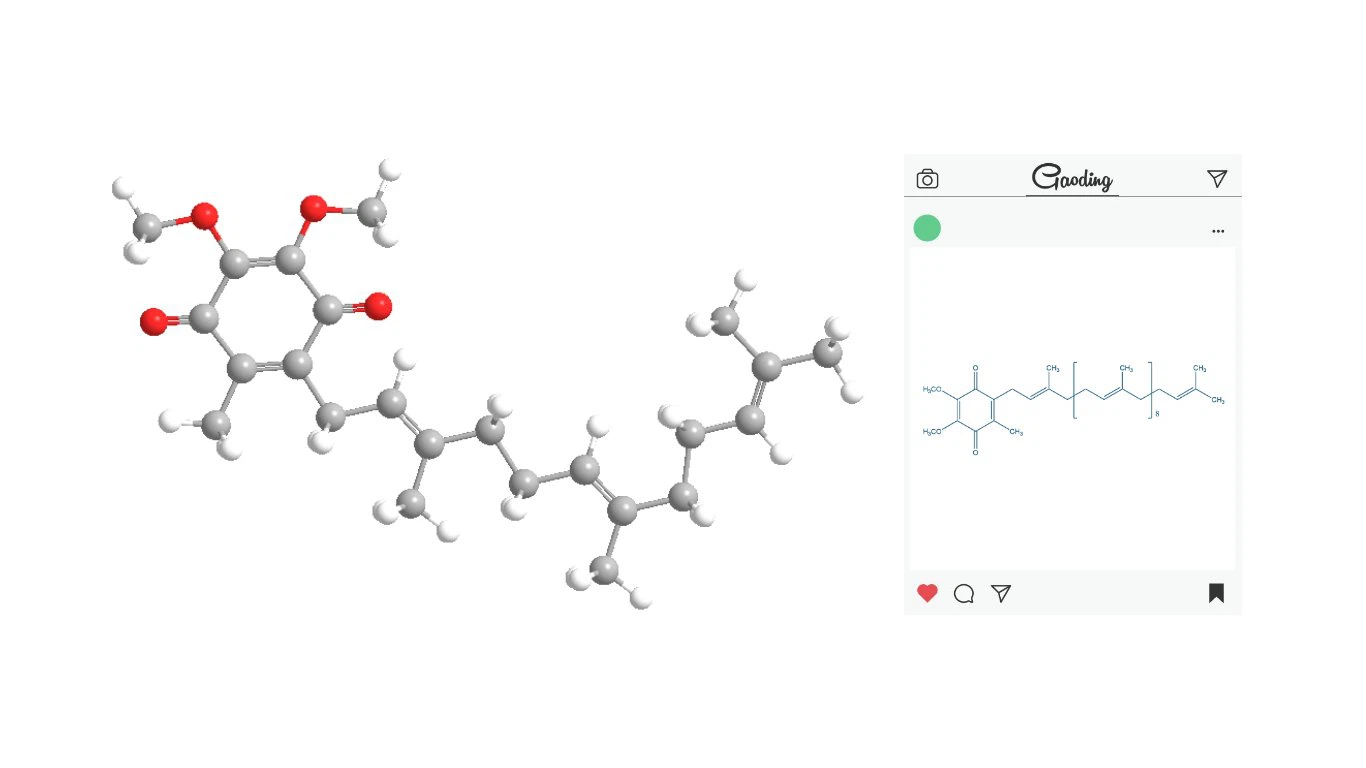 Coenzyme Q10(C59H90O4)

CAS

303-98-0

Appearance

Yellow to orange -yellow powder

Assay

99% min

Loss on drying

Not more than 1%

Heavy Metal

Not more than 10ppm

Shelf Life

Two years when properly stored.
Product Category
Coenzyme Q10 is a vitamin-like substance widely distributed in the human body, especially in the heart, and is known as the "protector of the heart" and "magic nutrient".
Product Description
1. Coenzyme Q10 powder can produce the ability needed for cell growth and maintenance;
2. Can be used as an antioxidant in cosmetics;
3. Can be used to treat lung and heart diseases;
4. Helps prevent cancer, diabetes and Parkinson's disease, etc.;
5. Coenzyme Q10 is a good health food additive;
6. Can be used as a dietary supplement to improve cardiovascular and periodontal function.
SHENZHEN GSH BIO-TECHNOLOGY CO.,LTD. is a production-oriented enterprise specializing in the development of biological raw materials, integrating biological research and production, with the enzyme catalysis technology in the field of synthetic biology as the core.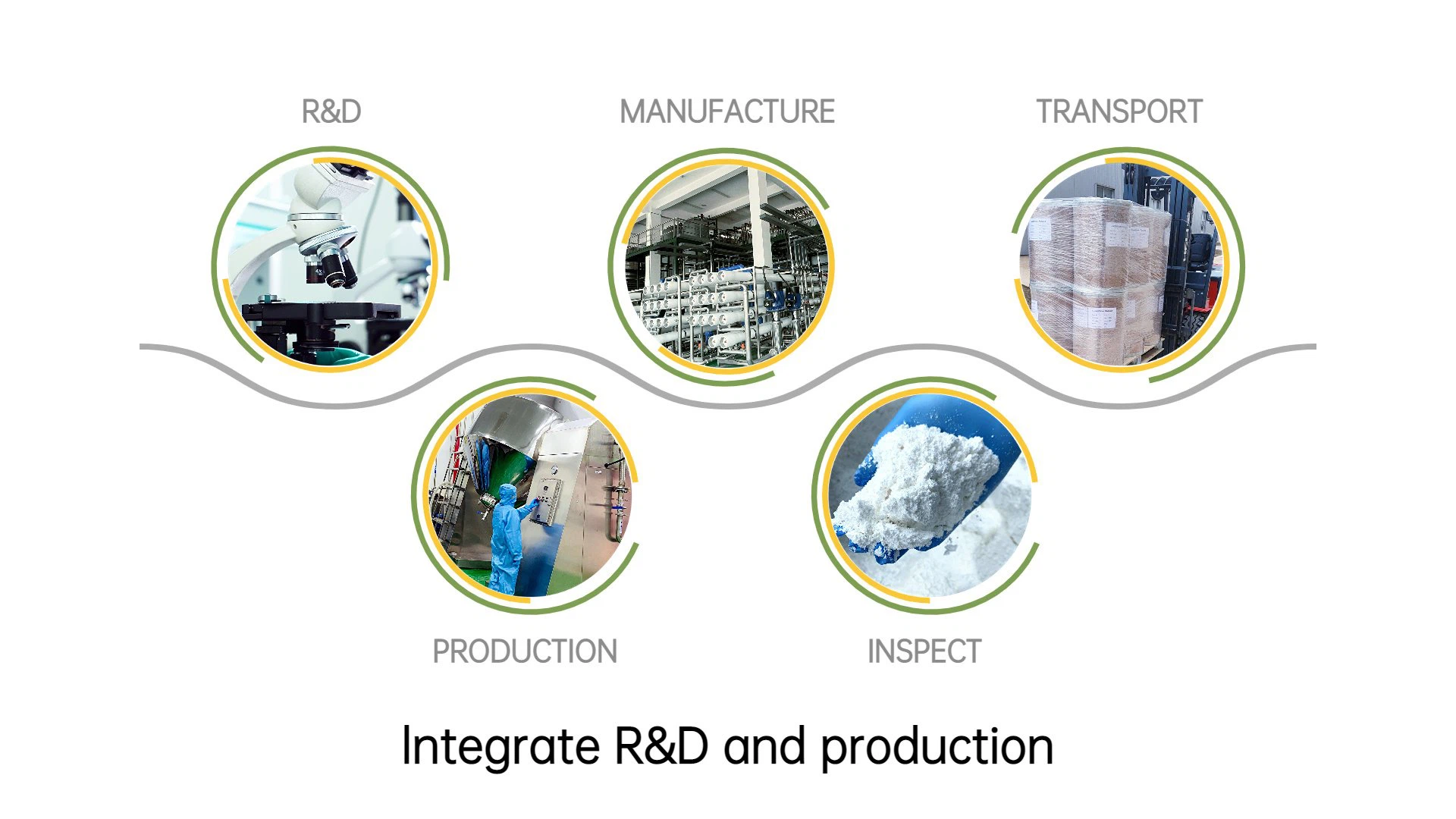 Packing&Transport