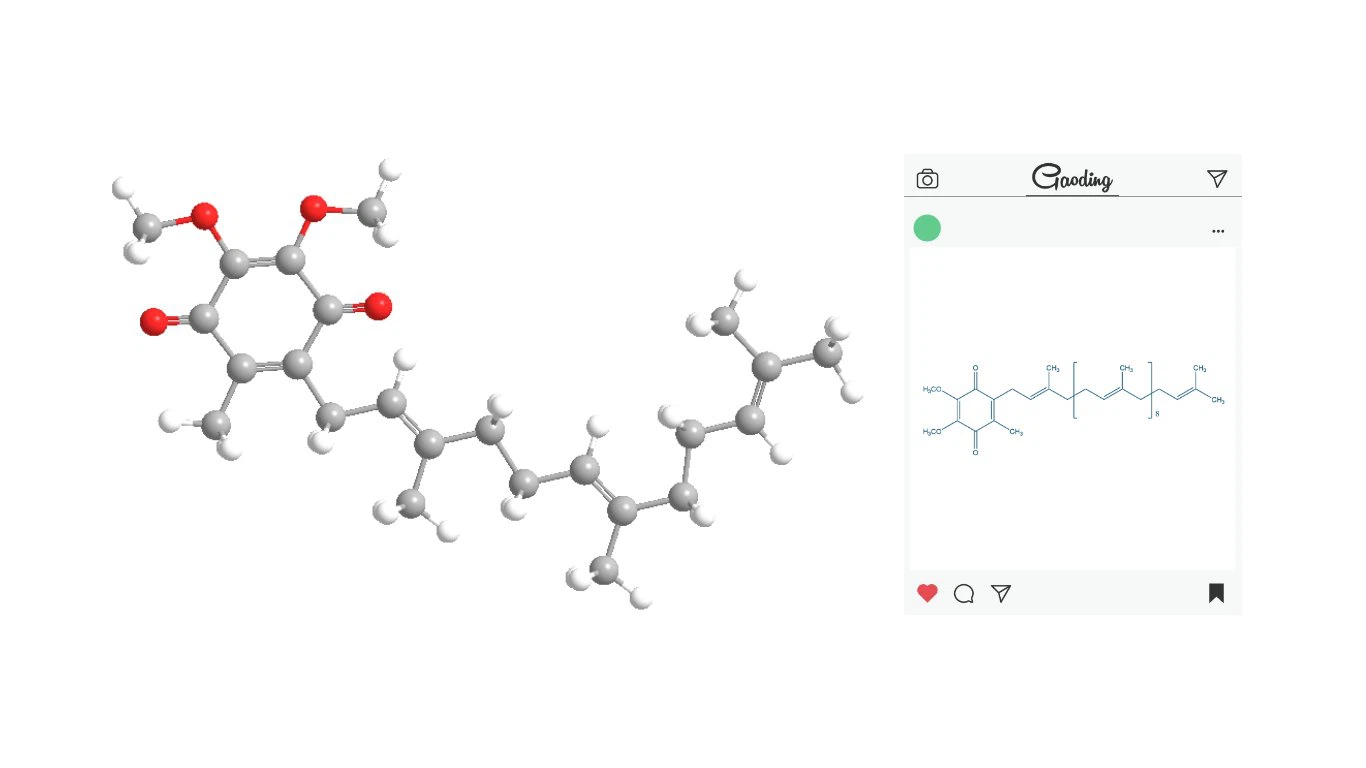 Coenzyme Q10(C59H90O4)

CAS

303-98-0

Appearance

Yellow to orange-yellow powder

Assay

≥98.0%

Loss on drying

Not more than 1%

Heavy Metal

Not more than 10ppm

Application

Raw material、medicine

Shelf Life

24 months when properly stored.
Coenzyme Q10 is a fat-soluble micronutrient synthesized in almost all human cells and plays a role in electron transport in the mitochondrial respiratory chain. The content of coenzyme Q10 in organs gradually declines with age, and this decline is closely related to the occurrence and development of various diseases.
Therefore, the intake of exogenous coenzyme Q10 can help prevent the occurrence and development of age-related diseases such as cardiovascular disease, metabolic syndrome, diabetes, cardiac dysfunction and neurodegenerative diseases. Coenzyme Q10 effectively protects lipid membranes and lipoproteins from oxidative damage and prevents DNA damage as a lipid-soluble antioxidant.
Function
Free radical scavenging: Coenzyme Q10 can increase ATP production efficiency, inhibit the opening of mitochondrial permeability transition channels and mitochondrial depolarization, and can directly scavenge free radicals and protect mitochondrial DNA, thereby preventing mitochondrial damage and free radical production, reducing oxidation The damage caused by stress can improve mitochondrial barriers, inhibit cell apoptosis, and also affect the activity of certain enzymes in the organism to protect and restore the biofilm structure.
Inhibits atherosclerosis: Atherosclerosis is the most common type of arteriosclerotic vascular disease. Coenzyme Q10 has a site-specific antioxidant effect, which can protect both lipids and protein components, and can efficiently terminate free radical chains It can inhibit the effect of various oxidative inducers, and inhibit LDL lipid peroxidation under different oxidative stress conditions, thereby inhibiting the formation and development of atherosclerosis.
Improve cardiac function: Coenzyme Q10 is very high in human myocardium. When it is lacking, it will cause insufficient cardiac function and eventually lead to heart disease. Coenzyme Q10 can improve myocardial energy metabolism, reduce ischemia damage to myocardium, and protect myocardium. The heart muscle provides enough energy.
Application
At present, the health food products with coenzyme Q10 as the main ingredient on the market mainly include soft capsules, capsules, tablets, etc. The content of coenzyme Q10 in each tablet ranges from 5-400mg; the existence forms of health food include single coenzyme Q10, adding Vitamin E, added fish oil, added organic flaxseed oil, added vitamin D, etc. The addition of other ingredients can help promote the absorption of coenzyme Q10, or synergize with coenzyme Q10 (promote its antioxidant and other effects).
SHENZHEN GSH BIO-TECHNOLOGY CO.,LTD. is a production-oriented enterprise specializing in the development of biological raw materials, integrating biological research and production, with the enzyme catalysis technology in the field of synthetic biology as the core.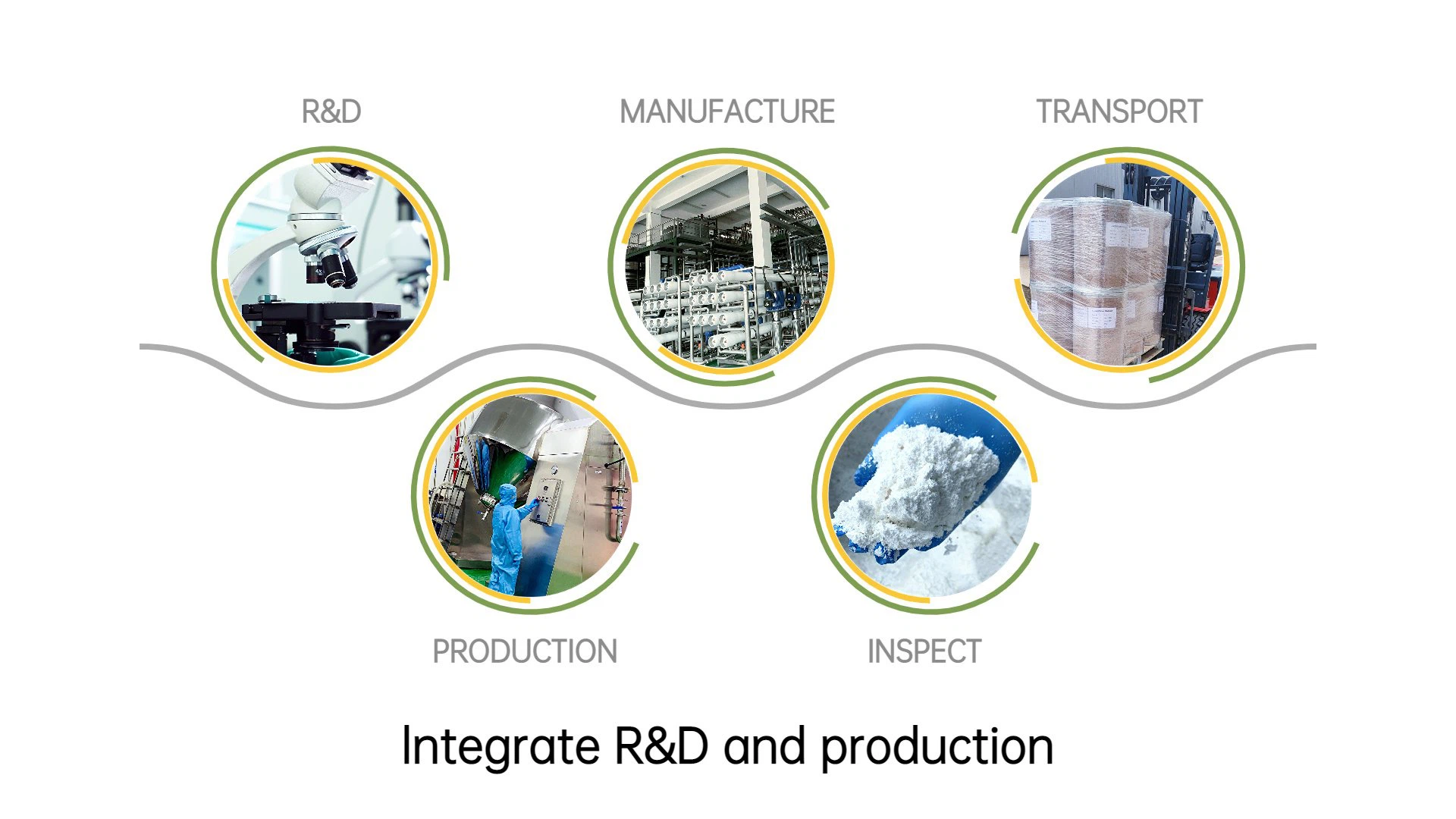 Packing&Transport