Coenzyme Q10 (Coenzyme Q10, CoQ10), also known as ubiquinone (Ubiquinone, UQ), coenzyme Q (Coenzyme Q, CoQ), is a natural compound that exists in all aerobic respiration eukaryotes. It consists of a benzoquinone core and a polyisoprene tail, which are responsible for the redox function and hydrophobicity of coenzyme Q, respectively. Coenzyme Q10 is one of the coenzyme Q series, the number of isoprene units contained in the tail of coenzyme Q depends on species and genetics, most of which are unknown. Some species produce multiple forms of coenzymes, mainly coenzyme Q10 in the human body, mainly in mitochondria.
Coenzyme Q10 can exist in three chemical states: fully reduced (ubiquinol), fully oxidized (ubiquinone), and a free radical intermediate (ubiquinone free radical). reduction reaction.
In 1957, Frederick Crane in the United States extracted a quinone from bovine heart mitochondria, which was the first discovery of the existence of coenzyme Q10, and Karl Folkers was the first to confirm the chemical structure of Q6, Q7, Q8, Q9, and coenzyme Q10 in the coenzyme Q series. And because of its outstanding performance in this field, it is known as the father of coenzyme Q10.
With the discovery of coenzyme Q10, more than half a century has passed. With the rapid progress of science and technology, we have a deeper understanding of coenzyme Q10. Coenzyme Q10 is essential in our body and plays a crucial role in the electron transport chain, as an intermediate carrier, carrying electrons on the membrane, maintaining the electron concentration gradient on both sides of the membrane, and controlling mitochondrial hyperpermeability Pore controls the apoptosis process of mitochondria. In the process of electron transfer, it also reduces the production of mitochondrial ROS caused by the leakage phenomenon of the electron transport chain, avoids the vicious circle caused by the attack of mitochondrial DNA and mitochondrial membrane by ROS, and slows down the Insufficient supply of cellular energy and regulation of apoptosis. Outside cells, mainly in blood vessels, by combining with low-density lipoprotein (LDL), it reduces the production of lipid peroxides in the blood, reduces the consumption of NO, increases the production of prostacyclin, and regulates the GP VI signaling pathway and inflammation. Related cytokines also have synergistic and regenerative functions for vitamin E and C.
In China, coenzyme Q10 has blossomed everywhere, and the number of drug manufacturers of coenzyme Q10 has reached more than 100. As an adjuvant therapy drug, coenzyme Q10 is widely used to protect the heart, against hypertension and other diseases. In 2009, the state also stipulated that healthy food containing coenzyme Q10, and proposed that the daily recommended consumption of coenzyme Q10 should not exceed 50mg. Later, as a limit of coenzyme Q10 products, its health care function was limited to relieving physical fatigue and anti-oxidation. Aids in lowering blood lipids and enhancing immunity. Products that contain coenzyme Q10, also need to be used under the guidance of a doctor.
Product Properties
CAS No.: 303-98-0
Formula: C59H90O4
Appearance: Yellow to orange-yellow powder
Purity ( HPLC ): 98.0% ~ 101.0%
Loss on drying: Not more than 1%
Delivery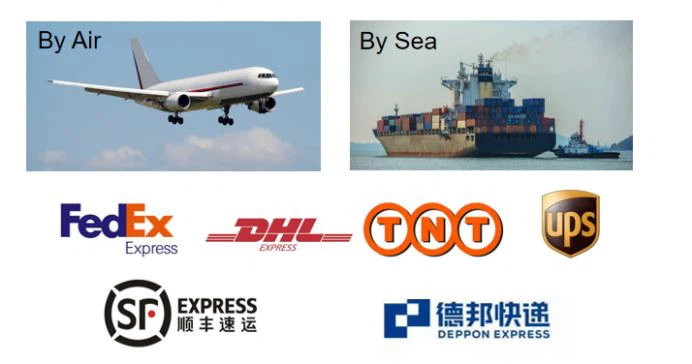 Packing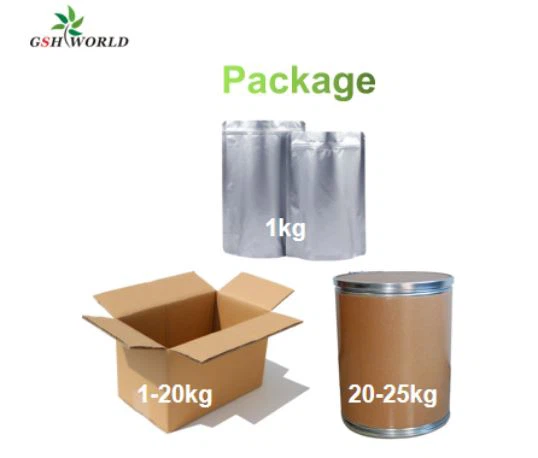 Factory Picture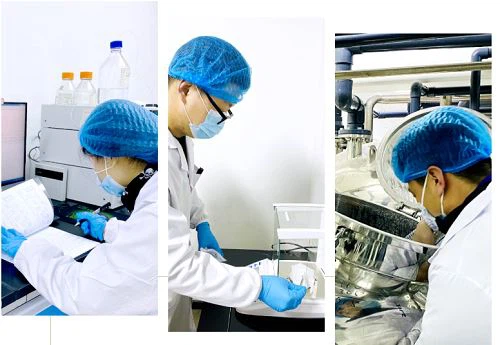 FAQ(Frequently Asked Questions) YOUR WISHES, YOUR NEEDS… WE PROVIDE!
Q1: How to confirm the product quality before placing an order?
A: You can get samples for free, you just need to pay the shipping fee or arrange courier to pick up the samples. You can send us your product specifications and requirements and we will manufacture the products according to your requirements.
Q2: How about the delivery time?
A: Delivery time: about 3-5 days after payment is confirmed. (excluding Chinese holidays).
Q3: How do you handle quality complaints?
A: First, our quality control reduces quality issues to close to zero. If it is indeed our quality problem, we will send you a free replacement item or refund your loss.
Q4. What is your sample policy?
A: If we have stock, we can provide free samples, but customers have to pay the courier fee.
Q5.Can you produce according to samples?
A: Yes, we can produce your samples or technical requirements, the COA will be provide. Our product will be comform to the COA.
Q6. What are your payment terms?
A: We accept L/C, D/A, D/P, T/T, Western Union.