L-carnosine is a small molecule dipeptide composed of two amino acids β-alanine and L-histidine. It is widely found in skeletal muscle, heart, brain and other nerve tissues in the body. A natural antioxidant. Potential antioxidant and anti-glycosylation activity; prevent non-enzymatic glycosylation and protein coupling induced by acetaldehyde.(zinc carnosine)
Function
1. Protect the epithelial cell membrane in the stomach to restore normal metabolism.
2. As an antioxidant, protects the stomach from damage caused by alcohol and smoking.
3. Has anti-inflammatory properties and regulates the production of interleukin-8.
4. Attaches to ulcers, acts as a barrier between them and stomach acid, and helps heal them.
Product Properties
| | |
| --- | --- |
| Product Name | L-Carnosine |
| CAS | 305-84-0 |
| MF | C9H14N4O3 |
| MW | 226.23 |
| EINECS | 206-169-9 |
| Appearance | White Powder |
Packing and transportation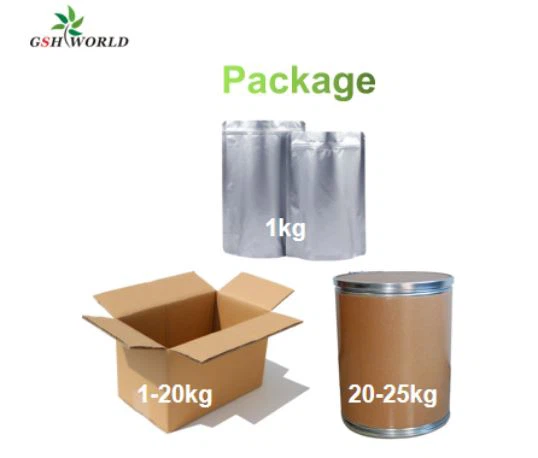 Transportation: