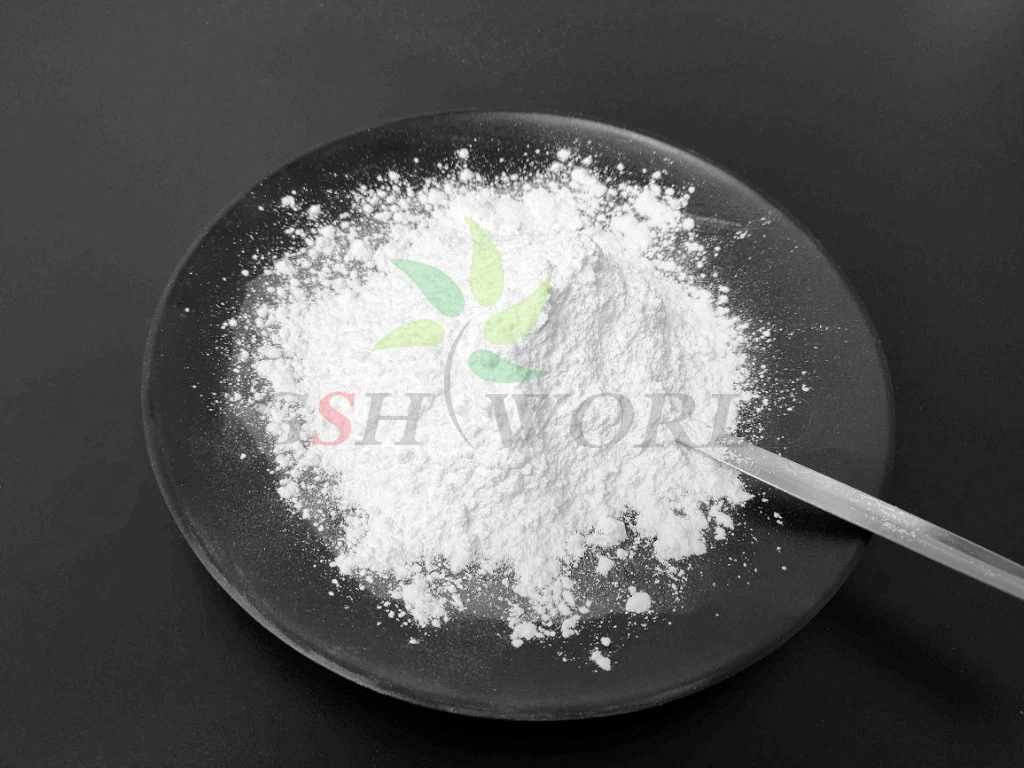 L-Glutathione Reduced(C10H17N3O6S)

CAS

70-18-8

Appearance

White or almost white powder

Assay

99% min

Loss on drying

Not more than 0.5%

Shelf Life

Two years when properly stored.

Products can be customized

Product samples available
With the improvement of living standards, people's skin maintenance has become a daily routine, and the oxidation or peroxidation damage of the skin is the enemy of skin aging and beauty. It is the skin beauty to make the skin antioxidant system and natural antioxidants play a better role. an important part of. Scientific research has shown that GSH acts as a substrate for glutathione peroxidase GPx, which can scavenge harmful free radicals and lipid peroxides in the body. The accumulation of free radicals is one of the important reasons for the appearance of skin aging symptoms. Excessive accumulation of free radicals in the stratum corneum will cause problems such as pigmentation and wrinkles on the skin.
SHENZHEN GSH BIO-TECHNOLOGY CO.,LTD.was established in 2013. It is a company integrating biological research and production, specializing in the production of glutathione and Nicotinamide Mononucleotide. The products are widely used in food, cosmetics, health care products and medicine fields.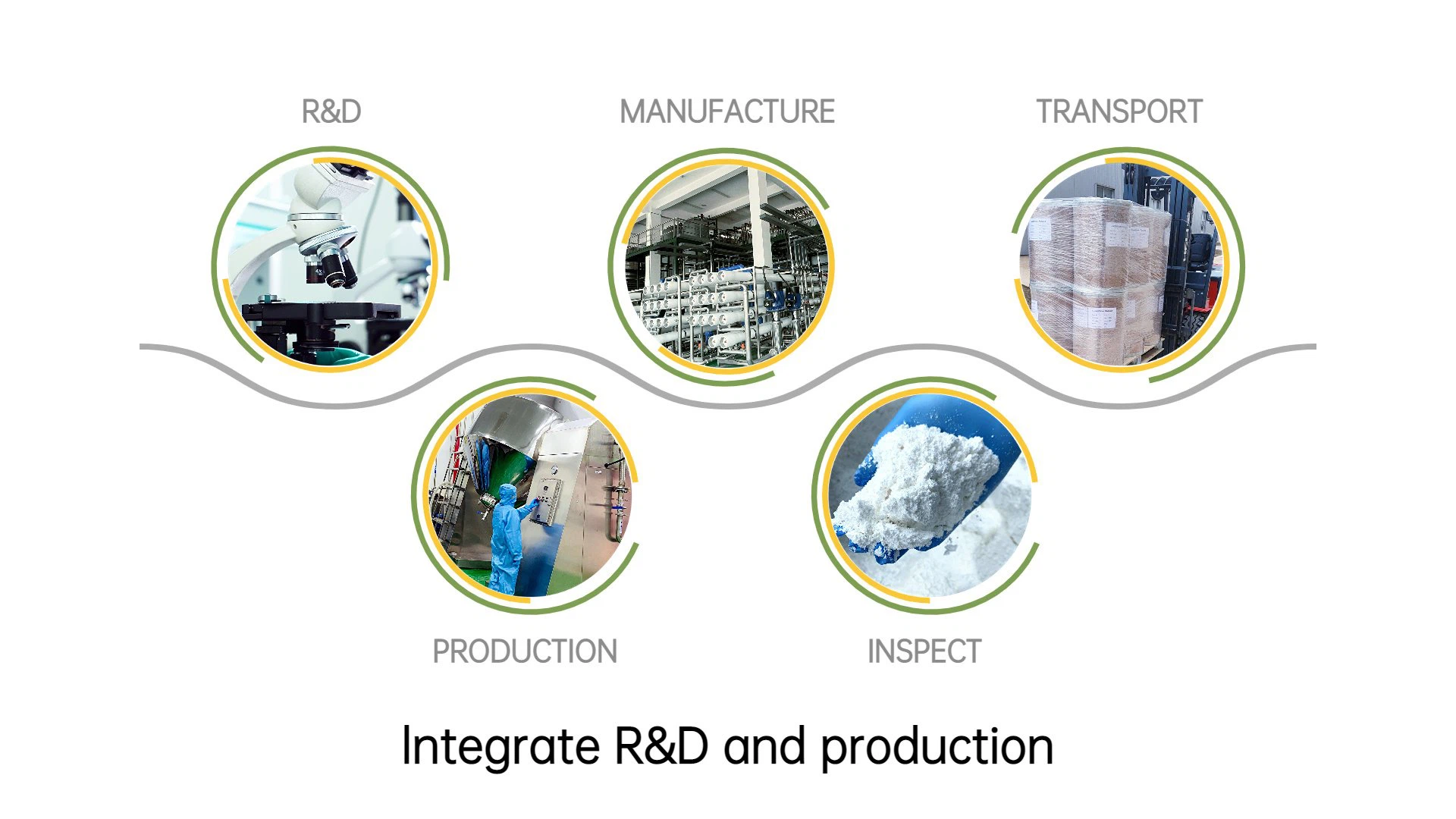 Customer service
1. OEM Service/Door to door Service/Excellent After-Sale Service
2. International leading R&D Team
3. Perfect Quality Control System
4. Stable & Smoothly & Rapid Transportation System
5. Sample Order Acceptable
6. 24 Hours Service